Despite not being a part of Marvel Studios' Comic-Con announcements, Eternals 2 may be on the cards. Well, at least according to actor Patton Oswalt.
In an interview with The Today Show, the 53-year-old actor and comedian suggested that an Eternals sequel is in development with the first movie's director Chloe Zhao.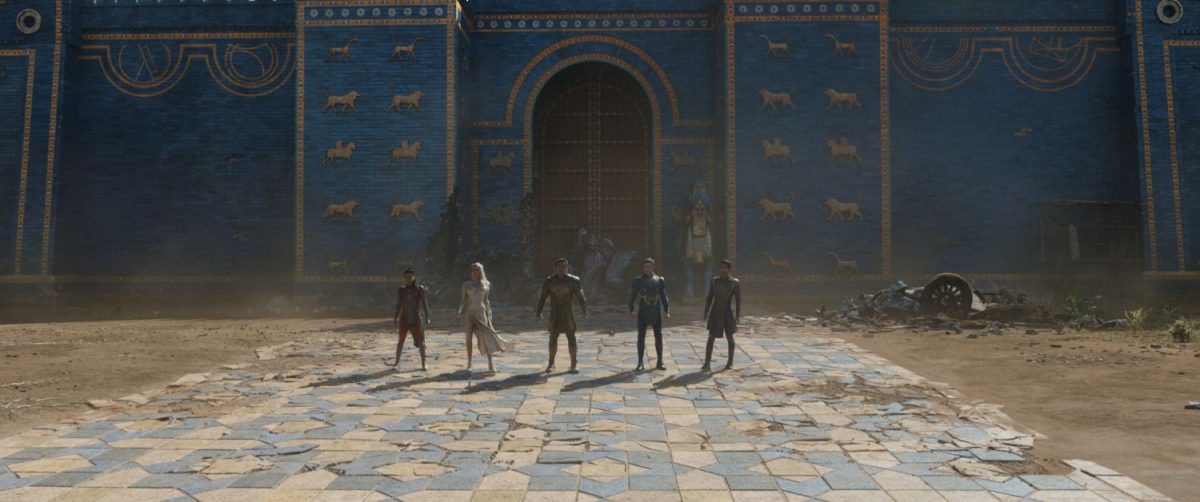 "They have announced there is going to be an Eternals sequel and Chloe Zhao is going to direct it," said Oswalt. "So, hopefully, there will be more adventures of Starfox and Pip."
While the first movie ended with a card that said "Eternals will return," it hasn't been clear whether this would be a full sequel or as part of a team-up movie.
Oswalt played Pip the Troll, a character introduced during an end-credit scene. He is seen with another hero called Starfox, played by the British singer Harry Styles.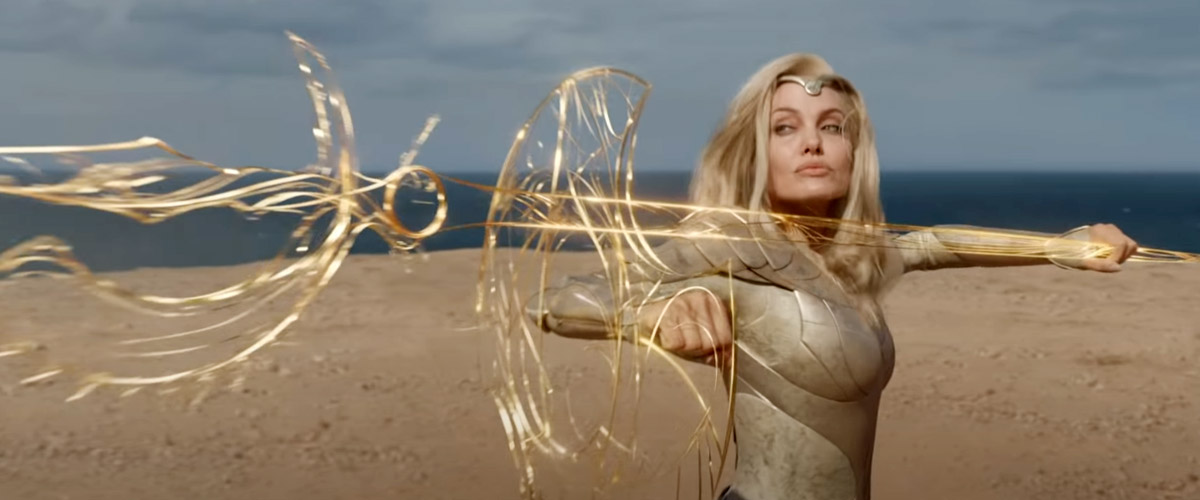 Eternals divided the internet when it premiered. Despite being directed by an Oscar-winner and introducing an ensemble of 10 new superheroes, the film had a bonkers plot and struggled to find its footing. The ambitious movie was overladen with explanations and world-building that it overwrote or undermine what fans already knew about the Marvel Cinematic Universe (MCU).
There's no denying that it definitely was a difficult movie to execute. Especially since Zhao had the responsibility to introduce 10 new and relatively unknown superheroes and establish two alien entities (the Celestials and the Deviants) into the MCU.
Should Eternals 2 come into fruition, one can hope it will be rid of all the shortcomings and pitstops that plagued the first movie. And more Harry Styles, please.