Magic: The Gathering is no stranger to epic crossovers. Under the Universes Beyond brand, which serves to expand Magic's game system so players can explore worlds outside of Magic's own, the popular card game is collaborating with familiar favourites like Warhammer 40k, Fortnite, Street Fighter, Assassin's Creed, and Final Fantasy.
Among these many different franchises, The Lord of the Rings is perhaps one of the most anticipated sets for Magic players.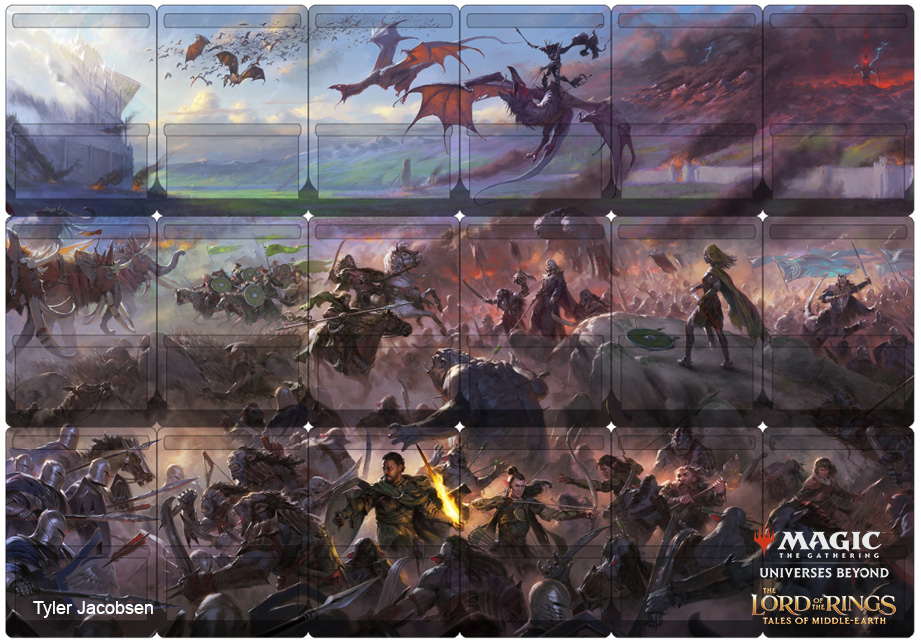 Unlike the Warhammer 40k crossover, which amounted to a few Commander Decks and themed Secret Lair drops, The Lord of the Rings: Tales of Middle-Earth set will be a full-blown release that encompasses Jumpstart Boosters, Draft Boosters, Set Boosters, and Collector Boosters. The set will also launch with four pre-constructed Commander format decks, a Starter Kit, a Bundle and Gift Bundle, Scene Boxes, and Secret Lair drops.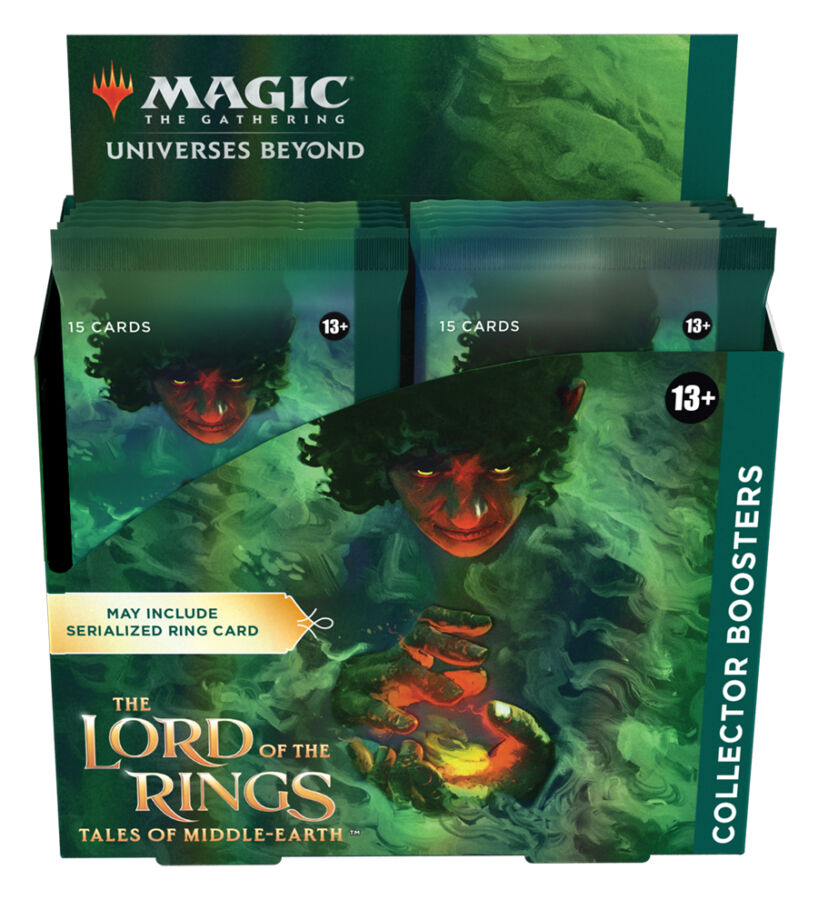 The Collector Booster box has an interesting reveal as well. While Middle Earth had The One Ring and many others sent to the various races of the world by Sauron, the Collector Booster has an opportunity for fans to open up a "serialised ring card". Could this be a fancy Sol Ring, a staple in many Commander decks? Or could it be just a flavour chase card? Given that the last time we saw serialised cards was in The Brothers' War, these variant cards have been trading in the region of US$1500, which is rather substantial.
Those interested in getting their hands on the set can preorder it right now on Amazon. The set will launch on 23 June 2023. However, ardent fans might be able to score the Prerelease Pack on 16 June. Meanwhile, a second release is planned for 3 November during the holiday season, with more details to be announced at a later date.