As fans of both ancient China and its rich history, the chance to take part in the romanticised stories of the Three Kingdoms era was one we could not pass up. Thankfully, SEGA and Creative Assembly's Total War: Three Kingdoms was a great experience on the battlefield. After the arrival of Eight Princes and Mandate of Heaven, the team is prepping for the next DLC, A World Betrayed.
A new standalone Chapter pack, the new DLC will bring us to the aftermath of 190CE. China's fiercest and most ambitious warlords are looking to fill the power vacuum at the heart of the Han Dynasty, and you are joining the fight.
Two of China's mightiest warriors, the prodigious Lü Bu and the ambitious Sun Ce, will lead two new factions. Alongside thirteen other playable factions with new starting positions, events, and story missions, China is up for the taking once more.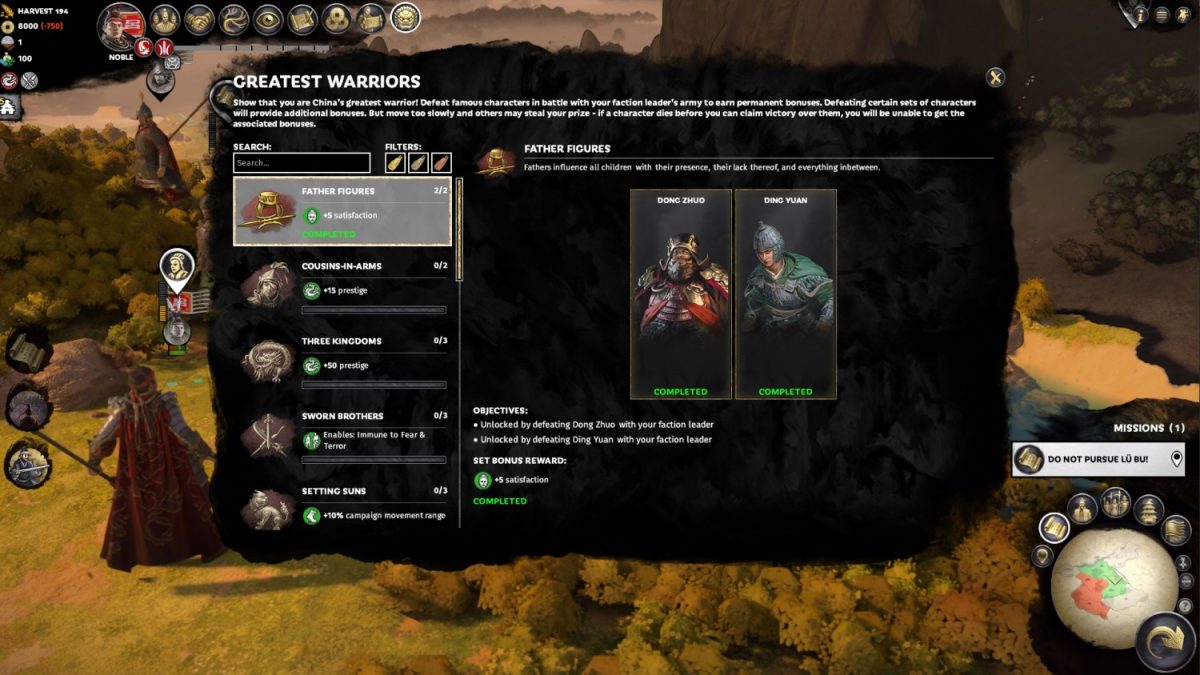 Players can expect more new units for A World Betrayed, and new characters such as the useful Cheng Pu, or the legendary Qiao sisters.
There will also be a free update for all owners of Total War: Three Kingdoms, and more details will be shared about that soon.
Total War: Three Kingdoms – A World Betrayed can now be pre-ordered on Steam with a 10% discount, and will launch this 19 March.
Jake is a full-time trophy hunter and achievement gatherer on consoles, and part-time Steam Sale victim. He has a thing for Batman and awesome statues, and running out of space for both. Send help.
---

Drop a Facebook comment below!

---