It seems Hollywood has found its next big anime series to turn into a live-action adaptation with the popular science fiction, psychological thriller Steins;Gate.
News of the adaptation was first announced during an anniversary livestream for the anime series where it was a confirmed that a live-action TV series is in development at Hollywood. The show will be based on the anime which in turn is based off a visual novel of the same name.
According to IGN, the project will be overseen by Skydance Television, which has produced numerous well-received shows such as Altered Carbon, Grace & Frankie, and Jack Ryan.
As of now, little else is known about the show, but fans were told that the live-action series will be streaming worldwide soon. So with any luck, it might be streaming on Netflix before the latter half of 2020.
Steins;Gate was first released as a visual novel game in 2009. Since its release, the visual novel has gotten rave reviews, with many praising its well-written plot.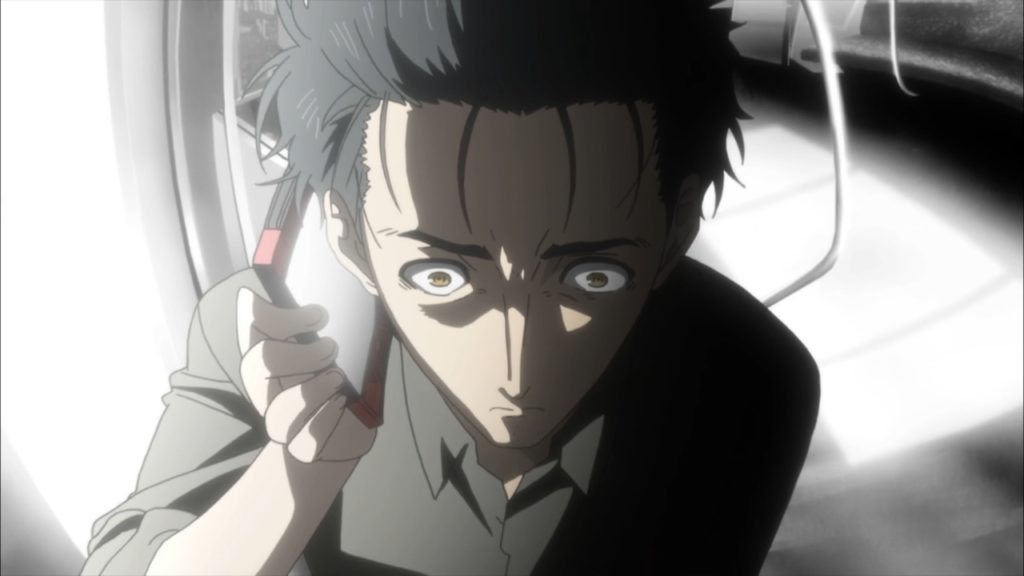 Its popularity soon led the visual novel to receive an anime adaptation by White Fox in 2011 where we follow 'mad scientist' Rintaro Okabe in his laboratory in Tokyo. His normal life is soon turned upside down when he discovers the dead body of the well-known scientist Kurisu Makise. He sends a text to his colleague informing him of the incident only to find out that his colleague received his message before Kurisu was murdered.
Aside from Steins;Gate, anime fans can also look forward to the live-action adaptation of Cowboy Bebop starring John Cho (Star Trek Beyond, Searching).