With every new IP in the market comes the potential of a merchandise line. As Riot Games' first-person shooter hybrid Valorant continues to take the gaming community by storm, two pieces of official merchandise are ready to make their grand debut.
First on the list is a limited-edition "Defy the Limits" windbreaker (US$120), which is scheduled to begin shipments only from 28 February 2021. The outerwear features a navy colour scheme and subtle hints of the game's iconic pinkish-red hues, with the name imprinted in a lighter blue. Minimalistic geometric-stylised design elements adorn both the front and the back, giving off a spiffy aesthetic. Pre-orders are now open, and will last till 17 August 2020.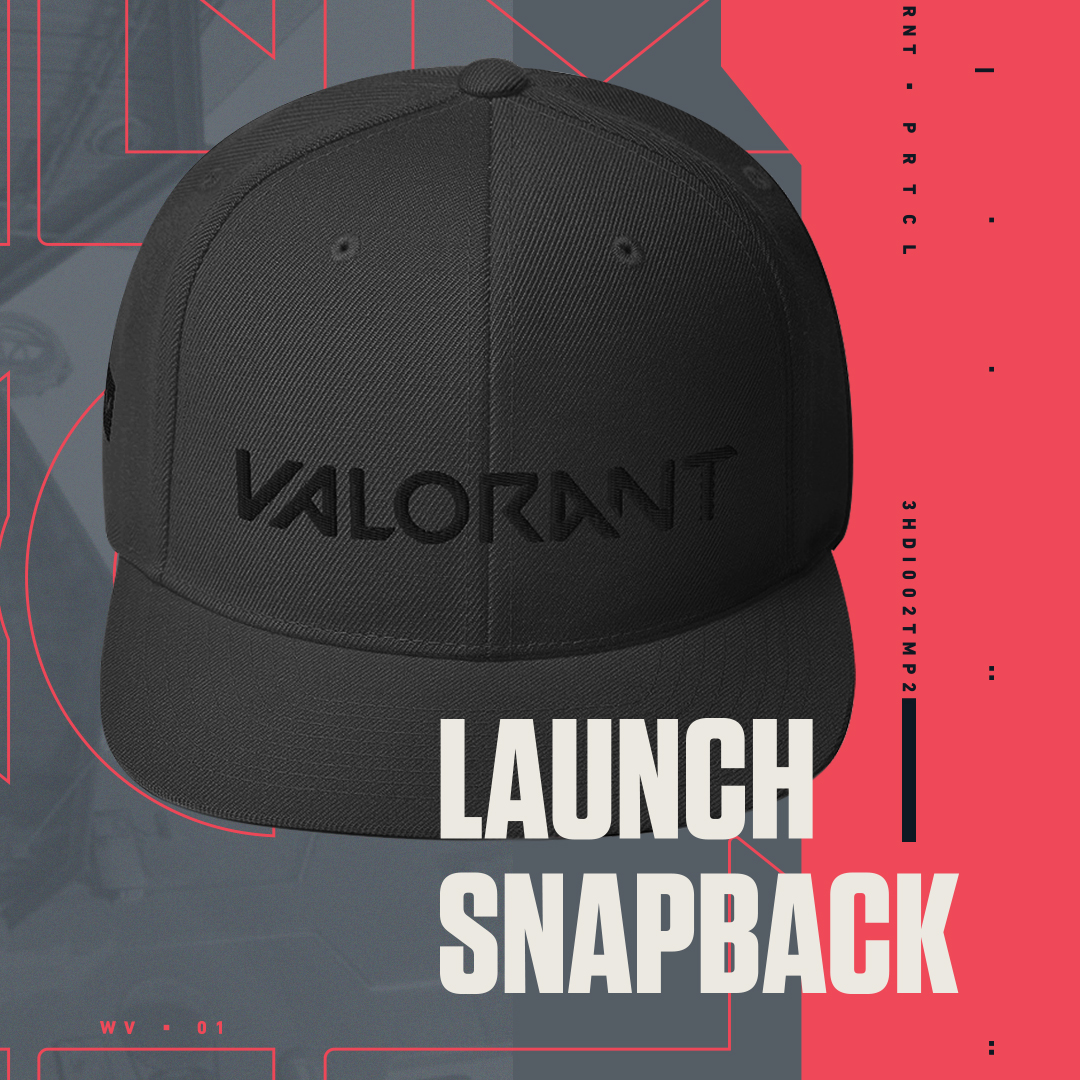 Accompanying the above is a 6-panel Logo Snapback Hat priced at US$30, with an expected delivery time of three to four weeks.
The items have gone live on Riot Games' official website, but pre-orders and direct shipment to the Southeast Asia region are currently only available to Singapore (where we're are based in), Hong Kong, and Taiwan. Indeed, getting first dibs is a nice feeling.