Holy Batgirl Costume!
Actress Leslie Grace, the star of the upcoming Batgirl movie for HBO Max, has officially showcased her official costume for the film on her social media, and it is literally ripped from the recent comic book, presenting a comic accurate look that is both beautiful and realistic.
Batgirl has had multiple costumes from the comic books, TV series, film and animated shows in the last 40 years, and the purple costume is identical to the one Barbara Gordon wore in the Batgirl of Burnside comic run by Cameron Stewart, Brenden Fletcher, Babs Tarr, Maris Wicks and Jared K. Fletcher from 2014.
Instead of the spandex/leotard-like costume she's best known for, the former Oracle wears a suit complete with buttons, zippers, belts and boots that was more utilitarian than stylistic. This suit also bears many similarities with Yvonne Craig's Batgirl suit from the original Batman TV series starring Adam West, with its purple foundation and yellow accents.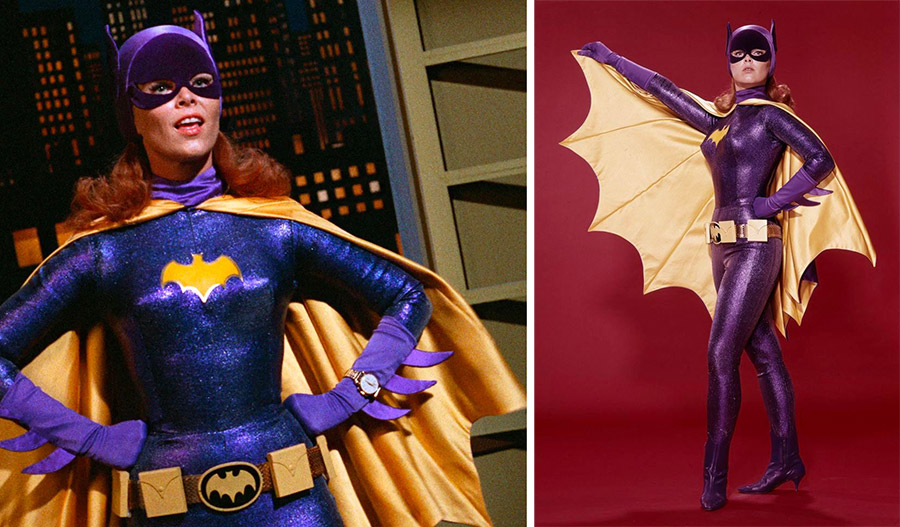 Grace, who is known for her role for In the Heights, will play Barbara Gordon aka Batgirl in the standalone Batgirl film slated for release on HBO Max in 2022. Helmed by Bad Boys for Life directors Adil El Arbi and Bilall Fallah, with a script from Christina Hodson (Birds of Prey), the film is set in the current DC Extended Universe, and J.K. Simmons, who played James Gordon in Justice League, will reprise his role as Barbara's father, and the Commissioner of the Gotham City Police Department.
It has also been reported that Michael Keaton, the star of Time Burton's 1989's Batman will also reprise his role as Batman/Bruce Wayne in this film. His appearance is likely as a result of the events of the upcoming The Flash live-action film, which is expected to deal with the DC Multiverse.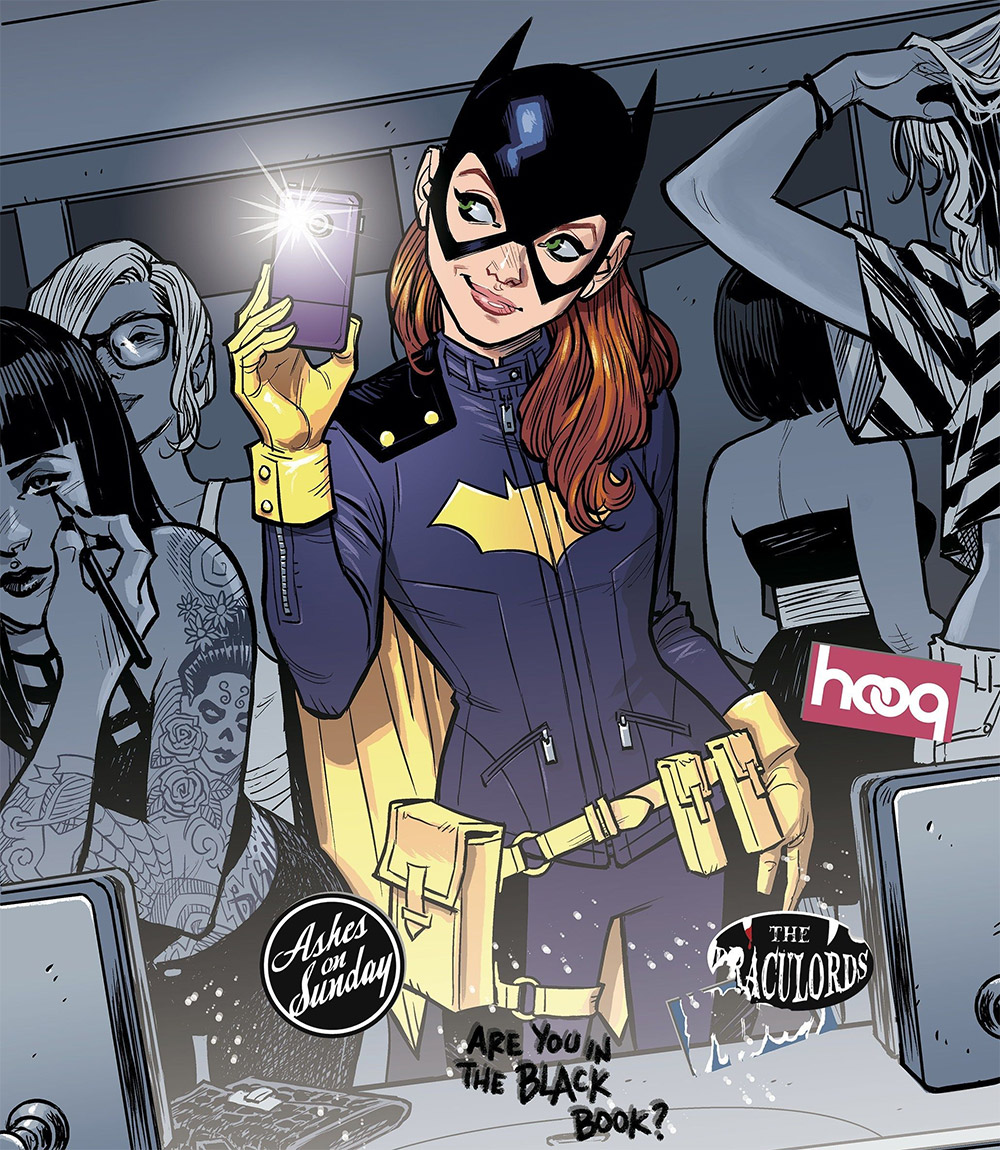 Batgirl serves as one of the many female vigilantes in the Batman family, and there have been various versions, including Batwoman. Previous incarnations of Batgirl in live-action include Craig in the third season of the Batman TV series in 1967, as well as Alicia Silverstone as Barbara Wilson/Batgirl in 1997's Batman & Robin. In the current Batwoman TV series, the characters of Kate Kane and Ryan Wilder have taken on the mantle of Batwoman.
---

Drop a Facebook comment below!