LEGO Star Wars: The Skywalker Saga, first announced way back during E3 2019, was originally expected to release in 2020, and then speculated to release by end of 2020. It was then delayed till Spring 2021 according to pre-orders that started on Amazon in October 2021.
Once again, Warner Bros. Games has just announced that the game will finally arrive in Spring 2022, alongside a new gameplay trailer, released during Gamescom 2021.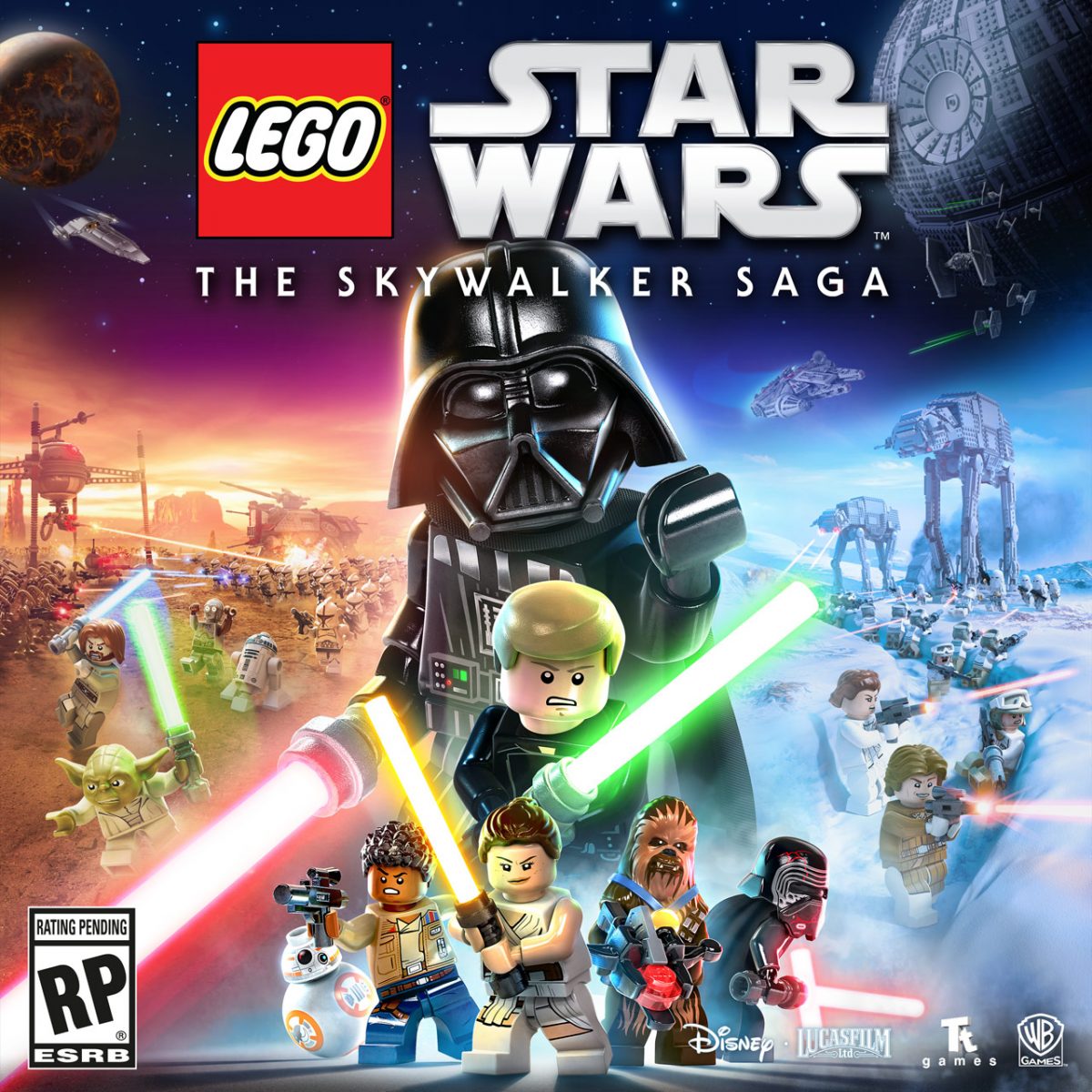 LEGO Star Wars: The Skywalker Saga is slated for launch Spring 2022 on the Xbox One family of devices, Nintendo Switch, PS4, and PC. With how well the legacy of the series has carried over the years, it's only apt that the upcoming title is going all out with a bang, and bring everything to a memorable close.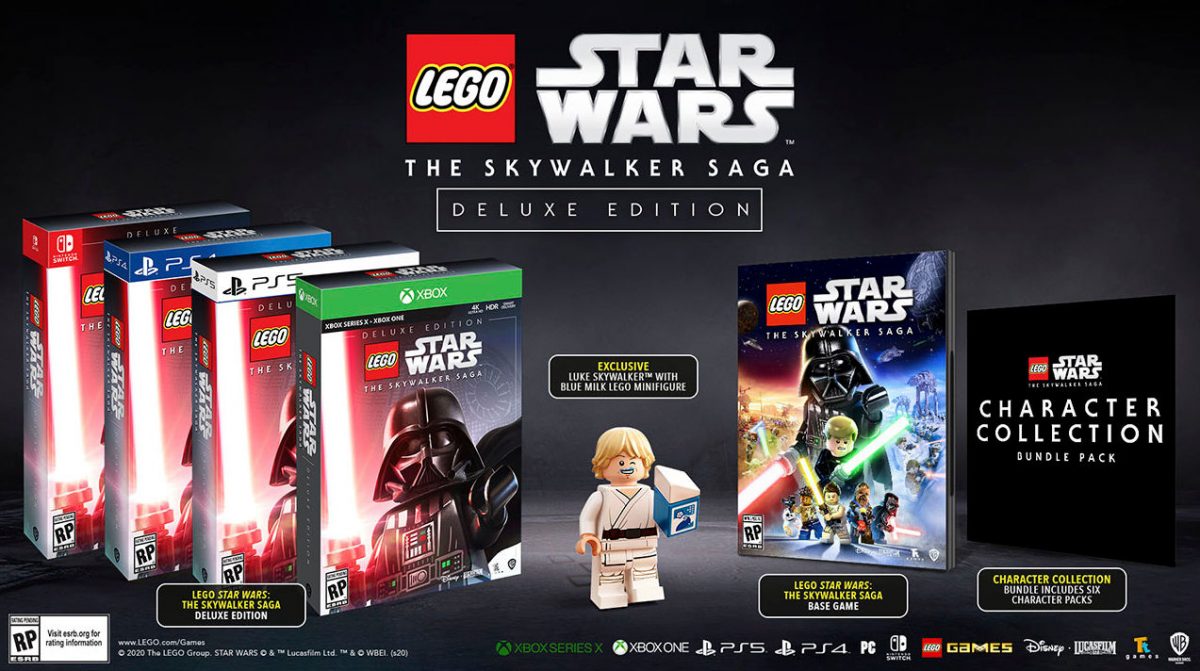 Amazon is already taking pre-orders for the Deluxe Edition of the game on PlayStation 4, PlayStation 5, Xbox Series X/Xbox One, and Nintendo Switch at US$69.99. What's interesting about this edition is, apart from the inclusion of a "Character Collection" bundle that includes 6 DLC character packs, it also comes with an exclusive Luke Skywalker with Blue Milk LEGO minifigure. That unique face print of Luke's milk moustache from overzealous swigs of blue milk is enough to get collectors excited to add this to their minifig collection.