The New York Toy Fair is happening right now and LEGO is always part of the action! We're seeing a slowdown of Force Awakens and Rogue One themed sets this time round as the franchise goes back to it's regular ebb and flow for Star Wars LEGO releases.
For now, these LEGO Star Wars 2017 sets are looking to be decent enough to tide us over until September itself where Force Friday strikes and that's when we will be able to get hold of some Last Jedi playsets.
But in the meantime, these guys will have to do!
75185 LEGO Star Wars Tracker I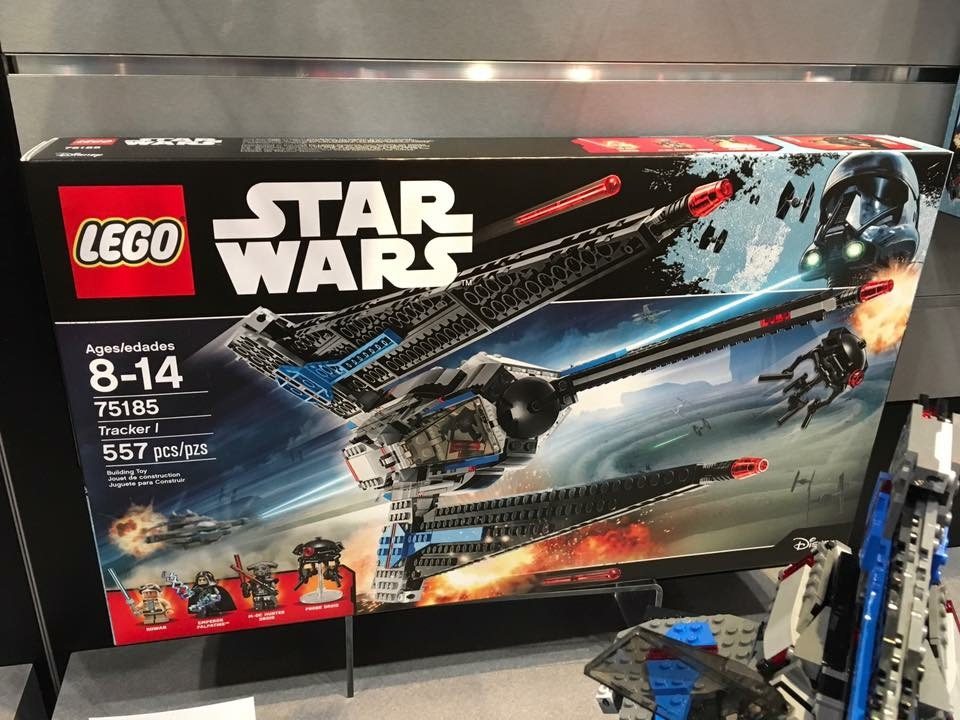 75166 LEGO Star Wars First Order Transport Speeder Battle Pack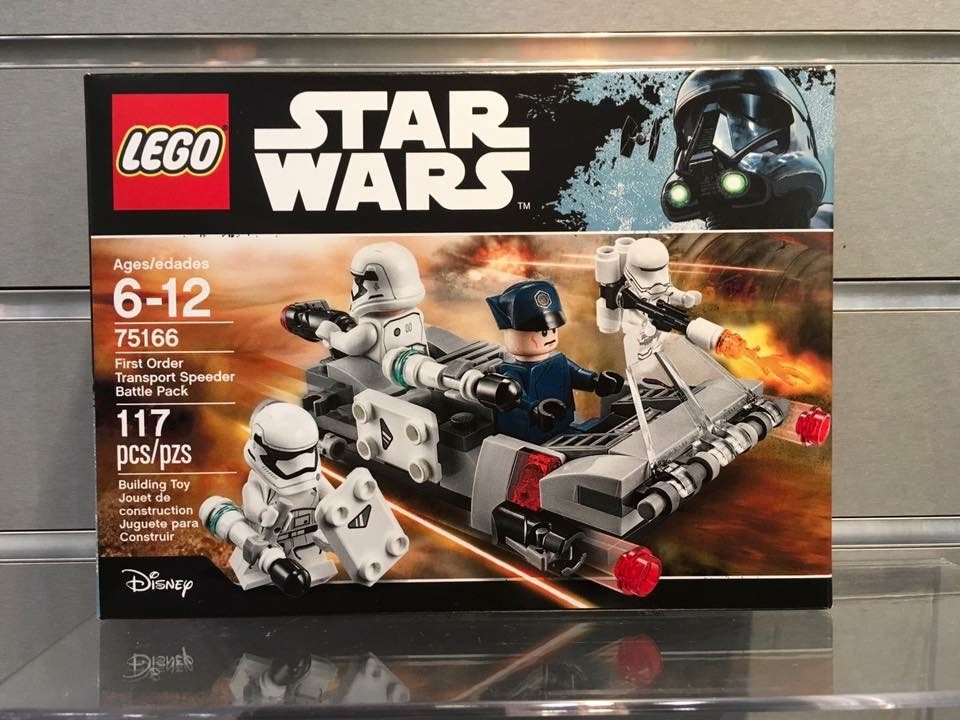 75182 LEGO Star Wars Republic Fighter Tank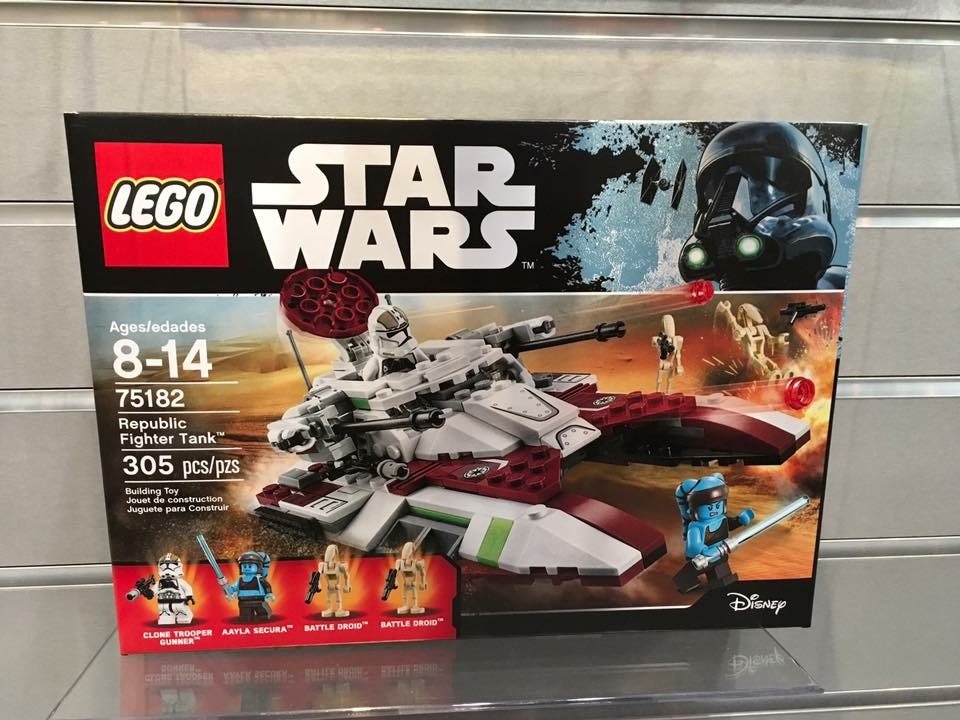 This set could have been way, way better.
75183 LEGO Star Wars Darth Vader Transformation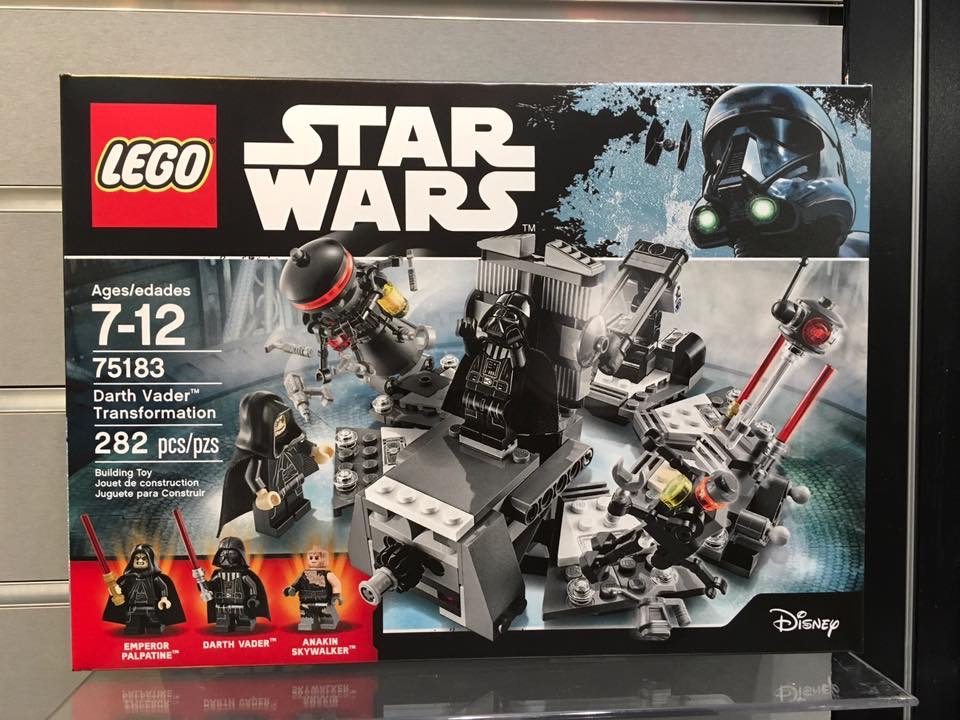 The jewel in this release and a new that Anakin Skywalker minifig looks sweet!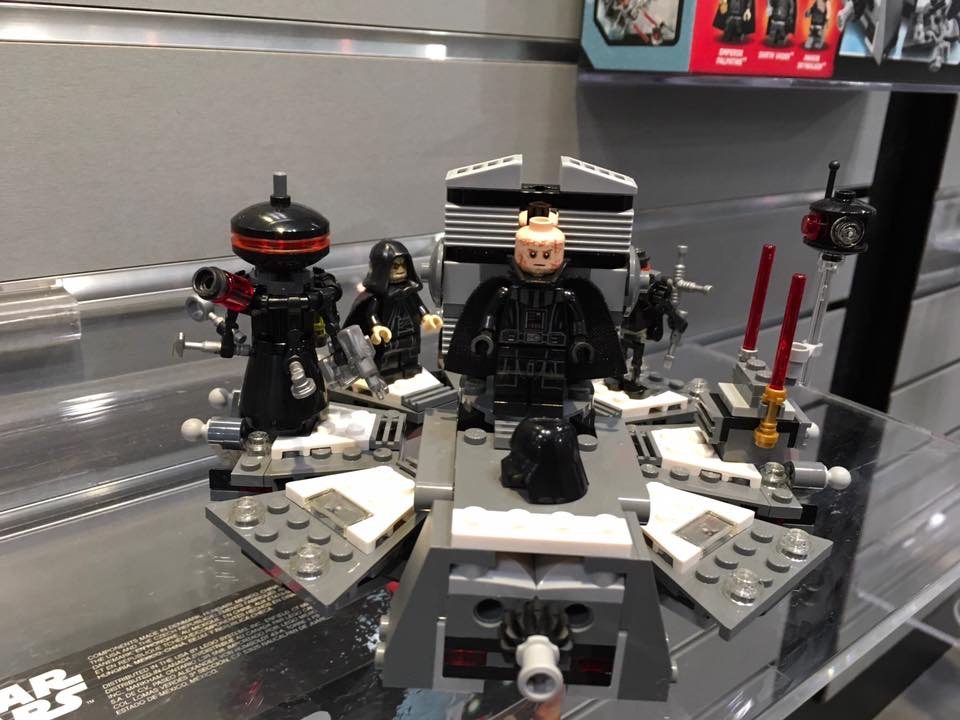 75167 LEGO Star Wars Bounty Hunter Set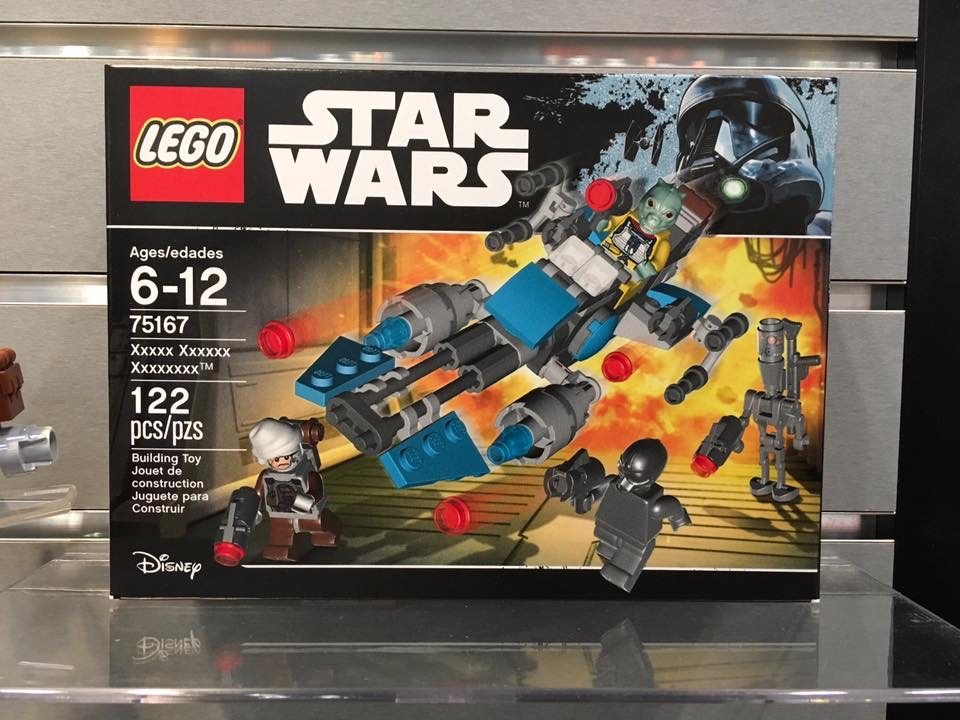 Not named yet but you get so many bounty hunters in one place!
75178 LEGO Star Wars Jakku Quadjumper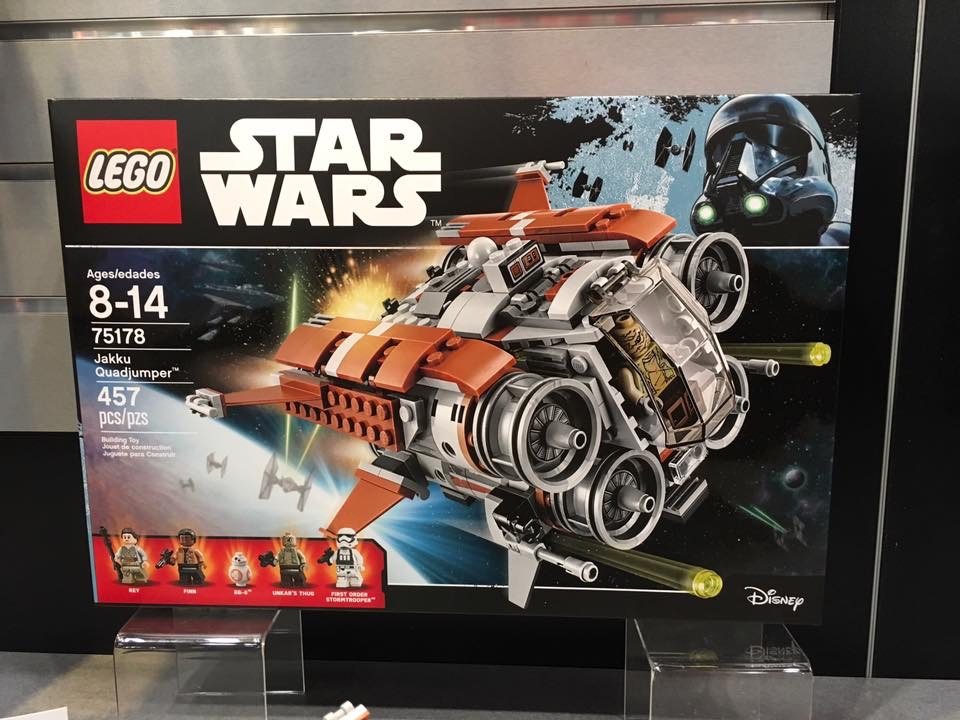 75180 LEGO Star Wars Rathar Escape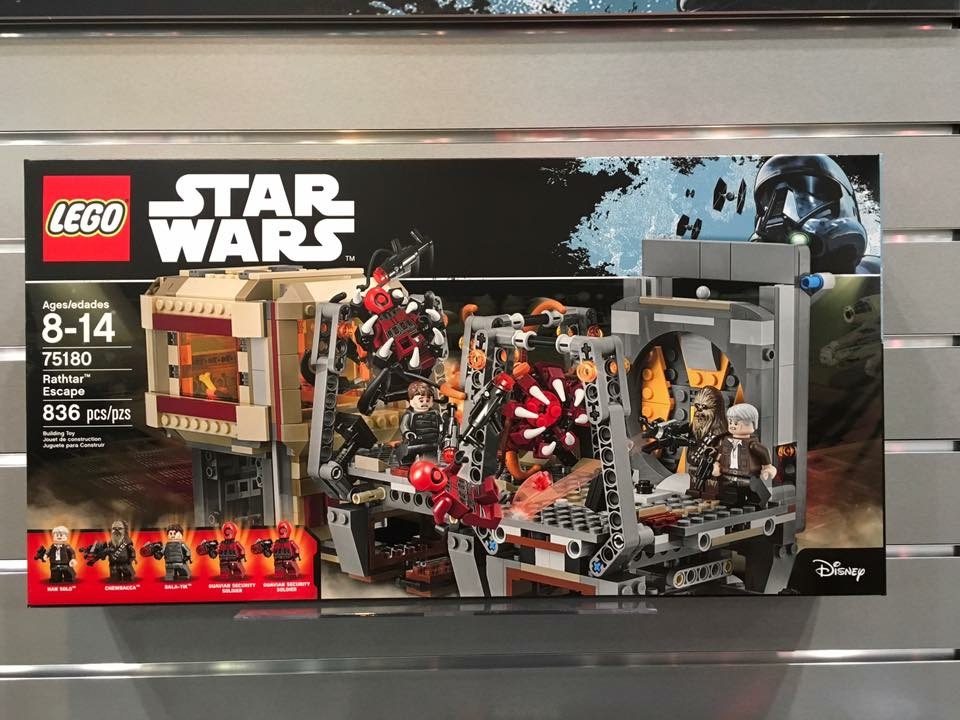 75186 LEGO Star Wars The Arrowhead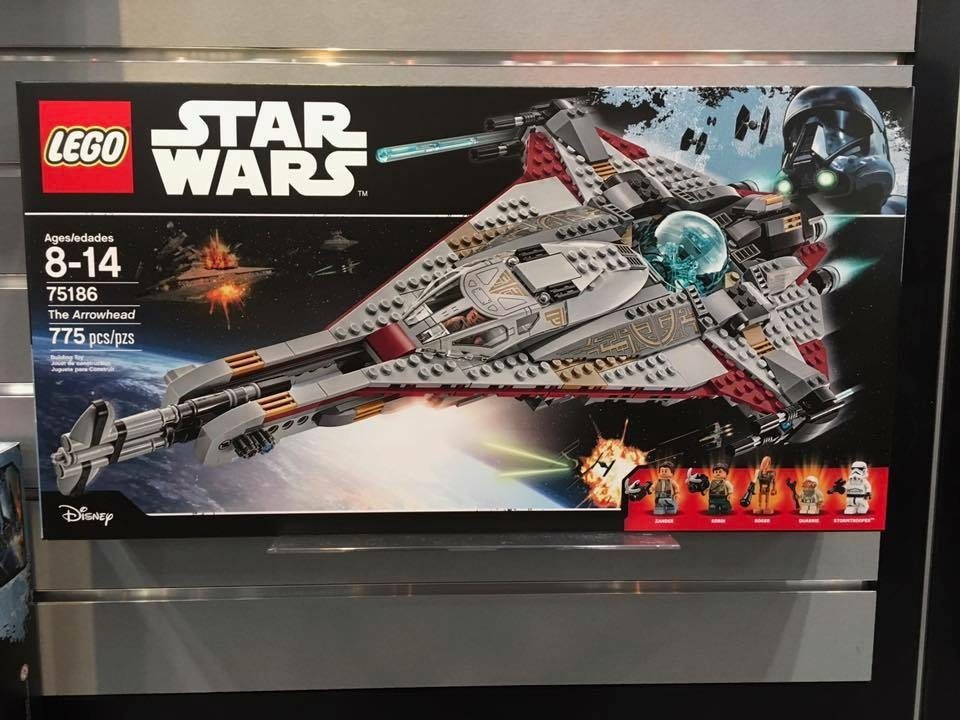 75184 LEGO Star Wars 2017 Advent Calendar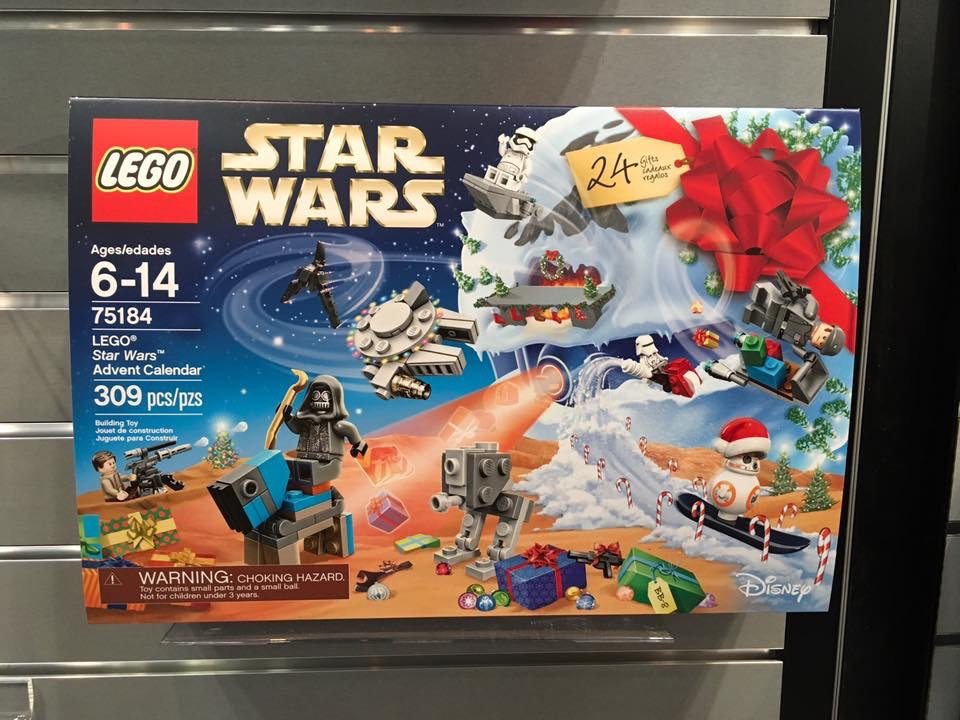 The items within are looking pretty disappointing to be honest. This might be the first year that we might get the calendar a miss. BB-8 with a Santa hat is look plain for our liking.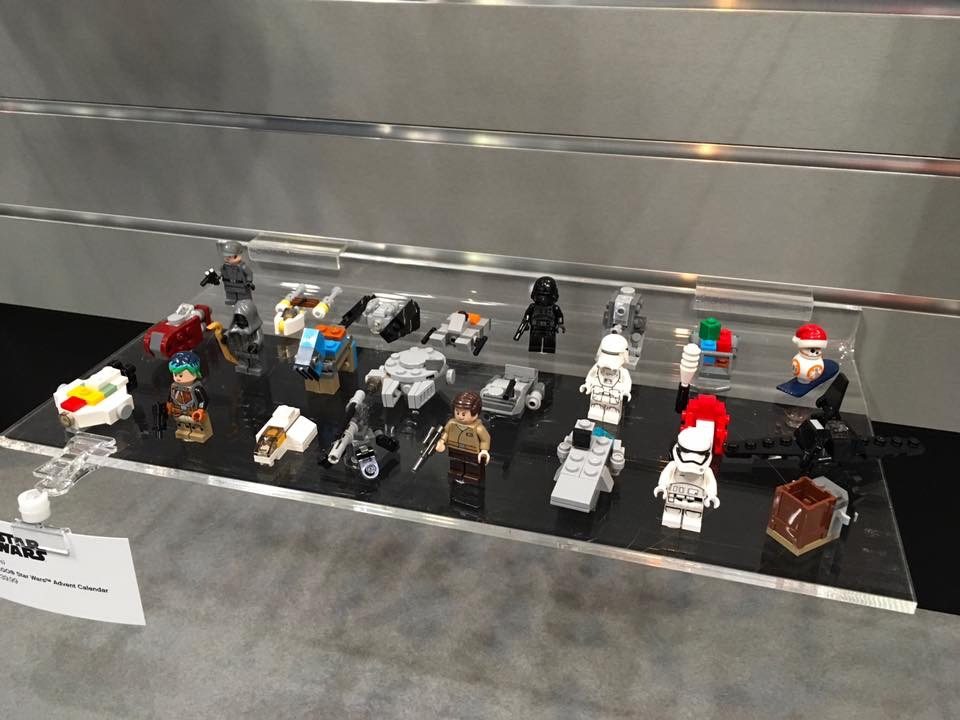 75531 LEGO Star Wars Stormtrooper Commander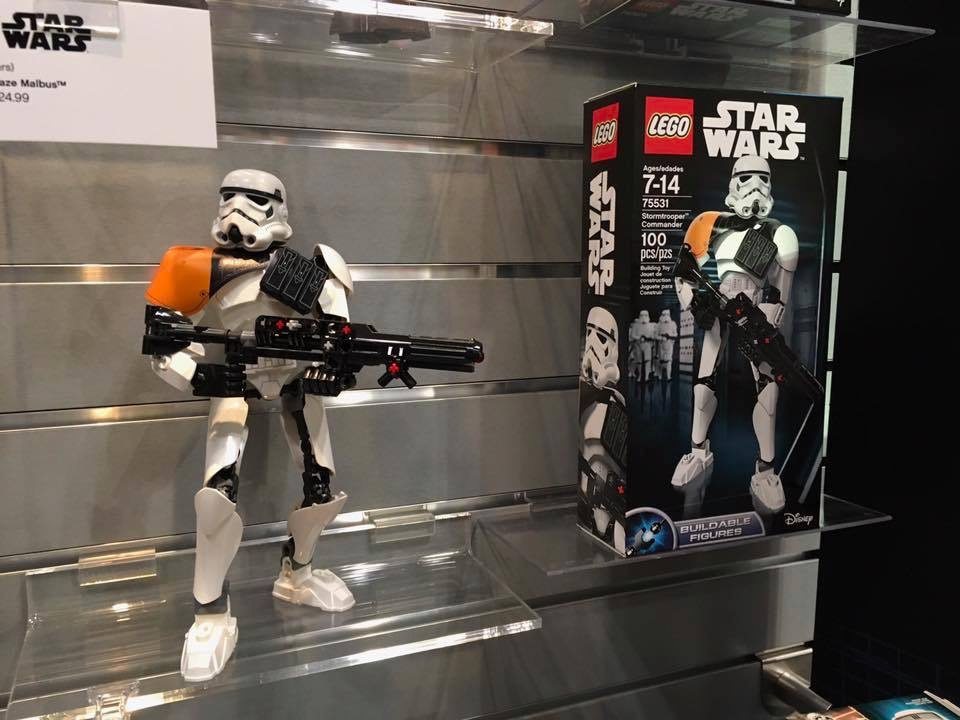 This set looks sweet with all the accessories! Hope he's priced reasonably as well.
75532 LEGO Star Wars Scout Trooper and Speeder Bike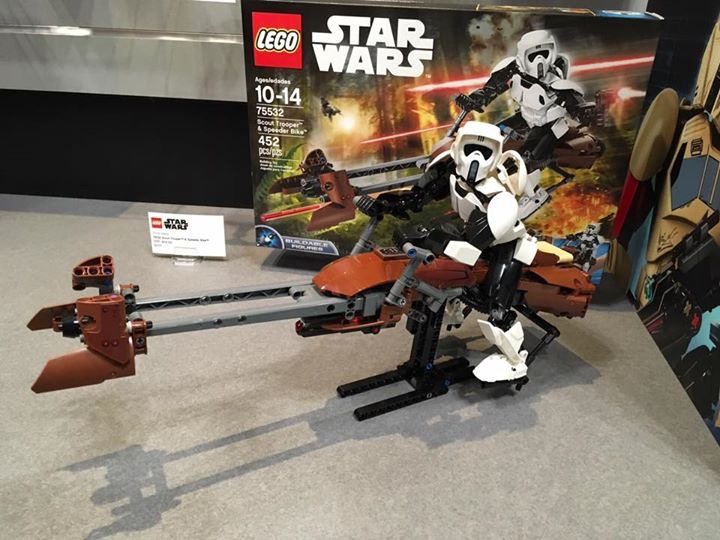 If this is the direction LEGO is going with their buildable figures range, it might evolve into a premium niche within the LEGO Star Wars universe. The bike is not the most detailed but it certainly is good enough for us!
Gerald currently straddles between his love of video games and board gaming. There's nothing that interests him more than trying out the newest and fanciest gadget in town as well. He dreams of publishing a board game sometime in the future!