LEGO wants you to take your creativity to the next level so today, they're rolling out LEGO DREAMZzz, a new line from the Danish toy company to inspire children to dream big and bring their limitless creative power to life.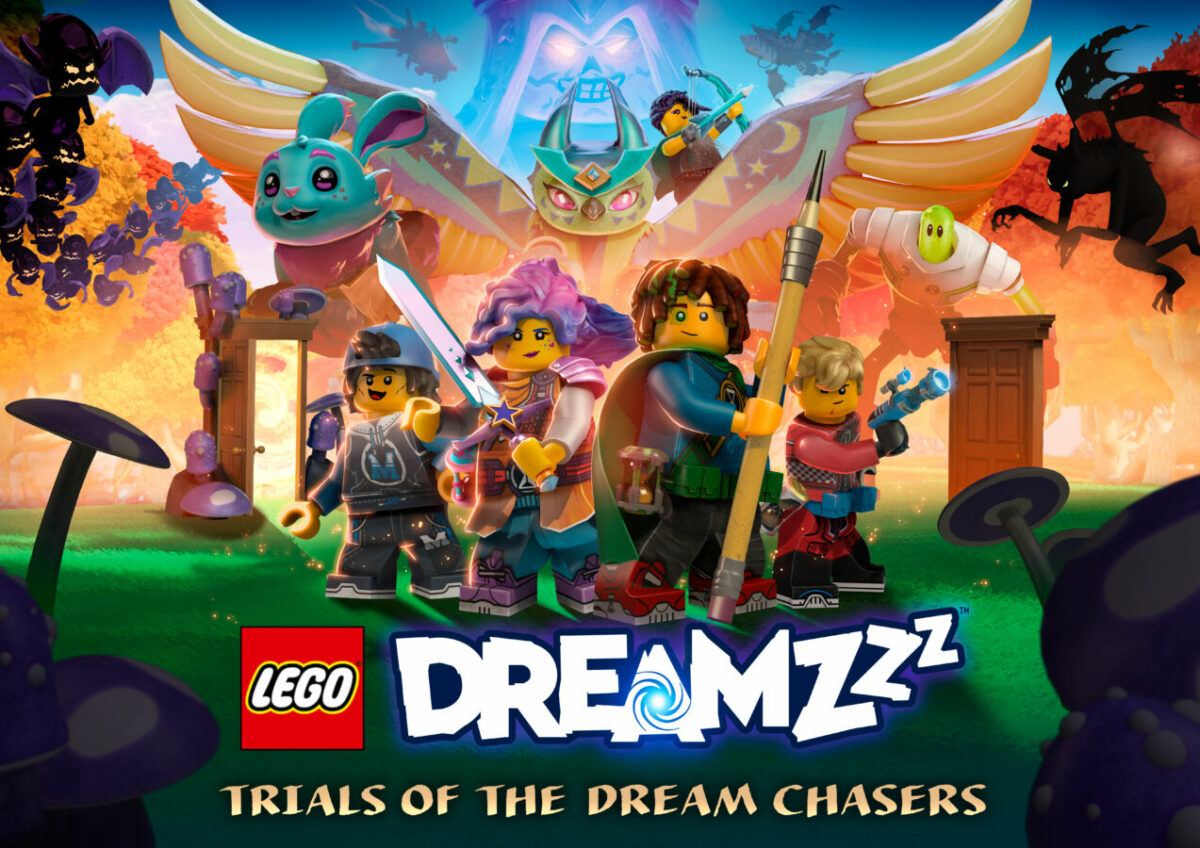 Making up LEGO DREAMZzz is an epic animated series and an accompanying product range so that children can watch, build and be inspired in various ways. The series, titled LEGO DREAMZzz: Trials of the Dream Chasers follows ordinary kids Mateo, Izzie, Cooper, Logan and Zoey who become extraordinary superheroes when they go to sleep and dream. The series will see them head on various adventures in Dream World and learn to defeat the tyrannical Nightmare King. LEGO DREAMZzz will launch with 10 episodes on 15 May, 5pm on LEGO's YouTube Channel.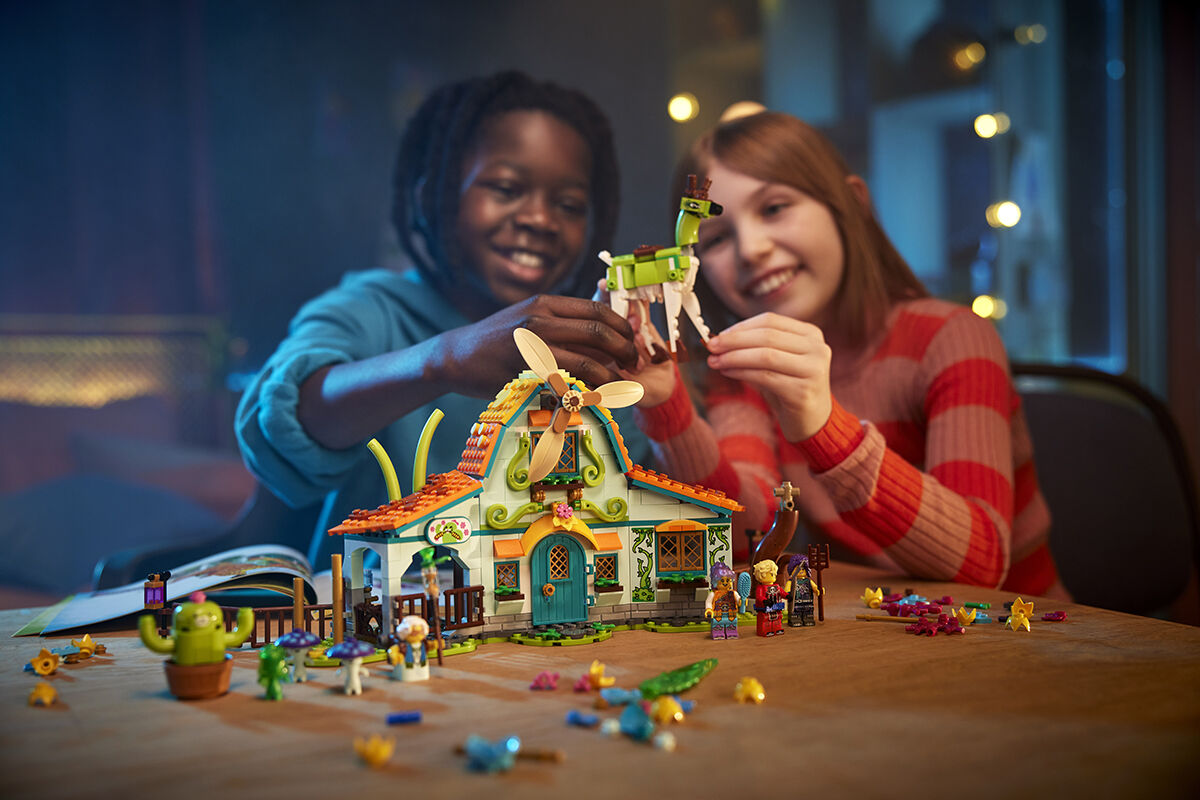 Of course, the accompanying LEGO sets are equally as cool and trippy as the series itself. LEGO will be releasing 10 build sets in August inspired by Mateo, Izzie, Cooper, Logan and Zoey, as well as their science teacher Mr Oswald and the Nightmare King. Other supporting characters also get a chance to shine in these sets including Mrs. Castillo, an old lady who runs a burrito foodtruck and Z-Blob, the cute little green friend of Mateo's.
The 10 sets are:
71453 Izzie and Bunch the Bunny (S$31.90)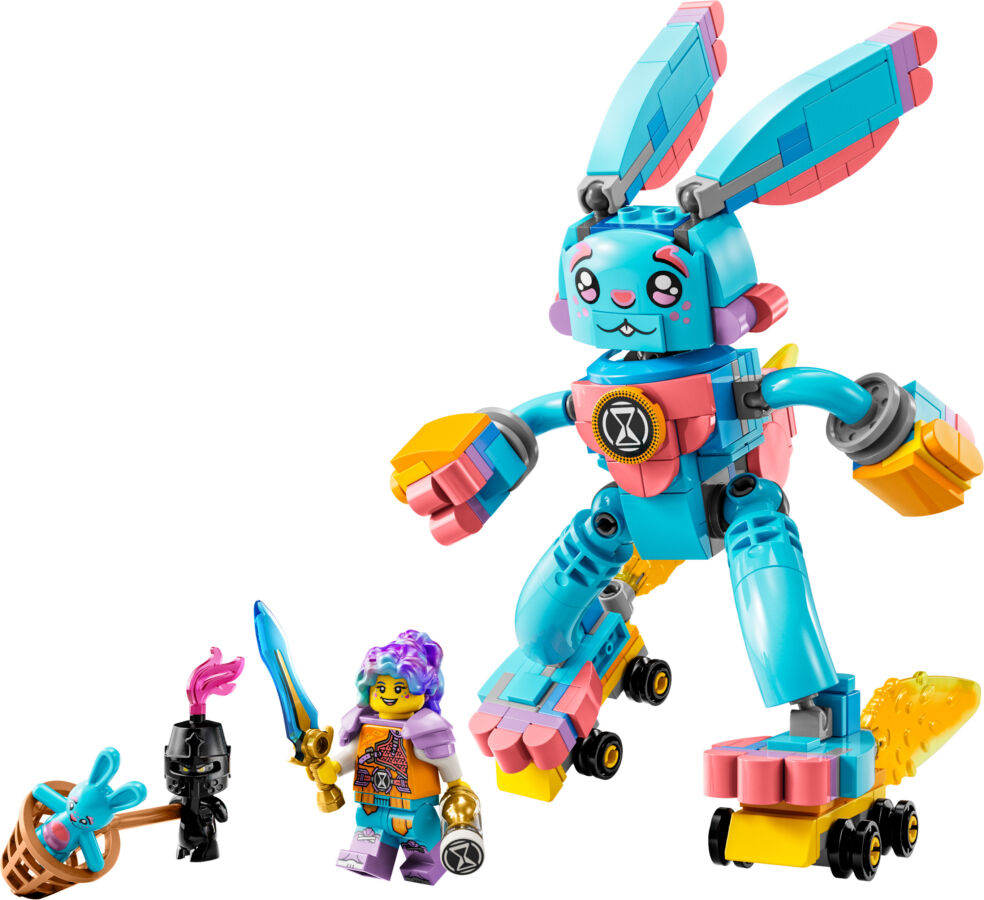 ---
71454 Mateo and Z-Blob the Robot (S$31.90)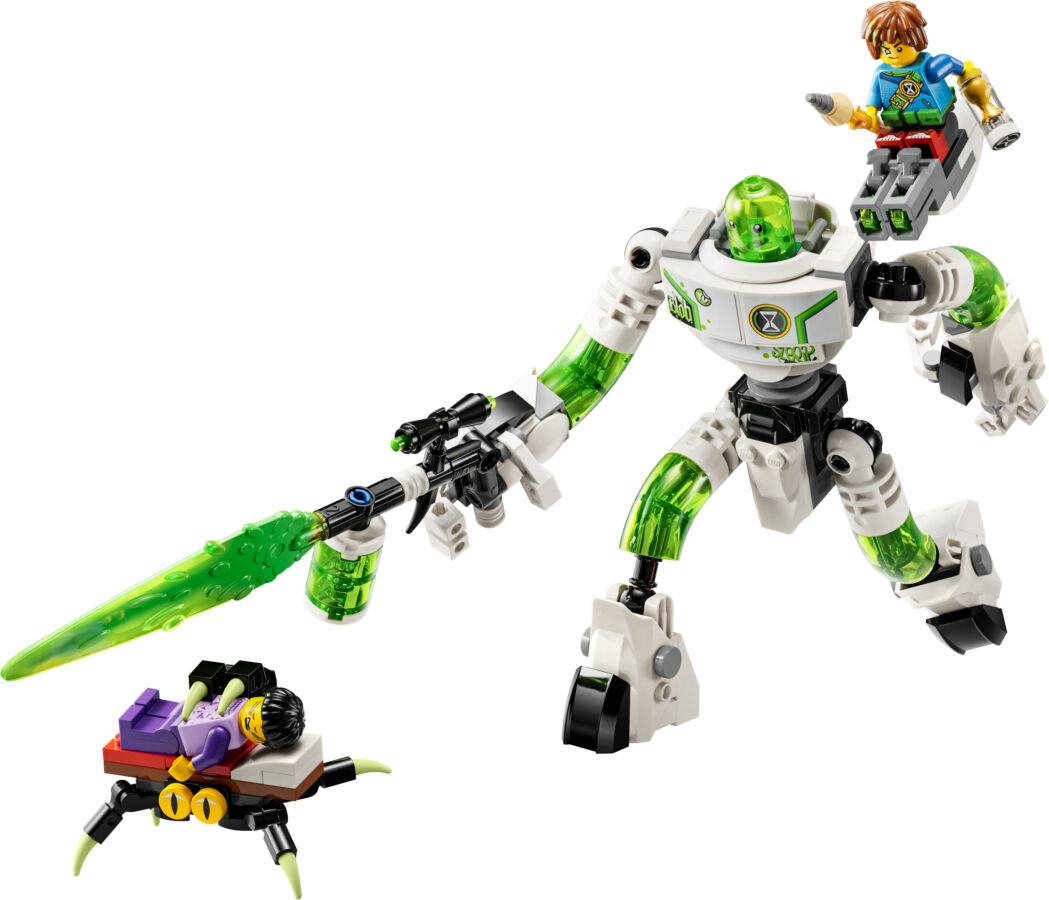 ---
71455 Grimkeeper the Cage Monster (S$58.90)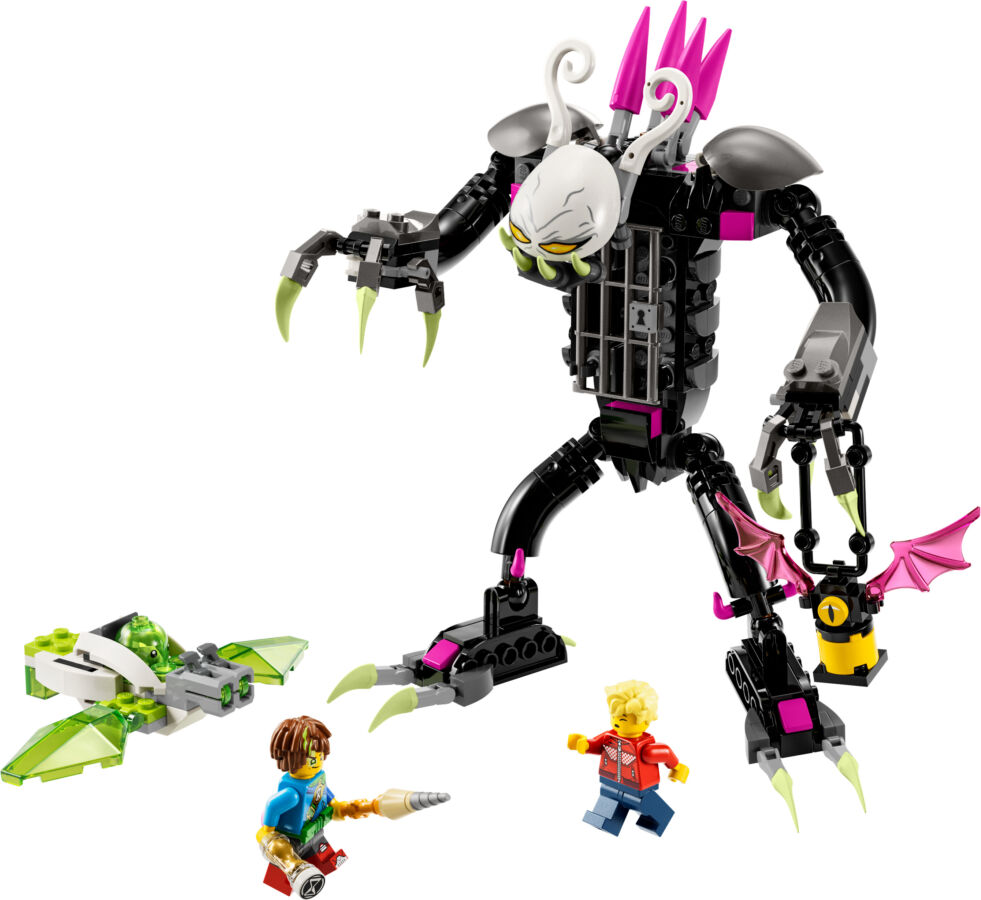 ---
71456 Mrs. Castillo's Turtle Van (S$74.90)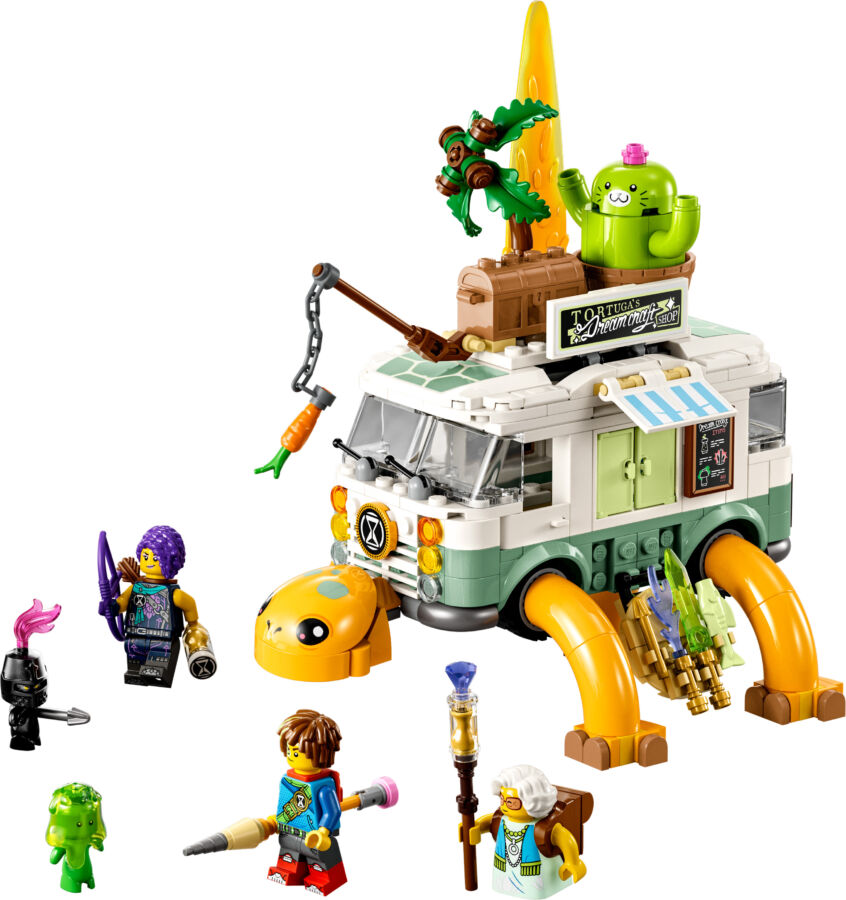 ---
71457 Pegasus Flying Horse (S$84.90)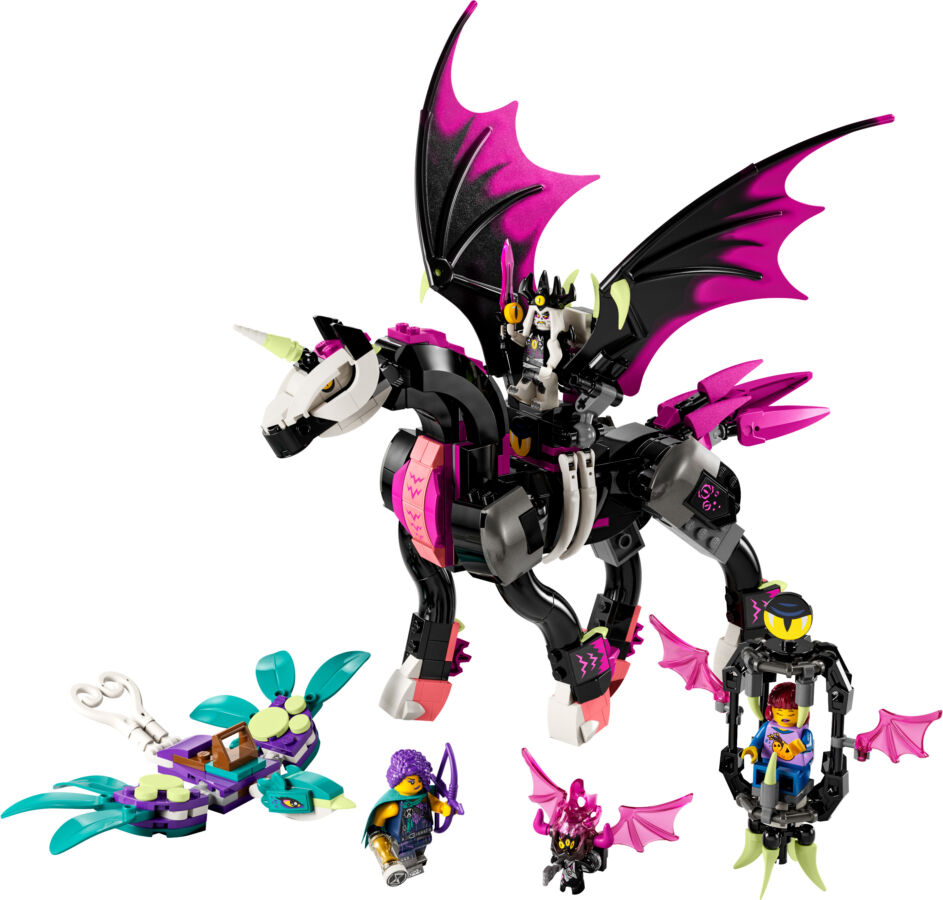 ---
71458 Crocodile Car (S$95.90)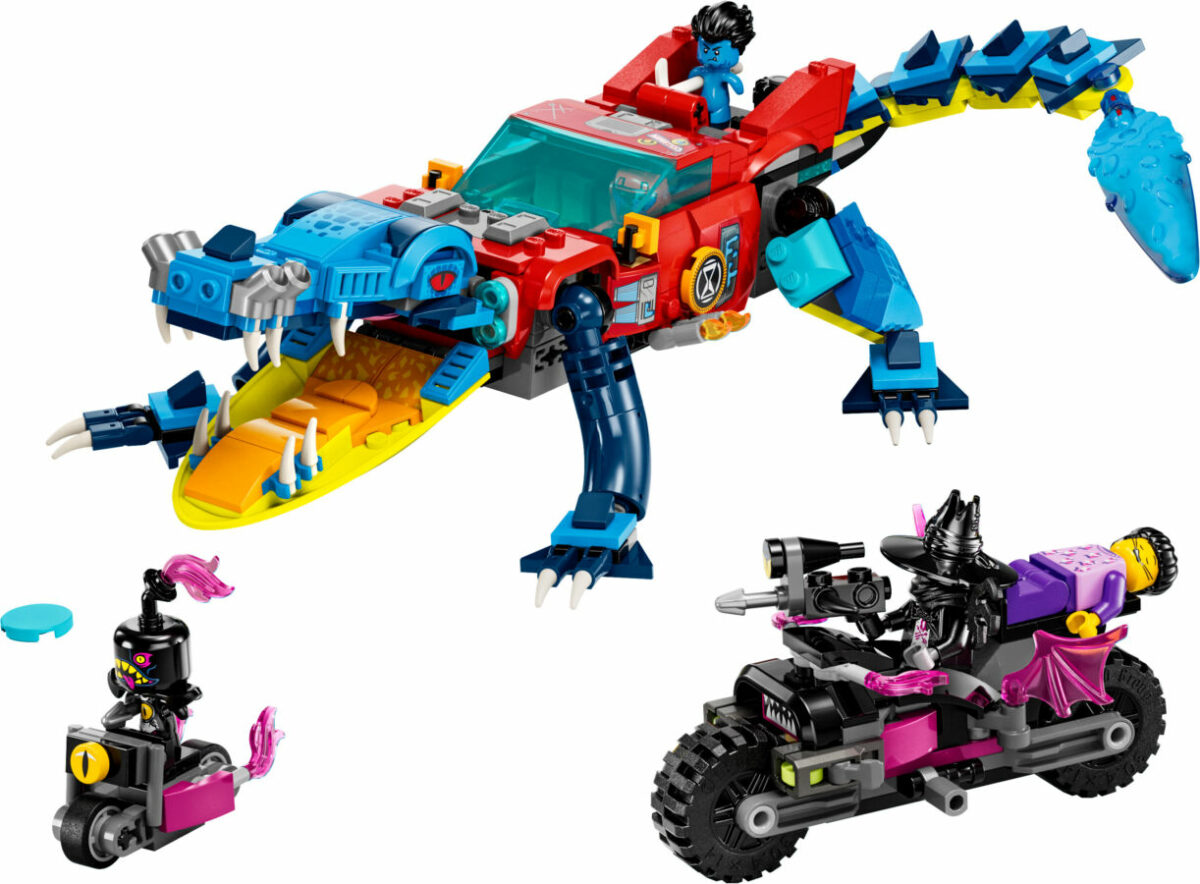 ---
71459 Stable of Dream Creatures (S$139.90)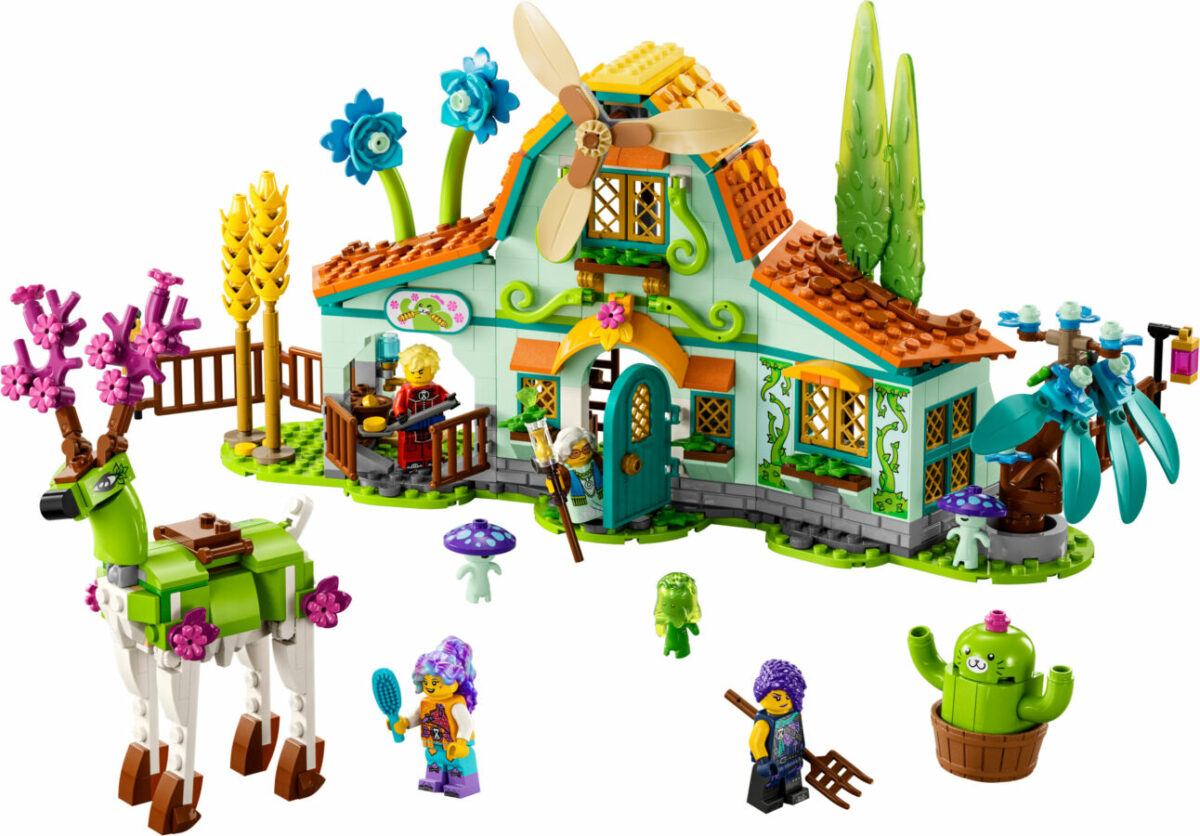 ---
71460 Mr Oz's Spacebus (S$159.90)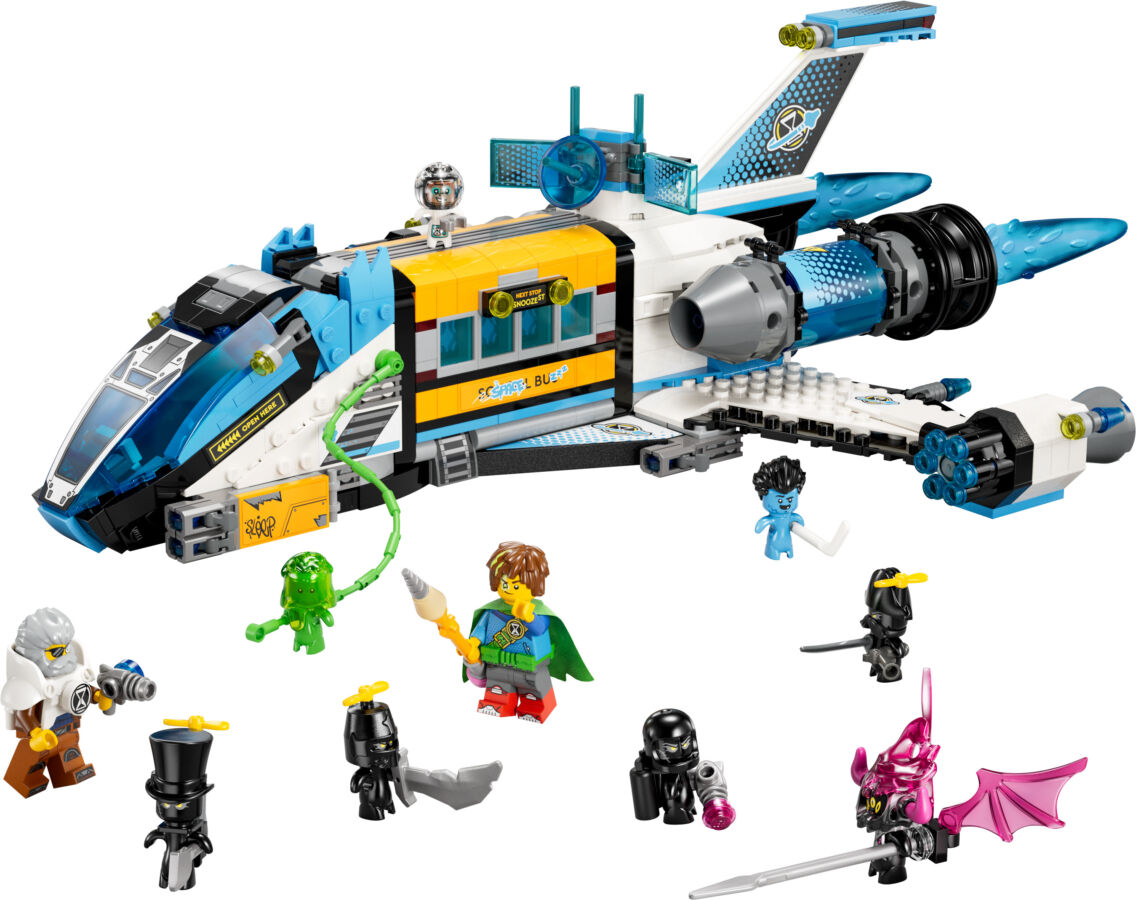 ---
71461 Fantastical Tree House (S$169.90)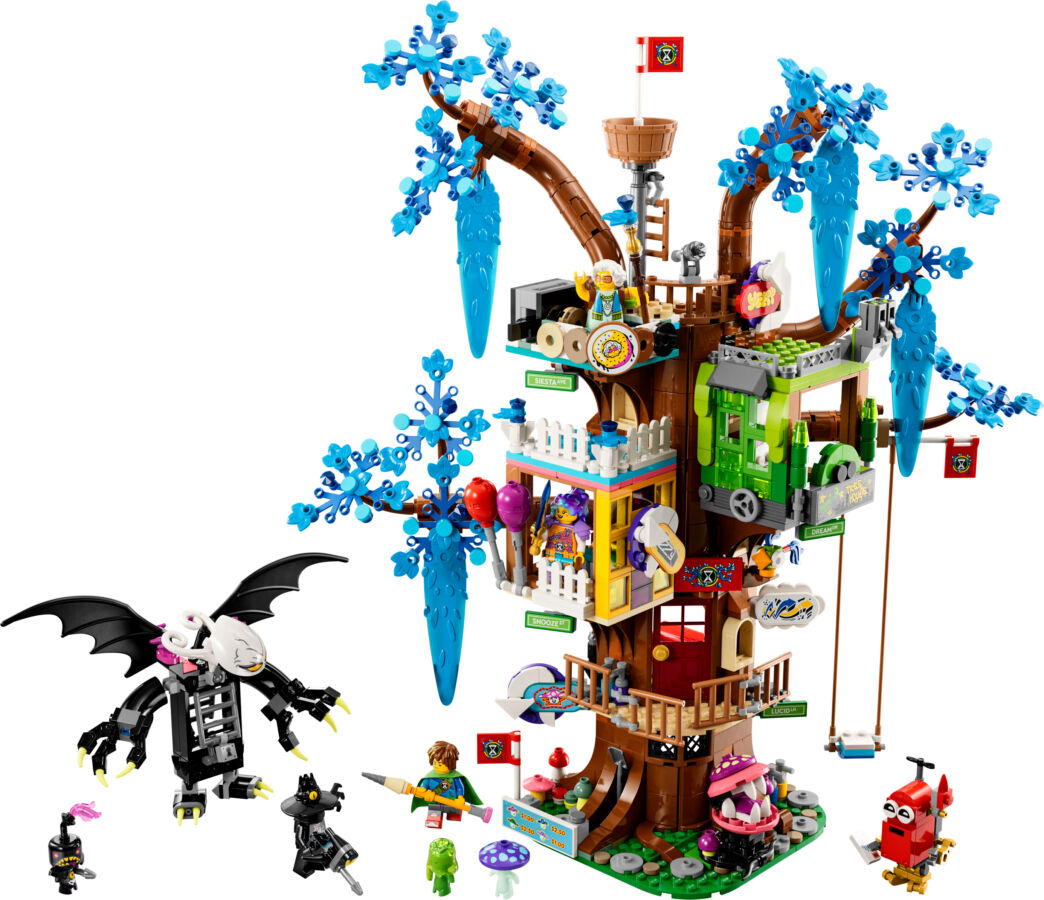 ---
71469 Nightmare Shark Ship (S$239.90)
---
To celebrate the launch of LEGO DREAMZzz, The LEGO Group has also launched the 'LEGO Group's Team of Chief Dream Creators!' where chosen participants will be flown to Denmark to take part in several LEGO DREAMZzz workshops that have been created to inspire the company.
To become a Chief Dream Creator, interested participants will have to submit their own dream creation – it could be a picture, a LEGO build, or a drawing – showing a creature or vehicle they have dreamt of that incorporates brick building. Their dream creation should be accompanied by a short description such as what it's called, what it can do and why it excited them.
Participants will have to aged between 6-12 years old. Only seven children from around the globe will be chosen for LEGO Group's Team of Chief Dream Creators. Entry officially opens on 20 May and closes on 20 June. More information can be found on LEGO DREAMZzz's website.