While we've already long knew that the upcoming LEGO sets for the Mandalorian feature Baby Yoda heavily, we've yet to lay eyes on how the actual box shots look like. Until now.
Weighing in at 1,023 pieces we'll be getting Baby Yoda, The Mandalorian, Greef Karga, a Scout Trooper and IG-11.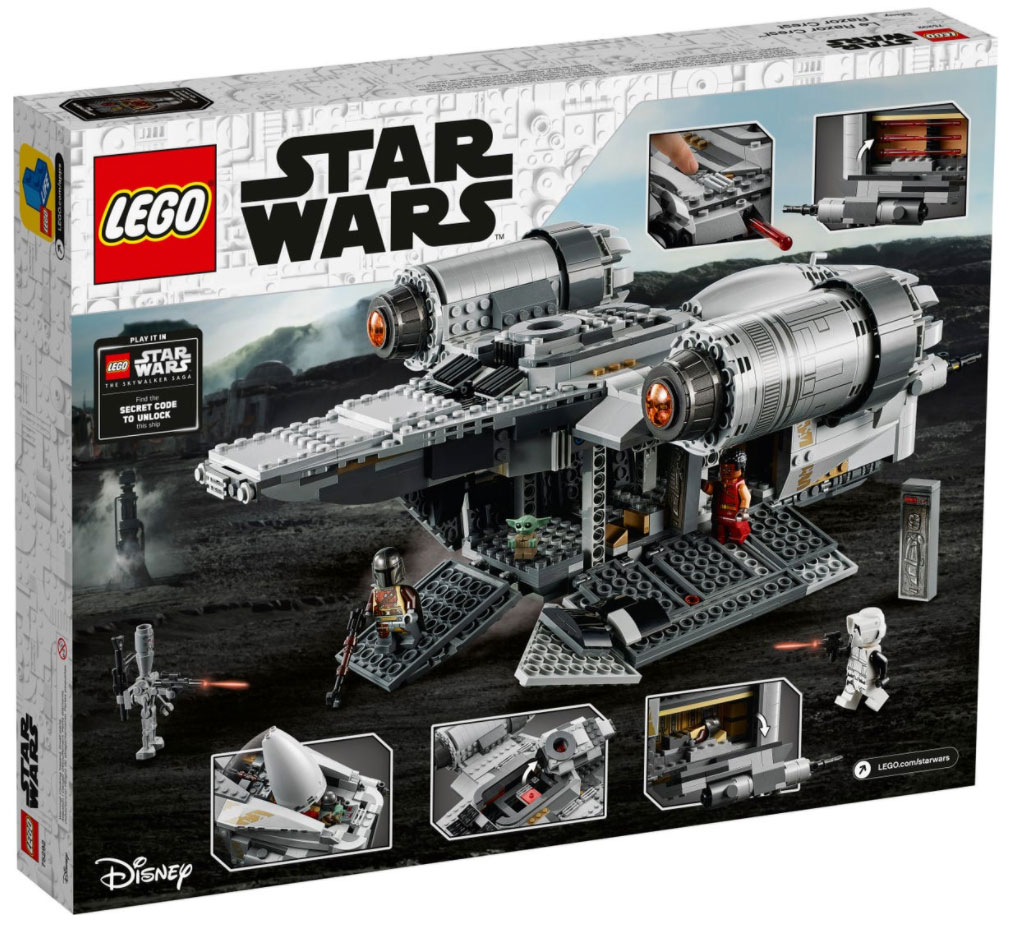 The rear of the box shot features what looks to be a shootout seen in the last episode of the Mandalorian. The only thing missing here is an additional Scout Trooper and their bikes to recreate the scene where Baby Yoda gets manhandled. Cue angry fan noises.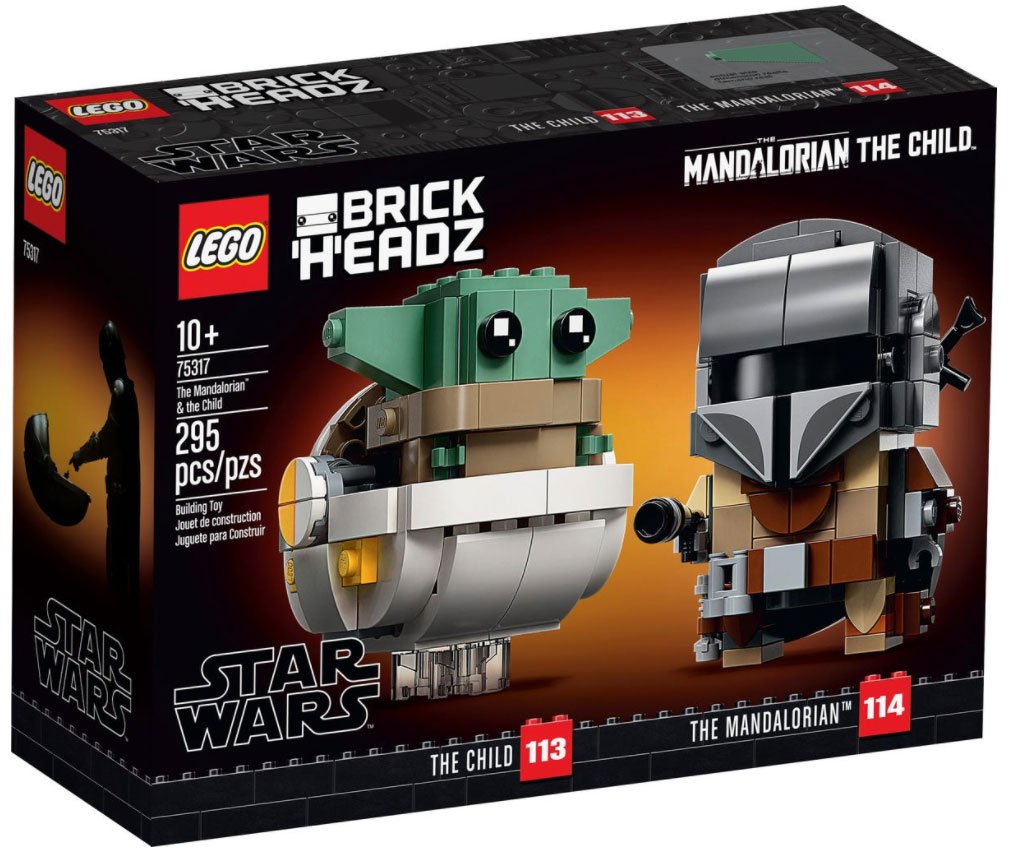 To us, the real deal here would be the upcoming BrickHeadz set featuring The Mandalorian himself and Baby Yoda. The biggest draw would be the floating cot which Baby Yoda comes in.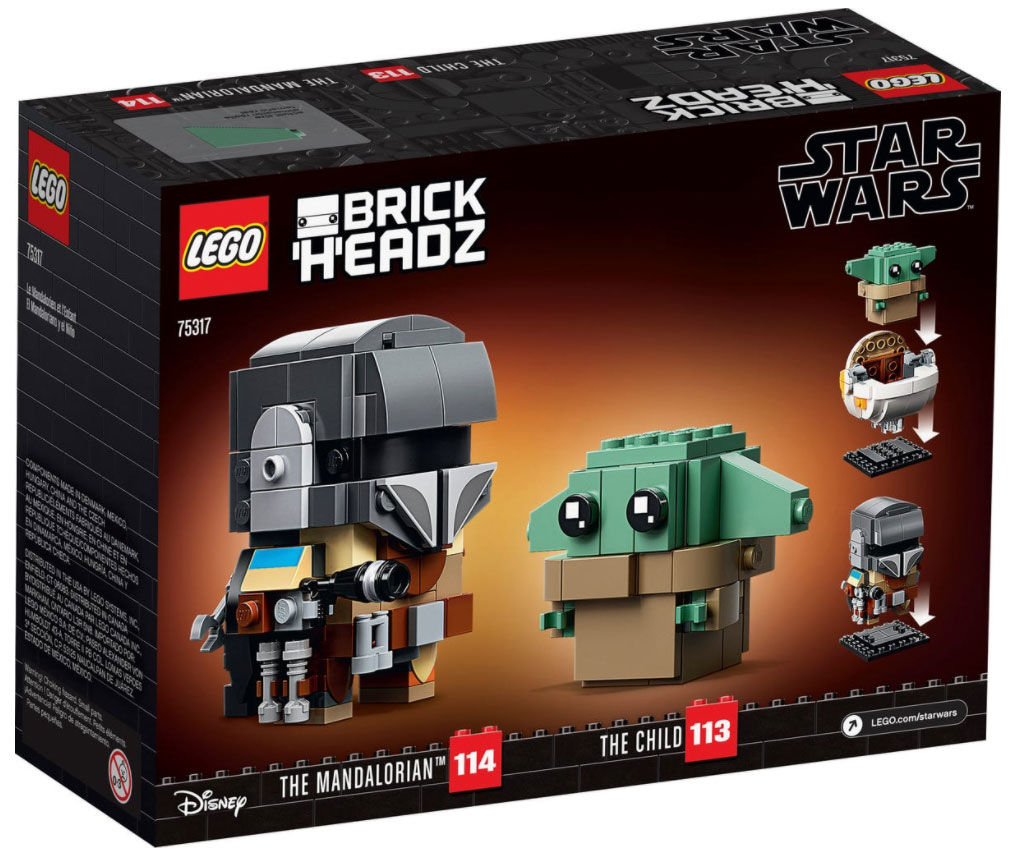 At 295 pieces and a reasonable US$19.99 price tag, we expect this set to fly off the shelves the moment it hits. It might be prudent to pre-order these sets which you have the chance.
Launch wise, LEGO BrickHeadz The Mandalorian & the Child (75317) will launch 1st August 2020 while The Razor Crest (75292) will follow on 1st September 2020.