Just recently, Nintendo released the LEGO Super Mario Starter Course, which turned everyone's favourite Italian plumber into LEGO building block. Fortunately for fans of retro games, the company did not stop there, and they released the LEGO Nintendo Entertainment System (NES) set shortly after.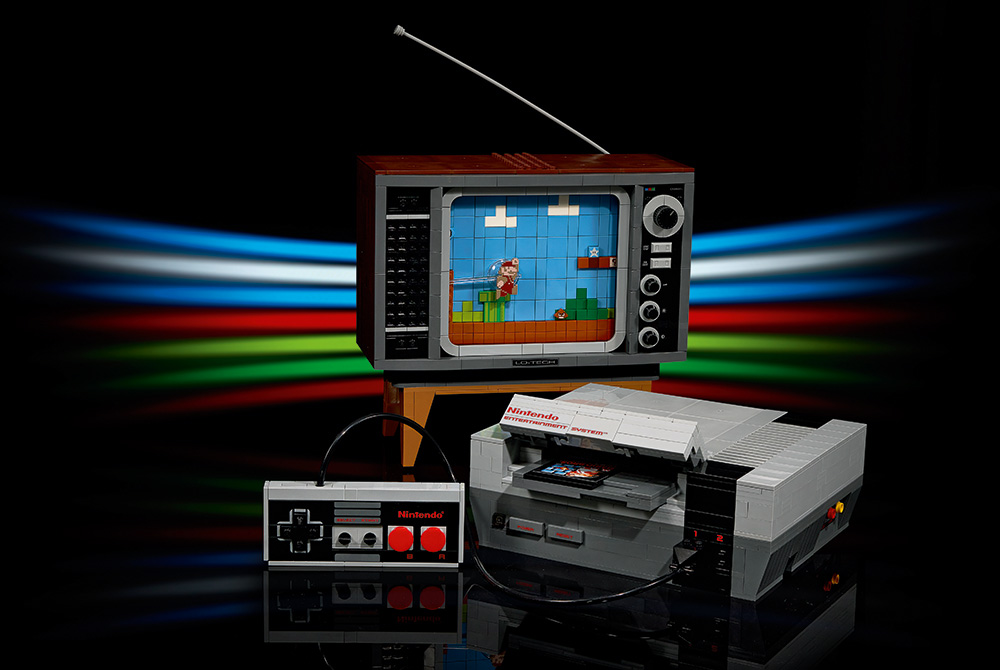 One cool thing about the LEGO NES set was that it is tailored for compatibility with the LEGO Super Mario Starter Course. Fans can place the figurine of the TV in the NES set and Super Mario will emit sound effects. The screen on the TV where the NES is plugged in also reflects an old school Super Mario level, where fans can fiddle with a lever by the side to make Super Mario in the game move around.
To make the LEGO NES set a little more fun, a Reddit user by the name of u/LosinBAnthony has created four custom Super Mario levels for the NES set. These levels are all based on different iconic areas in the Super Mario game, the Underground, Sky, Underwater, and Castle map.
Each custom level also comes with instructions on how to build it so you too can recreate your favourite map on your LEGO NES.
If you wish to purchase your very own LEGO NES set to build these custom levels, they are retailing at S$329 and you can purchase them directly from LEGO Brand Retail Stores and LEGO Certified Stores.
---

Drop a Facebook comment below!