It's Singapore's 50th birthday and many companies are jostling to get in on a piece of the action. LEGO takes a more classy approach with these exclusive LEGO Mini Builds in July.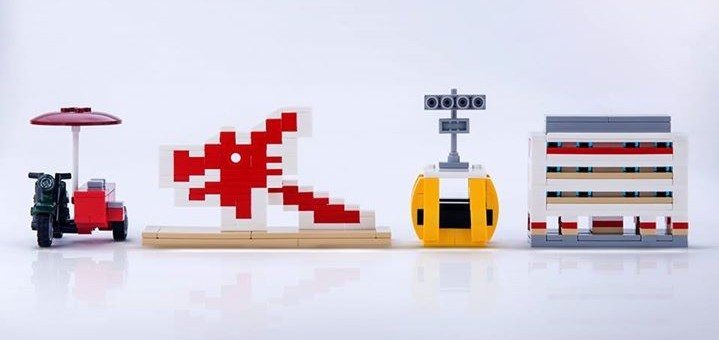 The Mini Builds include (above, from left to right) the Ice Cream Bike, Dragon Playground, Cable Car, and HDB Flat. They are all redeemable with a minimum purchase of S$50 at the participating stores. Here's the tricky part, not all stores will have them and there's a specific window of their availability and you have to build them on the spot.
Here's a listing of all the locations for each specific set in order of earliest availability:
Cable Car can be found at Toys'R'Us (Vivo City) from 6th to 31st July
HDB Flat is redeemable at Robinsons (Raffles City Shopping Centre) from 6th to 20th July
Ice Cream Bike will be at the LEGO Certified Store @ Resorts World from 11th to 25th July
Dragon Playground will be at Raffles City Shopping Centre, Atrium, Level 3 from 21st to 30th July
If you want to grab them all you'd need to spend at least S$200 for all, that's quite a bit of LEGO Star Wars troop sets for me!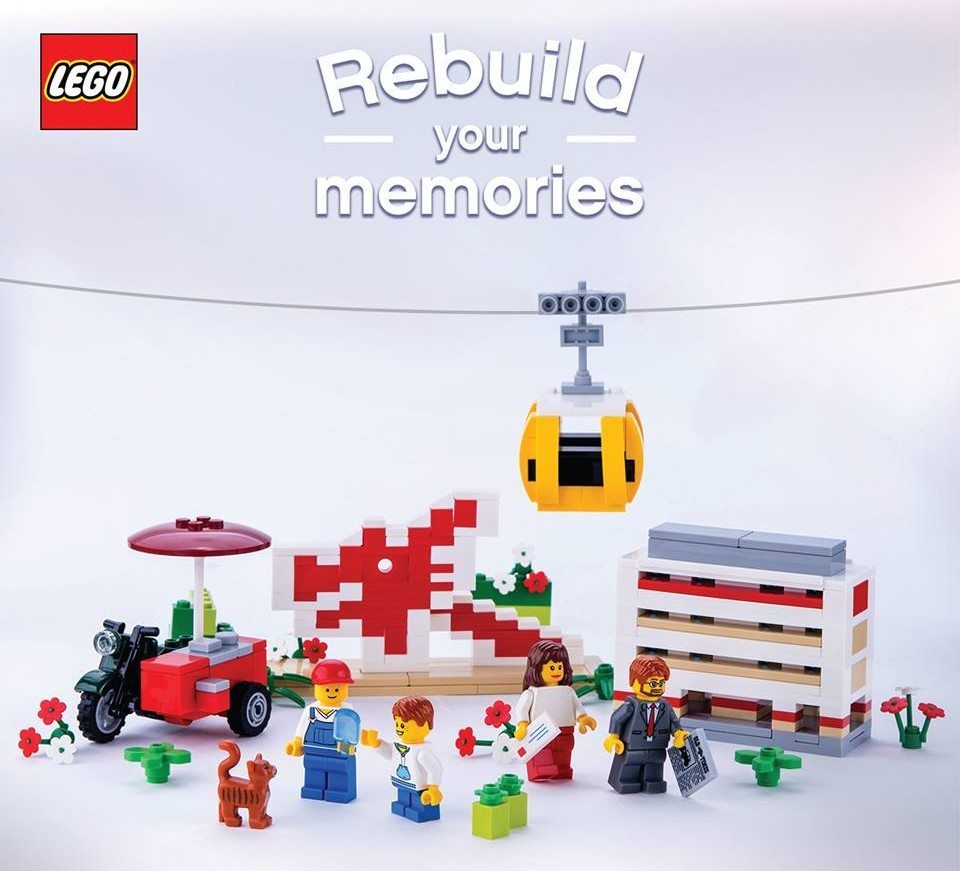 Help Build the LEGO Dragon Playground!
LEGO is also looking to recreate a 3D, 2.6 metre Dragon Playground made entirely with LEGO bricks (what else?). The public can witness the live construction by a LEGO Certified Professional and have the opportunity to contribute to the making of this Singapore icon from 21st to 25th July at Raffles City Shopping Centre, Atrium, Level 3. Kids will will take home a certificate of participation as a souvenir!
This would be the same window for the redemption of the Dragon Playground mini build as well!
Here's how the real Dragon playground looks like and it is perfect for a LEGO recreation –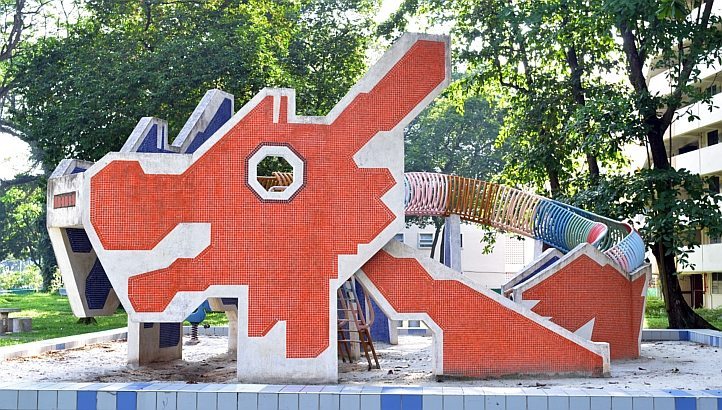 Honestly though, I'm sure there are many awesome playgrounds out there, however, this has to be the most iconic.
---

Drop a Facebook comment below!