It seemed like a dream come true to Pokémon fans everywhere when it was first announced that a Pokémon Center will be coming to Jewel Changi Airport.
Now, with a little more than a week to go to the official opening of the Pokémon Center, we finally have a sneak peek at what the Pokémon Center will look like, as well as what we can expect in the store, courtesy of some leaked images.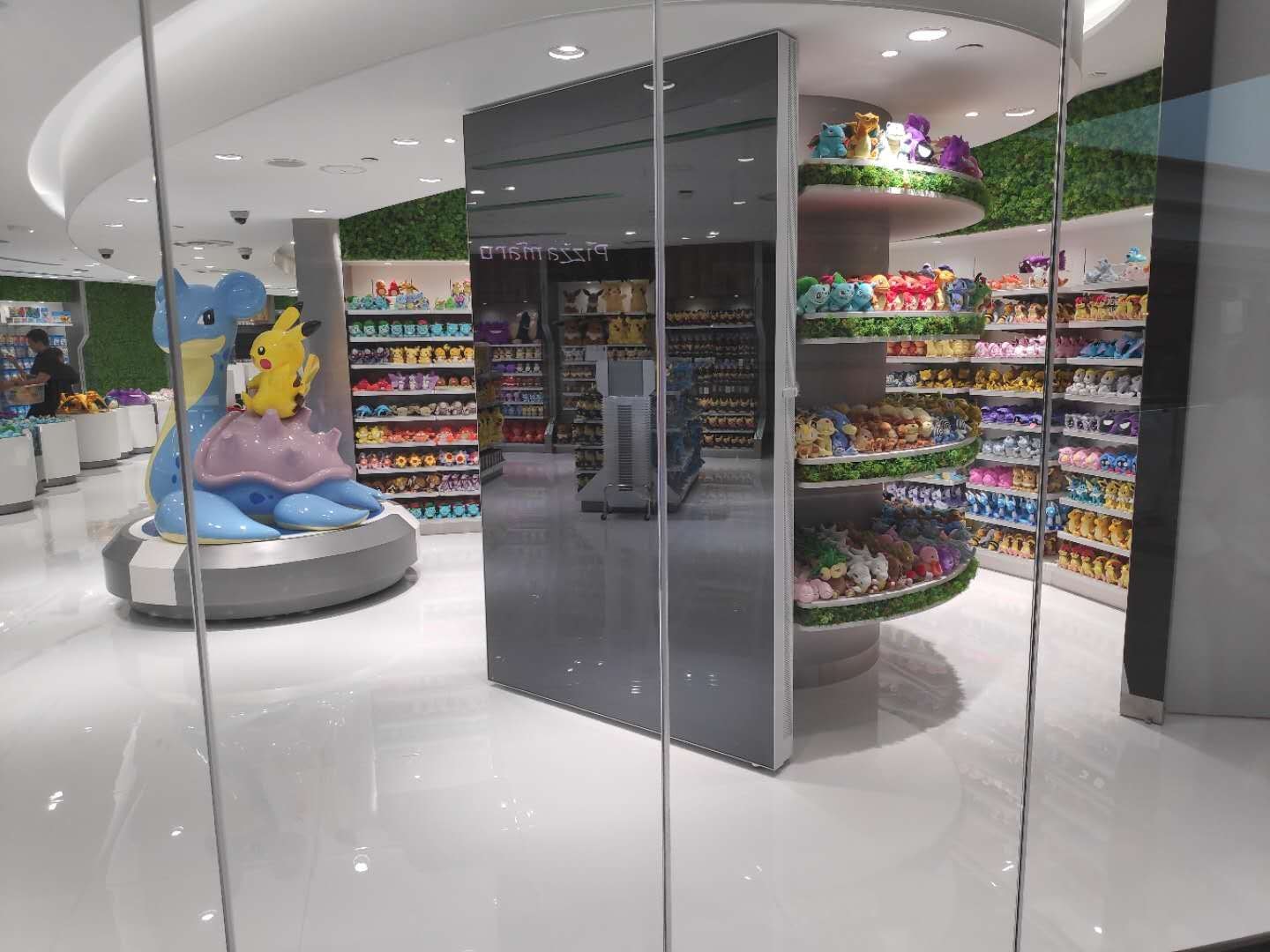 Posted by Facebook user Leng Chen How on a Malaysian Pokémon group, the photos show a closed Pokemon Center filled with rows and rows of adorable Pokémon plushies, as well as a giant Lapras statue in the middle of the store, with the series' adorable yellow mascot, Pikachu riding atop it. You can see his original post here.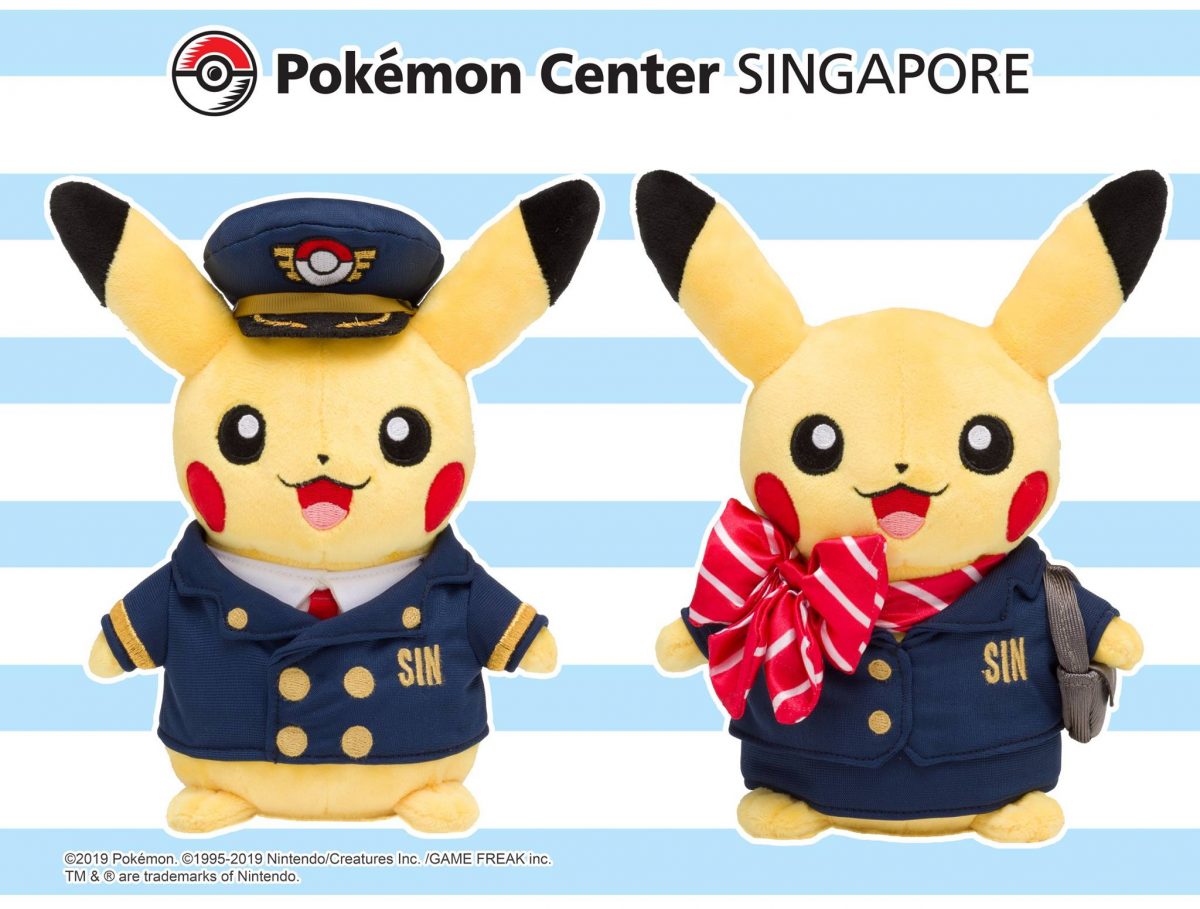 Aside from Pokémon Center merchandise, we do know that customers will also be able to purchase Nintendo Switch video games, as well as Pokémon TCG products in the store. There is also the Pilot Pikachu plush, and Cabin Attendant Pikachu plush for those who want to collect something a little more exclusive.

The Pokémon Center Singapore will be opening on April 17, at the Jewel Changi Airport.

---

Drop a Facebook comment below!