BlizzCon 2019 is just right around the corner, and while that means hype over new content, it also makes for the perfect time for leaks to make their way to the Internet. Amidst rumours of an Overwatch 2 and Diablo 4 announcement, yet another piece of unofficial information has surfaced – this time in the form of a new character design for an old character.
According to a leaked Diablo 4 artbook, the character of interest appears to be Lilith, the Succubus Queen who was briefly introduced in Diablo 2's Pandemonium, and mentioned in the game's lore. The page, courtesy of Twitter user @WeakAuras, also showed off a new design for Lilith that seems to be visually more in line with the classic Diablo 1 and 2.
Unfortunately, details about the Daughter of Hatred's role in the game, as full as the overall narrative, remain shrouded in mystery. Instead, the page proves to be a dedication to her new design, with a brief breakdown of Blizzard's collaborative design process.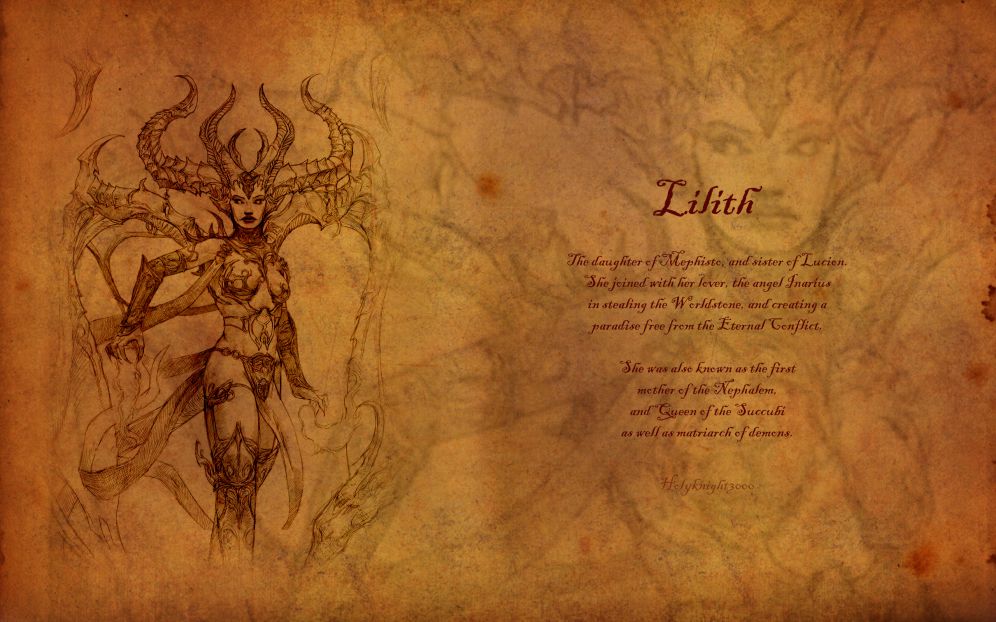 The artbook is the very same one that confirmed the existence of Diablo 4, and will feature art from all existing Diablo titles despite its focus on the impending game. Pre-order is only limited to Amazon users in Germany, however, with no mention of plans to expand into other markets.
In any case, more information should be revealed at BlizzCon itself, which will be held from November 1 to 2, 2019.