1989, LEGO, Batman, and the Batmobile. Those were indeed strange times looking back now that we're in 2019.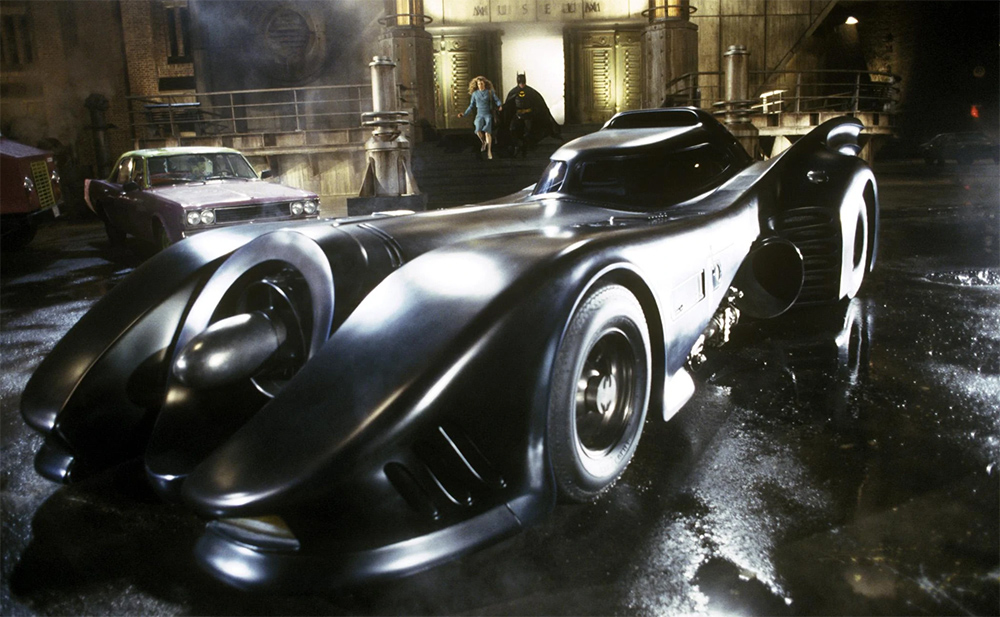 LEGO and Batman seem to have a special relationship. After all, he's the only DC character to have his very own movie in the form of the LEGO Batman Movie.
LEGO Batman sets have been around since 2006 which was incidentally the first time we saw the LEGO Batmobile released close to its 1989 movie form.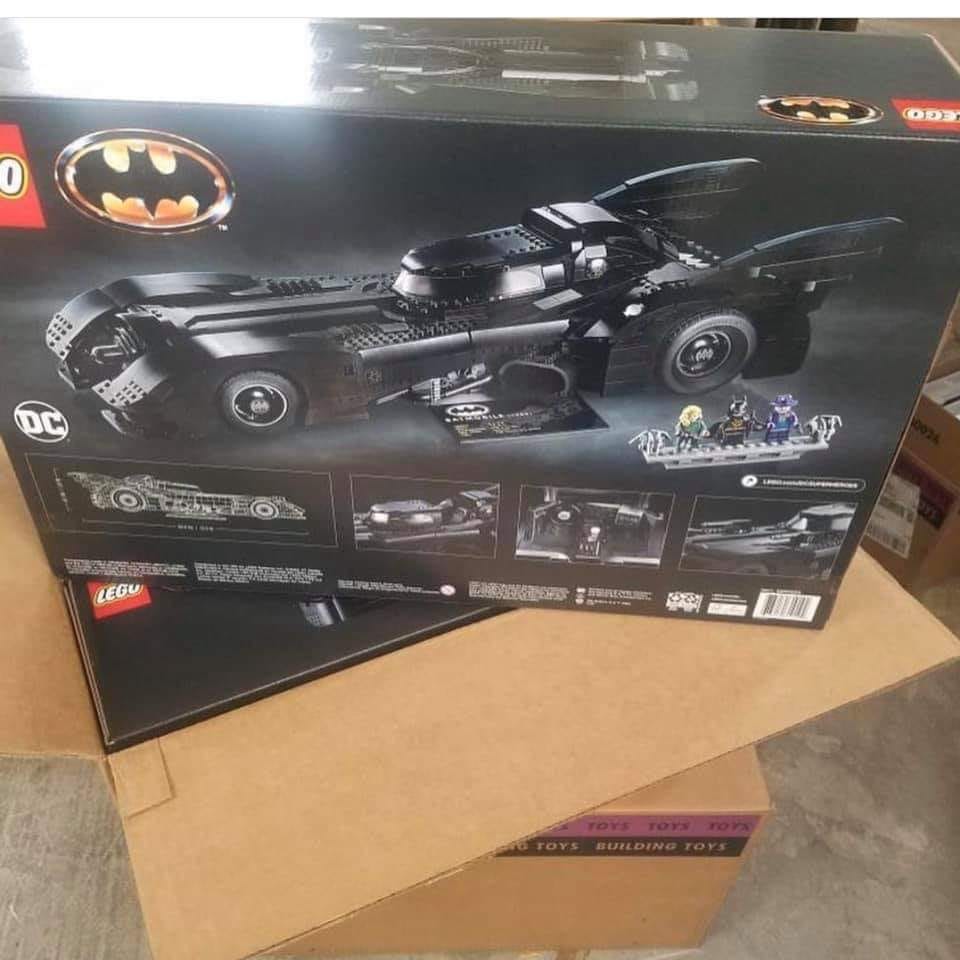 Now with these leaked shots, fans are able to get hold of the iconic Batmobile which Micheal Keaton's Batman made famous.
Styled like a UCS set, the LEGO 76139 Batmobile looks to be released as part of Batman's 80th anniversary. As we approach the tail end of 2019, it looks as though LEGO has done well to keep this set under wraps.
Until now.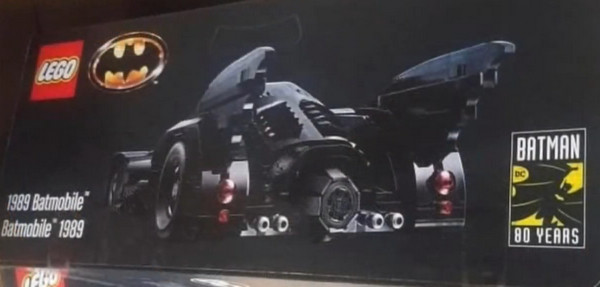 Styled entirely in black, the LEGO 76139 Batmobile looks sleek and minimalist from what we can see from the box. Its iconic silhouette is unmistakable.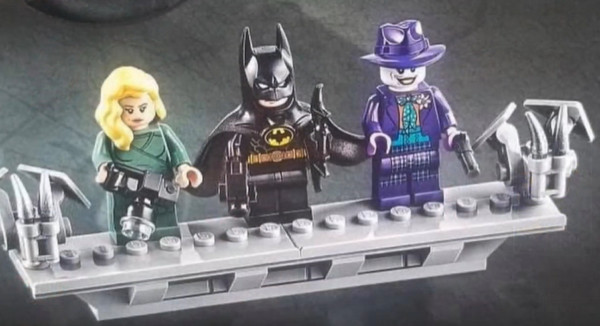 Completing the package would be the minifig inclusion of Micheal Keaton's Batman, Kim Basinger' Vicki Vale, and Jack Nicholson's Joker. A close-up look at the minifig reveals that the iconic 1989 Batman cowl is different from what we're accustomed to seeing in recent times. Jack Nicholson's Joker has plenty of extra nice details on his suit as well. Definitely one for the minifig collectors!
LEGO has only a few short months to release this 1989 set before 2019 wraps up. So, it's only a matter of time before we get the full announcement and release of the LEGO 76139 Batmobile.
Want!
Gerald currently straddles between his love of video games and board gaming. There's nothing that interests him more than trying out the newest and fanciest gadget in town as well. He dreams of publishing a board game sometime in the future!
---

Drop a Facebook comment below!