Lazada just hit the big double-digit birthday, and you know what that means – double the celebrations and 10 times the fun. What started out as a small e-Commerce service has grown into a full-fledged platform of international brands, SMEs and sellers catering to a group of dedicated shoppers, and the go-to place for Singapore shoppers to buy safely and securely.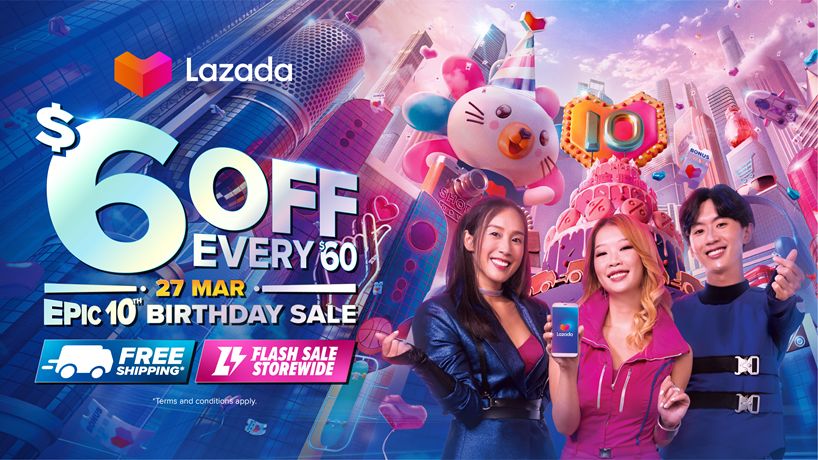 From daily essentials such as food and skincare to the latest tech gadgets and launches to the best F&B offerings around town, Lazada's got it. And how can we forget all the monthly campaigns and celebrations that provide consumers with savings when they shop?
So it's no surprise that even as Lazada turns 10, they're going above and beyond to celebrate with all their customers, with never before promotions, activities and yes, the beloved 'S word'… Sales!
---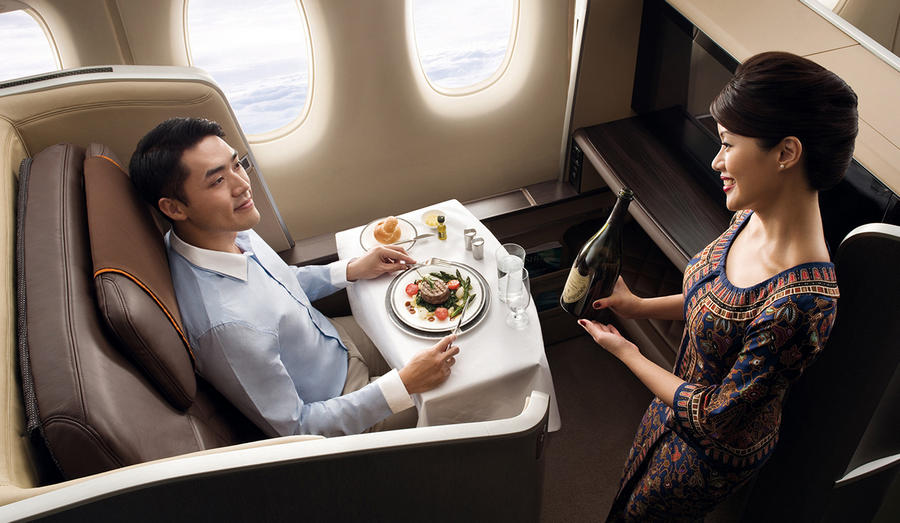 Many of us love to travel but in the last two years, it hasn't been possible so instead of dangling another million-dollar condominium, Lazada is offering to fly shoppers in first class, to anywhere in the world (as long as it's part of the Singapore Airlines network). Lazada has soared to greater heights over an eventful decade of e-Commerce growth, so a first-class ticket to anywhere seems fitting. Online shopping is also about filling that gap in your life, and there's no denying that leisure travel is something we've all been missing! So for those looking at new travel experiences, Lazada will fly 10 lucky customers on a trip of a lifetime.
How does one stand a chance to become one of the lucky ones amongst the clouds? Easy.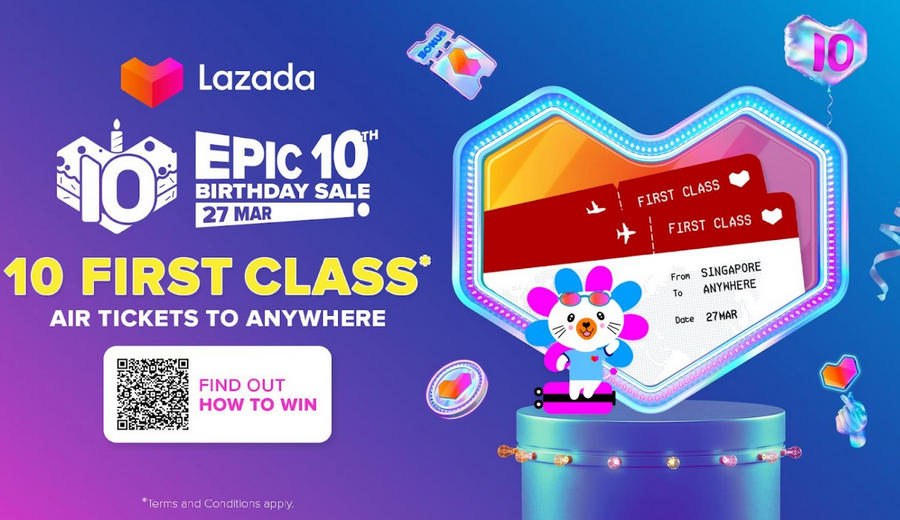 Shoppers can collect up to 27 Golden Tickets by completing tasks within the Lazada app, including playing the Lazzie Star game daily, achieving the various level milestones, as well as inviting new Lazada customers to play Lazzie Star. It's all about getting that Golden Ticket, so the more tickets you collect, the higher your chances of flying and leaving this city behind for a while. Winners will be picked via a lucky draw, and the final step to qualify for the draw after collecting the Golden Tickets is to simply make a purchase on 27 March.
---
27 March marks Lazada's Epic 10th Birthday Sale, where shoppers can redeem their accumulated Lazada Bonus to enjoy S$6 off for every S$60, and free shipping on purchases on that day.
If you need some ideas on what to keep an eye out for, here are some of our top picks!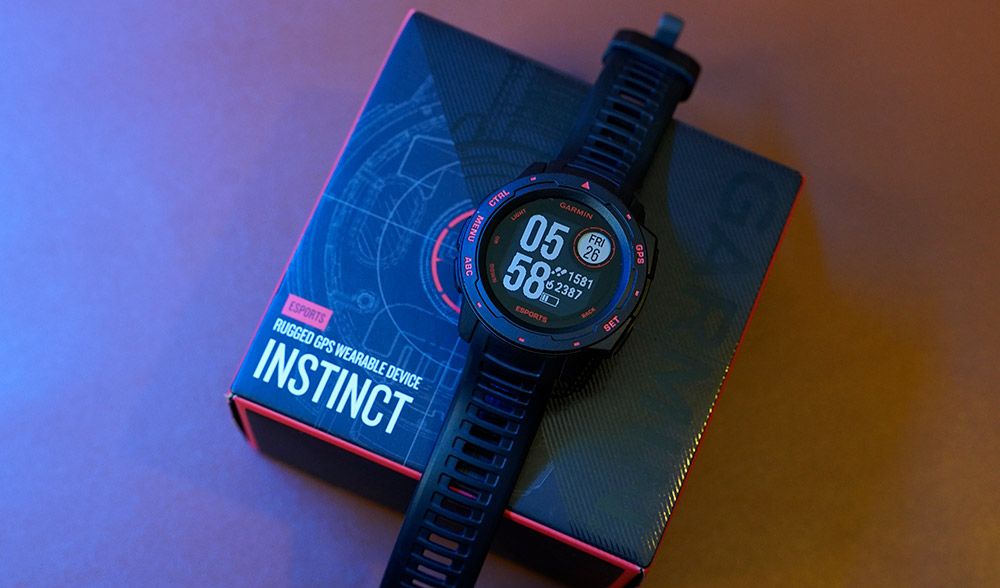 The Garmin Instinct – Esports Edition is a mid-level GPS smartwatch built not only for adventure and sports but for gamers as well. This Esports Edition of the Instinct series levels up the playing field with its dedicated esports activity profile and PC Gaming stream capability so you are able to broadcast your stress level and heart rate directly to your gaming streams through the STR3AMUP app.
Sale Price: S$268 (U.P. S$459)
---
The JBL Live Free NC+ TWS True Wireless are in-ears with active noise cancelling (ANC). These headphones have a neutral sound profile that you can tweak to your liking using their companion app's parametric EQ or presets. They have a comfortable, breathable fit and are also stable enough for running or working out.
Sale Price: S$115 (U.P. S$249)
---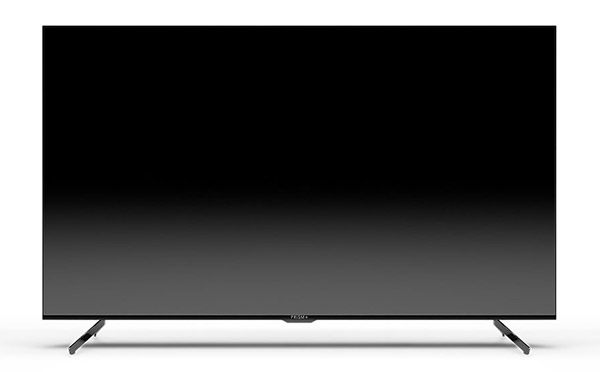 The PRISM+ Q55 Quantum Edition is a top-selling TV on Lazada and here's why: it's a 4K Android TV, with Google Playstore, Inbuilt Chromecast, Dolby Audio, Surround Sound and has Netflix and YouTube in 4K. Just on the surface, the whopping 55-inch TV's Quantum Edition means that the colours you see on the gorgeous ZeroBezel TV are enhanced to be bright and saturated. Did we mention its HDR10 too?
Sale Price: S$778 (U.P. S$1,399)
---
The Sonos One SL is a small yet powerful speaker that doesn't break the bank. Users can stream music, radio, audiobooks and more from all their favourite services and control it easily with the Sonos app and Apple AirPlay 2. The Sonos One SL is strong enough to fill the room with sound, now with greater detail and richer bass.
Sale Price: S$294 (U.P. S$319)
---
Anyone who lives in Singapore knows how humid it can get, so a fan is without a doubt a must-have to keep yourself, and your home cool. And not just any fan – a cooling fan that also purifies your space. The EuropAce Dual Wings Purifying Bladeless Fan is the first of its kind in Singapore and is worth a quick look, especially at a price this good.
Sale Price: S$199 (U.P. S$499)
---
Urban commuters will fall in love with the Royale M6 Foldable Bicycle. Built for anyone who wants a seamless transfer between various modes of transport, this bike can be folded in less than 10 seconds and can be easily pushed around wherever you go.
Sale Price: S$999 (U.P. S$1,499)
---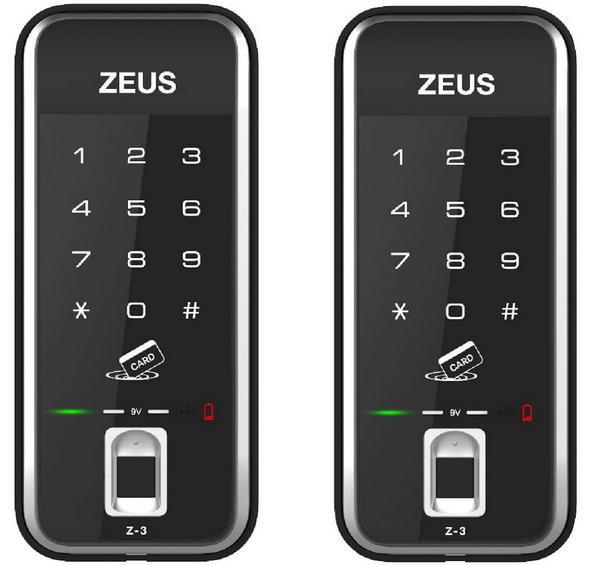 Keep your home ultra secure with the Zeus Z-3 Digital Door Lock & Zeus Z-3G Digital Gate Lock. This lock comes with a door-opening function by use of fingerprint, password, card and key, as well as come equipped with a fire safety function. It also has an external double locking device, alarm function in case of house breaking and theft and a self-diagnosis function.
Sale Price: S$699 (U.P. S$999)
---
After 10 eventful years, reminisce about Lazada's journey in becoming one of the largest e-commerce platforms in Southeast Asia, via Lazada's Epic 10th Birthday Time Machine. We recommend you to try this, as customers will be able to view their personalised shopper profile, find out their most shopped categories on the app since becoming a Lazada customer, and even find out how many campaigns they have participated in, and how much they have spent and saved since they started.
For example, if you spent most on clothing and shoes and mostly shop at midnight, you'll be a Night Owl + Fashionista.
Here are the profiles part of the Lazada Time Machine!
Shoppers can celebrate with their friends and family their unique Lazada journey and special moments. Share them on social media and you may stand a chance to unlock more rewards. Be sure to check out Lazada's Epic 10th Birthday Sale on 27th March 2022!
---
This article is brought to you together with Lazada Singapore.