The young stars from Kindergarten Cop had recently reunited to reminisce and share about their experience making the movie, which released 30 years ago. 
The kids, now all fully grown adults, shared memorable lines from the film, and what it was like working with Arnold Schwarzenegger, who played their teacher, Mr. Kimble, in the film. 
The reunion, hosted by Yahoo Entertainment on Zoom, started off with the moderator noting that Mr. Kimble was absent, and he'd be their substitute though halfway through he noted that he had a knock on the door, and a second later, in popped none other than Arnold Schwarzenegger himself.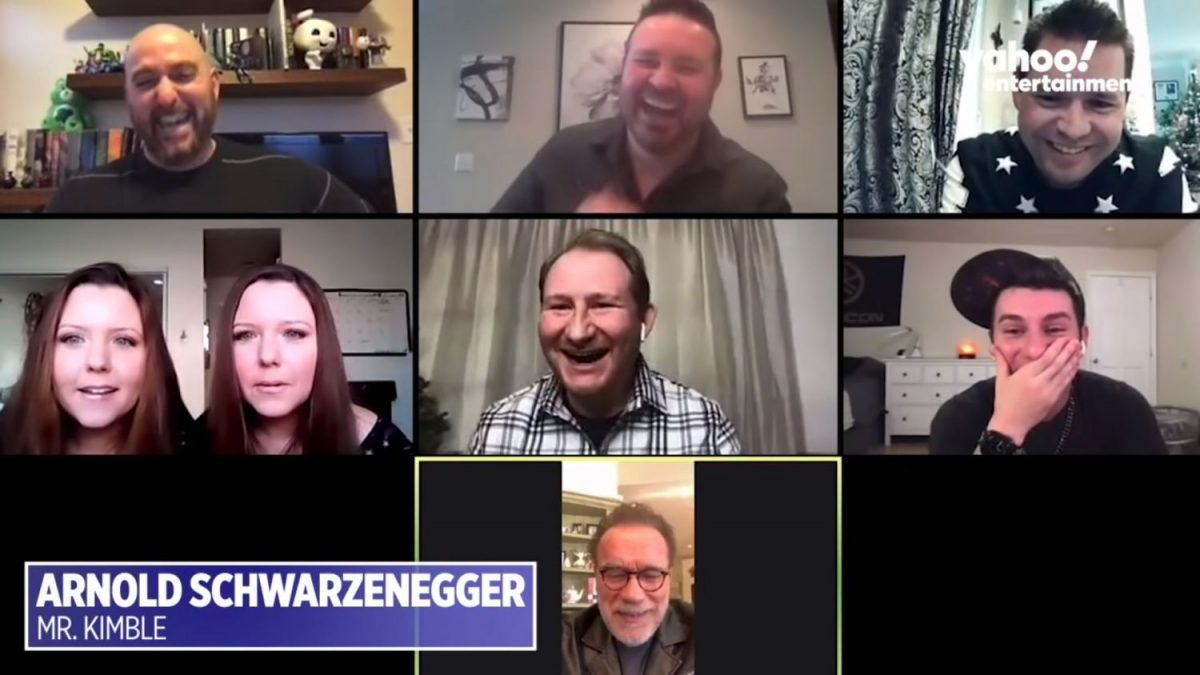 "I haven't seen you guys in all these years — it's like wild," Schwarzenegger said much to the former child stars' pleasant surprise. He then shared that he had received a phone call just a few hours before the reunion asking if he'd like to join and he immediately agreed.
For 30 years now people have been talking about this movie," he said. "It's like the kids love to watch it, grownups love to watch it, you can watch it with your grandfather at home, your parents, so everyone enjoys it,"
Schwarzenegger played John Kimble in Kindergarten Cop, an LAPD detective who had to go undercover at an elementary school to catch a drug dealer.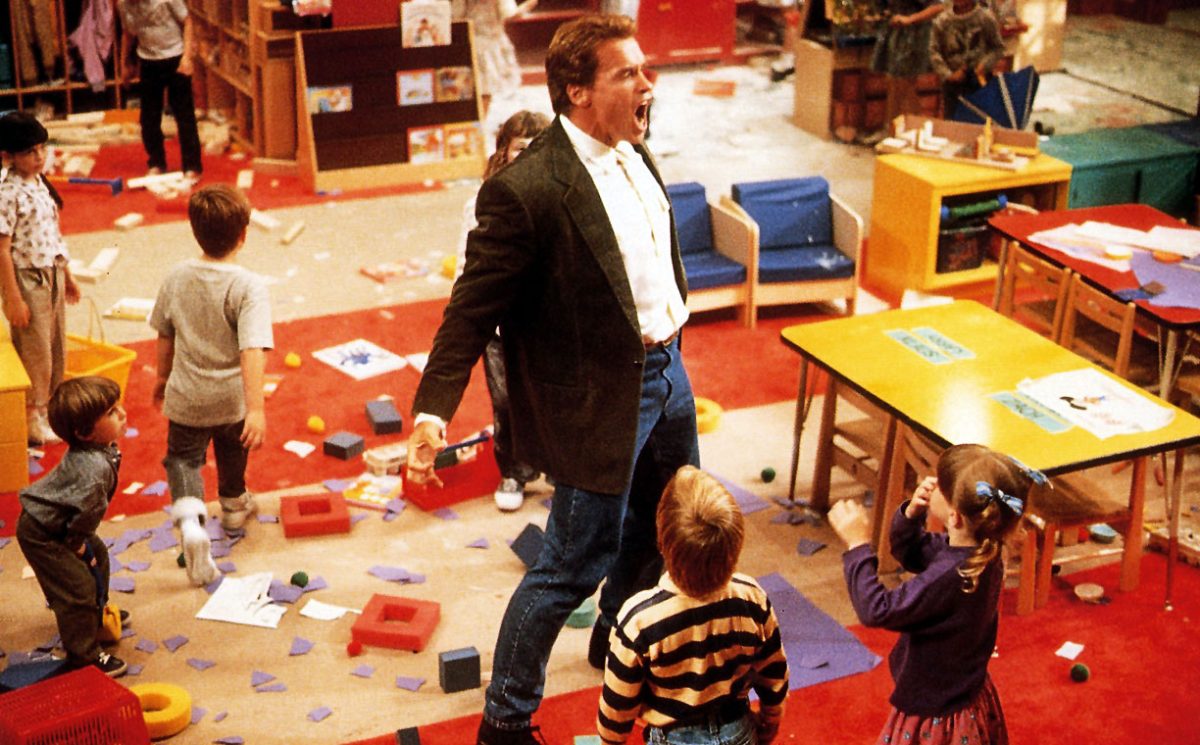 "By the way, after 30 years I want to thank you again for saving my life from Richard Tyson in the locker room area," said Christians Cousins, who plays the central character, Dominic, the boy Kimble saves from his abusive father "And I'm glad you ended up with my mom for that movie … It was a pleasure playing Dominic with you."
From the reunion and the smiles all around, one can clearly see the lasting impression Schwarzenegger had on the former child stars. A really nice and heartwarming way to end the year off if we do say so ourselves.
---

Drop a Facebook comment below!