Stargirl season two just got more interesting with John Wesley Shipp reprising his role once again as the Flash.
Having appeared in episode 9 of Stargirl's first season, Shipp will return as Jay Garrick, the original Flash in a pivotal flashback episode.
Garrick's return is particularly significant as it ties the Arrowverse into the DC Universe. The reason why we have possibly two conflicting universes is likely down to how Warnermedia has executives jostling at the top.
For context, the Arrowverse consists of shows such as The Flash, Superman & Lois, Batwoman, Supergirl, and DC's Legends of Tomorrow.
On the other hand, DC Universe titles consist of shows found on the now defunct DC Universe streaming service. Confused yet? So are most consumers. The roster of shows is consistent with Titans, Doom Patrol, and Stargirl.
For the sake of the customer, we do hope that everything nicely falls into place with HBO MAX.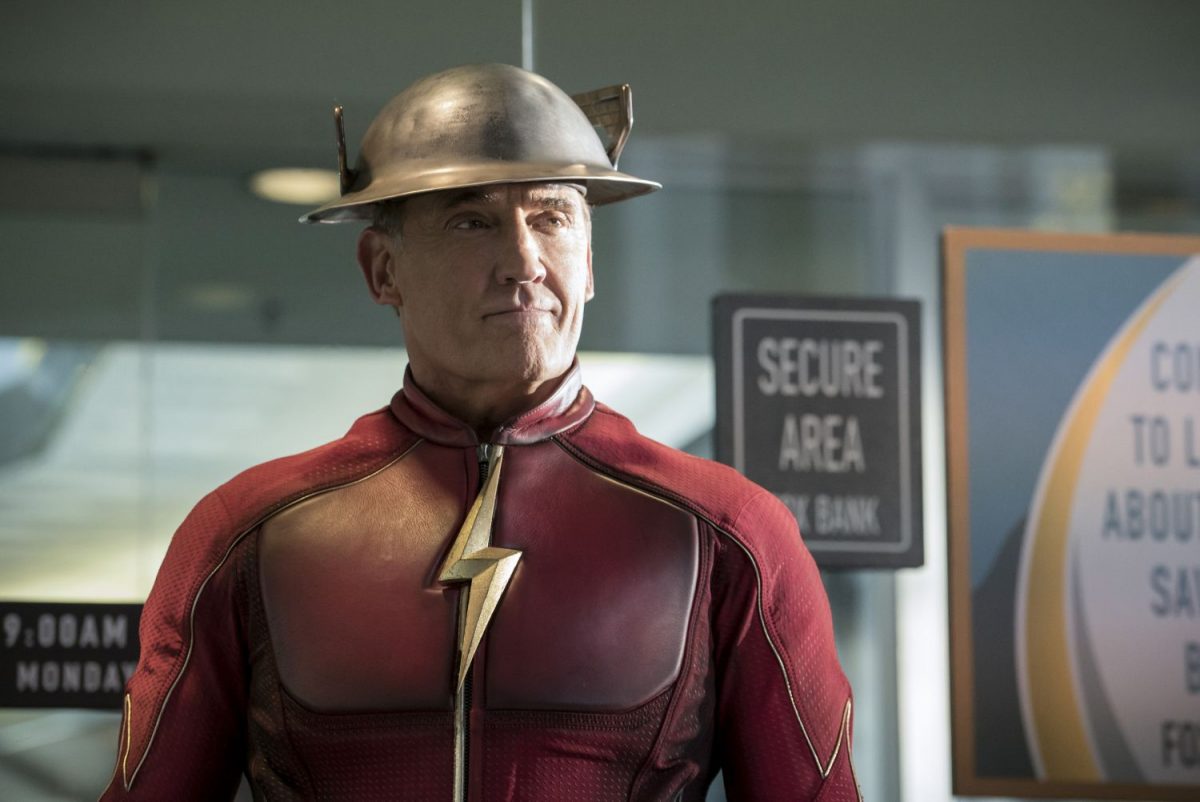 With the appearance of Garrick, The CW confirms this will "officially bring Stargirl into CW's post-Crisis CWverse".
In season 1, the ending featured the JSA members along with a younger Jay Garrick. But in season 2, we will see Garrick's involvement in the JSA with members like Starman, Dr Mid-Nite, Hourman, and Wildcat.
You can catch season 2 of Stargirl on The CW in the spring of 2021.
---

Drop a Facebook comment below!