Anime cafés are all the hype in Japan, but if you're more of a fitness buff, here's a themed alternative to check out — more so if you're a fan of the Straw Hat Pirates. Located within the heart of Tokyo in Shibuya, One Piece Fitness BragMen first opened its doors on 13 January, and features One Piece theming to inject some fun into working out.

It's not a temporary attraction, either. The space is a permanent full-on gym, complete with a full array of weights, machines, classes, and personal trainers. Everything about it screams 'One Piece', from the manga art on the walls to the names of its fitness classes, which include Haki Projector Combat, Alabaster Belly Dance, Pirates Pilates, and Marine Yoga.
Some of the workout equipment, too, bears prominent elements from the highly-popular series. The Shanks Weight Vest adds the mark of Shanks, captain of the Red Haired Pirate Crew, to a weighted garment, while the Meat Barbell comes shaped like a giant chunk of meat on a bone, just like how protagonist Luffy likes his.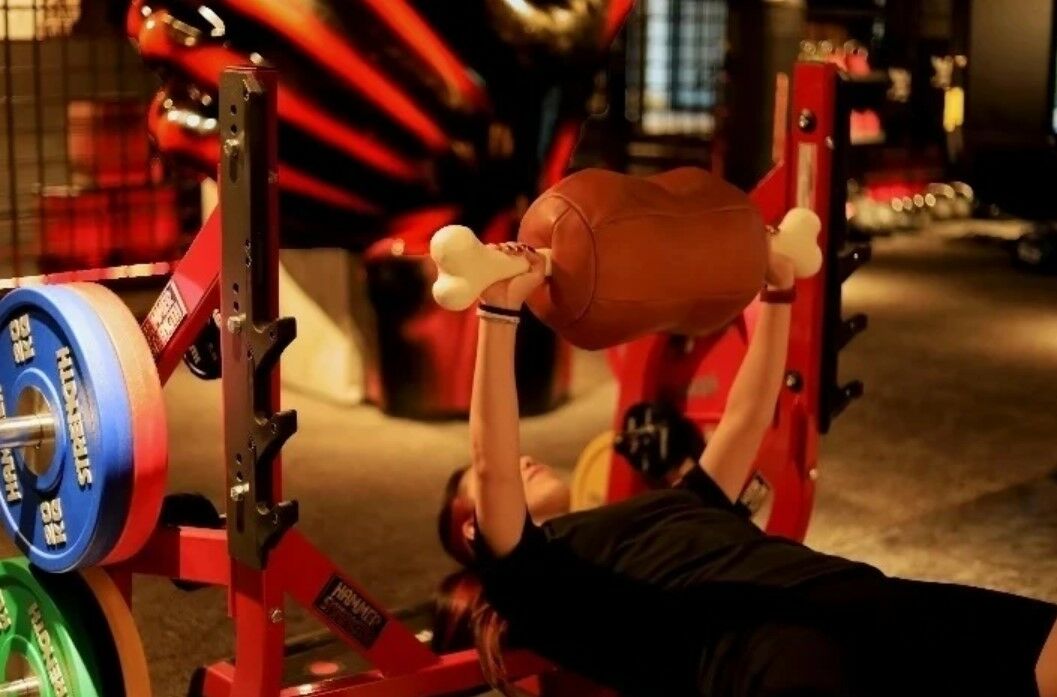 The gym also tracks the fitness progress of members, who upon reaching certain milestones, will be awarded an upgraded pirate rank. These titles include "fugitive marked by the Marines", "standard pirate crew member" and beyond, with the report showing a numerical measure of their overall fitness, which is designated as their "bounty".
For those who want to refuel after working out, the café attached to One Piece Fitness BragMen serves nutritious, high-protein meal boxes. It accepts to-go orders from outsiders as well, because gym fees aren't exactly the most affordable in Japan. Throw in the fact that the gym is located in one of the busiest parts of downtown Tokyo, and one has to pay an added premium to become a member.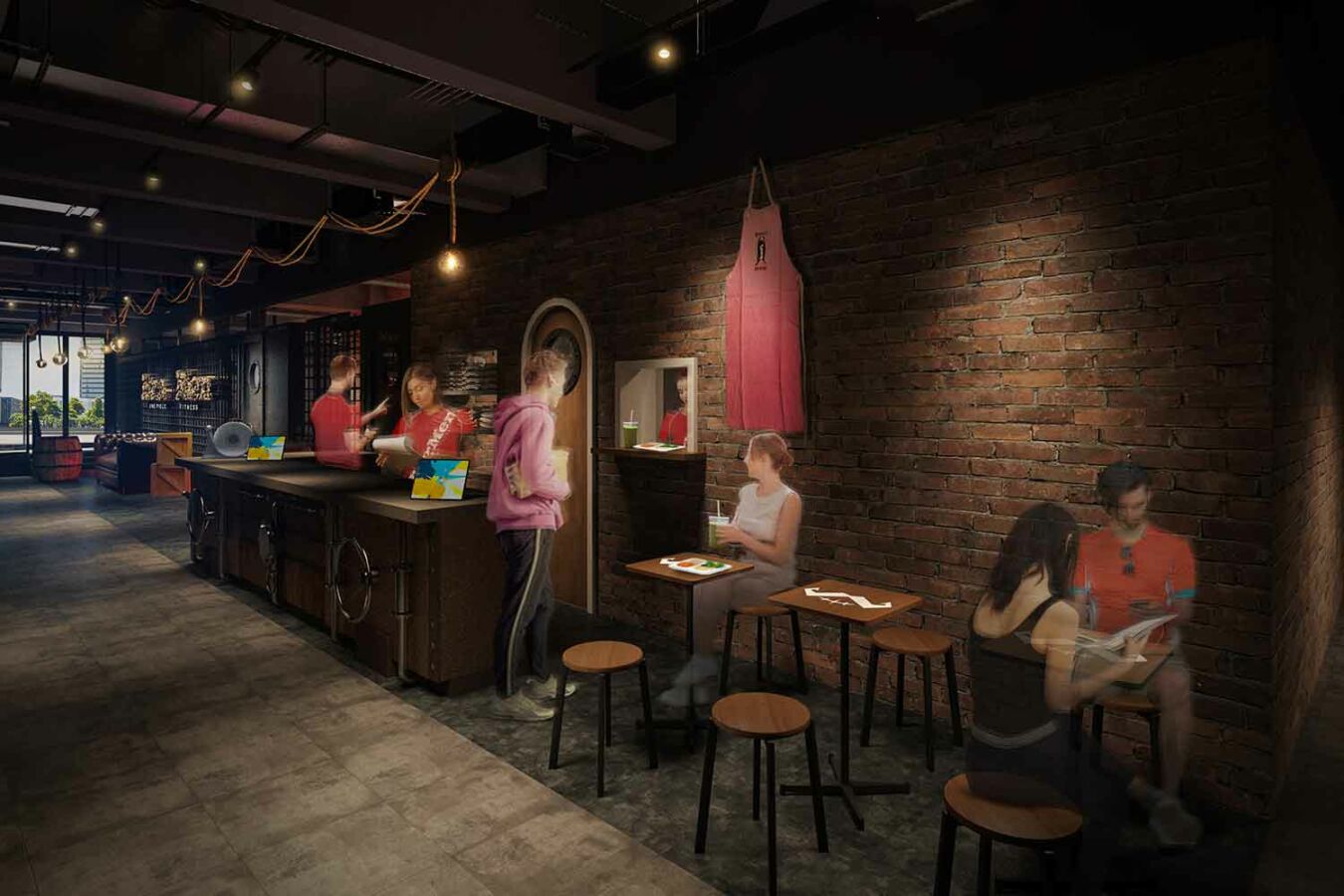 Monthly membership start at 15,400 yen (US$119 / S$157), but first timers may opt for a one-day trial membership at 2,200 yen instead. While mainly targetted at adults, One Piece Fitness BragMen also offers Pirate Kids Dance and Marine Kids Karate classes, with more details available on the website. The gym is located within a five-minute walk from Shibuya Station, and around 12 minutes from the Chainsaw Man café, which makes it convenient to sneak in a workout after enjoying all the bloody delicious treats.