Apple recently announced its new iPhone SE, otherwise known as Apple's budget iPhone model, designed to give users a more affordable iPhone experience. This new iPhone SE, released two years after the last one, is fitted with a 4.7-inch Retina HD display, made up of aluminium and glass, and the new A15 Bionic chip as seen in the new iPhone 13 Pro and iPhone 13. This means that the iPhone SE now has a longer battery life and will also be faster than previous iterations of the smartphone.
The new iPhone SE also sports the Home Button with Touch ID that was a distinctive feature of older iPhone models. It also has a rating of IP67, making it resistant to both water and dust. Camera-wise, it has a 12mp f/1.8 aperture Wide camera. The smartphone also comes with 5G connectivity.
It is a device for those who prefer a smaller device and don't have a need for robust, cutting-edge camera arrays. It delivers on all the essential aspects, and for the pragmatic minimalist, it leaves nothing more to be desired. With the new chip, its performance is expected to be smooth. As for gaming, that is something that needs to be tested. Thus, in our video above, we put the iPhone SE through its paces, and find out how well it fares when it comes to mobile gaming.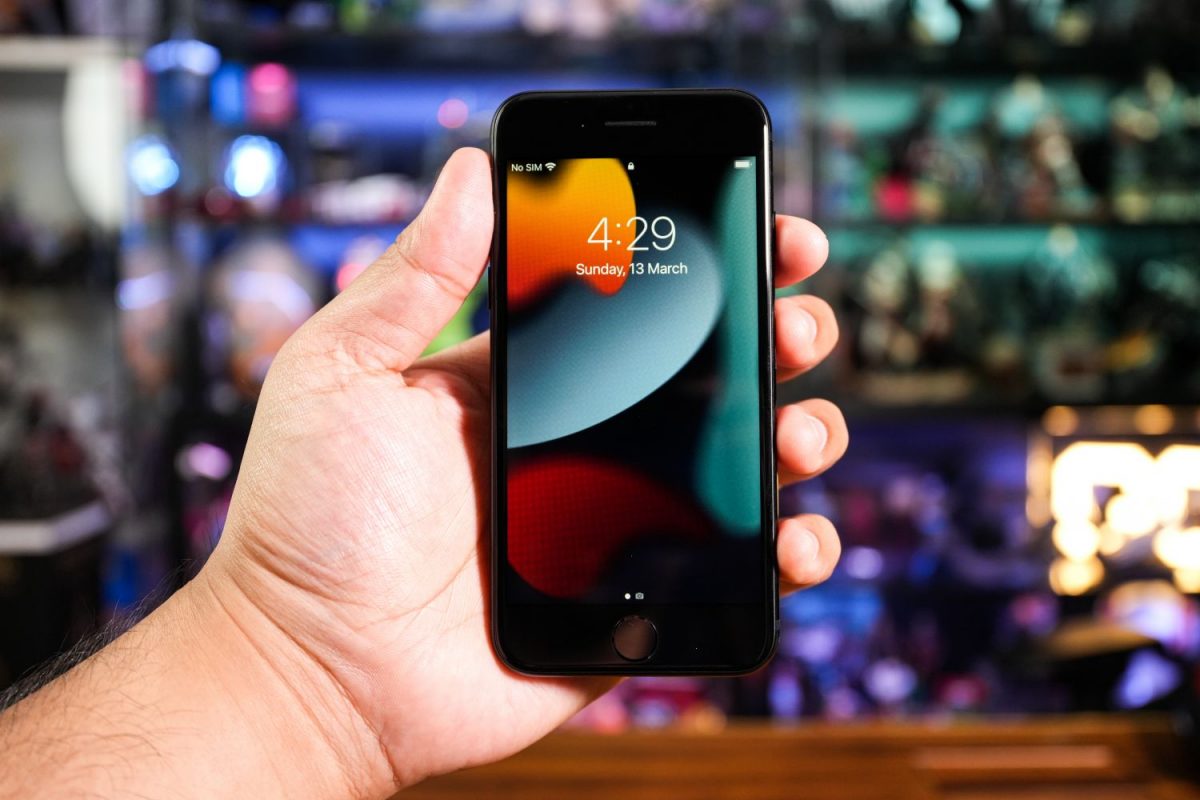 The new iPhone SE is available in 64GB, 128GB, and 256GB models in midnight, starlight, and red colours, starting at S$699, and available for pre-order on Amazon.sg now (ships on 18 March).
Also, you can get up to S$75 Amazon.sg Gift Card (with a min spend on eligible Apple products) by using a HSBC card (Mastercard or Visa). Your order must have a minimum purchase amount of S$650 and S$1,000 in order to receive a S$50 and S$75 Amazon.sg Gift Card respectively. This offer expires on 25 March 2022 or when fully redeemed, whichever is earlier. See the full terms here.