Everyone's favourite Minions from Despicable Me are back in McDonald's restaurants across Singapore and they bring with them a wide selection of new food offerings to help sate your appetite. This includes an all-new Smoky Nacho Cheese dip and Minion Potatoes.
But before that, fans of the Minions will be happy to know that the upcoming Happy Meal Toy collection will bring with it the biggest-ever collection of Minion figurines, with up to 35 different designs to collect.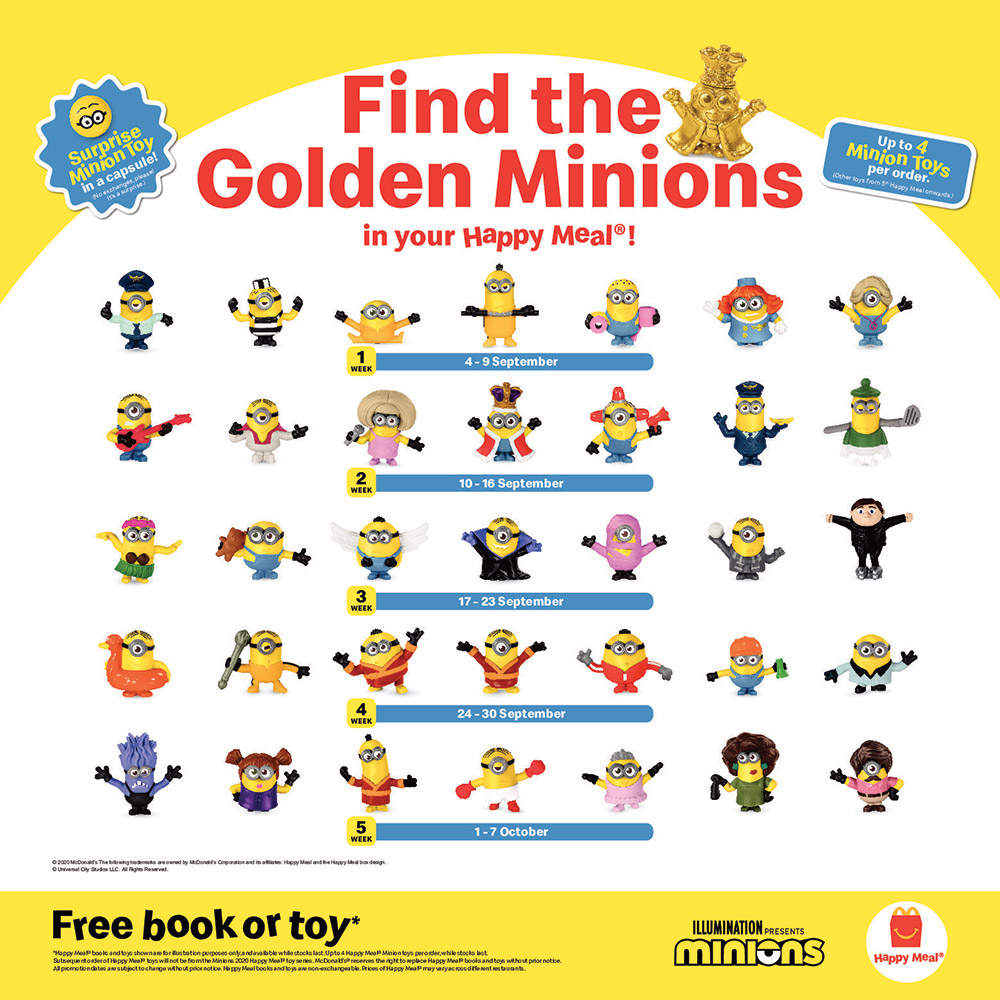 With every purchase of a Happy Meal, customers will get to receive a Minion Collectible packaged in an opaque capsule. This way you won't know which Minion you are getting till you open up the capsule to find out. To further spice things up, each Minion will have its very own exclusive rare Gold Minion twin.
The Minion Happy Meal Toy Collectibles will be available from 4 September, with seven new designs being released every Thursday at 11am.
Aside from purchasing Happy Meals to collect your favourite Minion, customers can also get to enjoy their favourite 9-pcs Chicken McNuggets a la carte for only S$5 from 3 September onwards.
Aside from that, you can even experience cheesy goodness by dipping your Chicken McNuggets into the new Smoky Nacho Cheese sauce which will be exclusively available with every purchase of the Chicken McNuggets and Happy Sharing Box.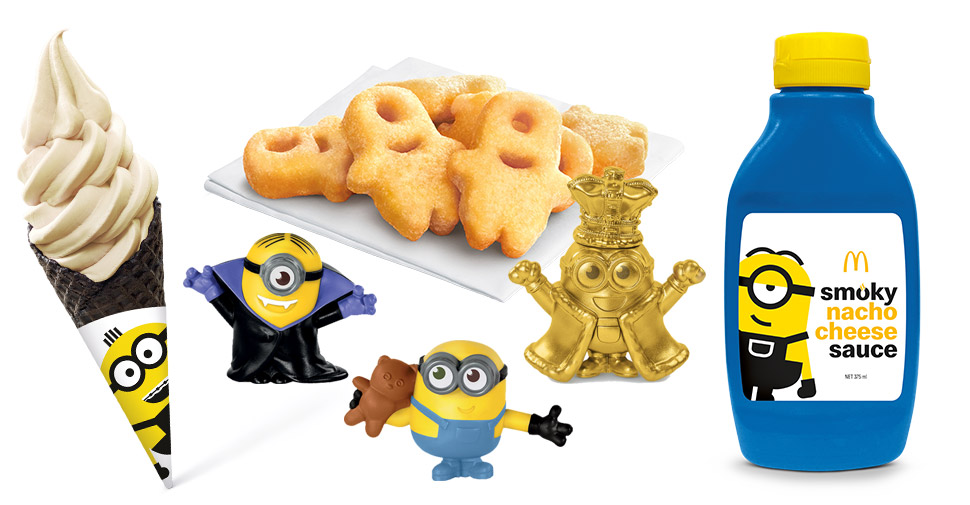 If you're still feeling a little peckish, you can always choose to get the new 6-pcs Minion Potatoes with a top-up of S$2.
What better way is there to end a satisfying meal than with a good dessert? From 3 September, you will be able to try the Yuzu Cream Cheese Pie and Melon Waffle Cone ice cream from McDonalds at S$1.50 and S$2 respectively.
Of course, for those who prefer to stay at home, McDonalds has several delivery-exclusive bundles to ensure that you are also able to enjoy a yummy meal.
Delivery-Exclusive Bundle A (S$19.45): Chicken McNuggets (12pcs) + McWings (8pcs) + Smoky Nacho Cheese Sauce Bottle.
Delivery-Exclusive Bundle B (S$13.95): Chicken McNuggets (6pcs) + McWings (4pcs) + Smoky Nacho Cheese Sauce Bottle.
Delivery-Exclusive Bundle C (S$19.65): Spicy Chicken McNuggets (12pcs) + McWings (8pcs) + Smoky Nacho Cheese Sauce Bottle .
These bundles will be available from 17 September and are available exclusive via McDelivery and GrabFood.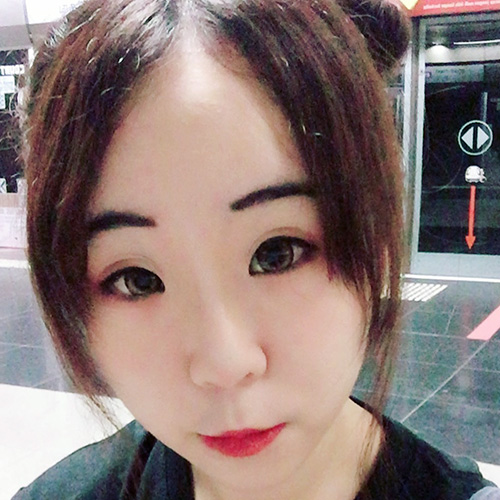 Germaine is a fun-sized introvert who loves nothing better than sleeping in on rainy days. She can be found reading fanfiction and manga while still waiting for her Hogwarts acceptance letter. It'll come eventually.
---

Drop a Facebook comment below!