If you have been missing a dose of Hideo Kojima and want more gaming teases to chew on, then this new development should keep you happy. According to notable leaker Tom Henderson, Kojima is supposedly working on a new horror game, Overdose, together with actress Margaret Qualley.
While the article was asked to be removed at the request of Kojima Productions (suspicious indeed!), Henderson declined, and further wrote that he was sent early footage of a character portrayed by Qualley, who players might recognise as Mama from Death Stranding. In the footage, she is seen walking through dark corridors while using a flashlight.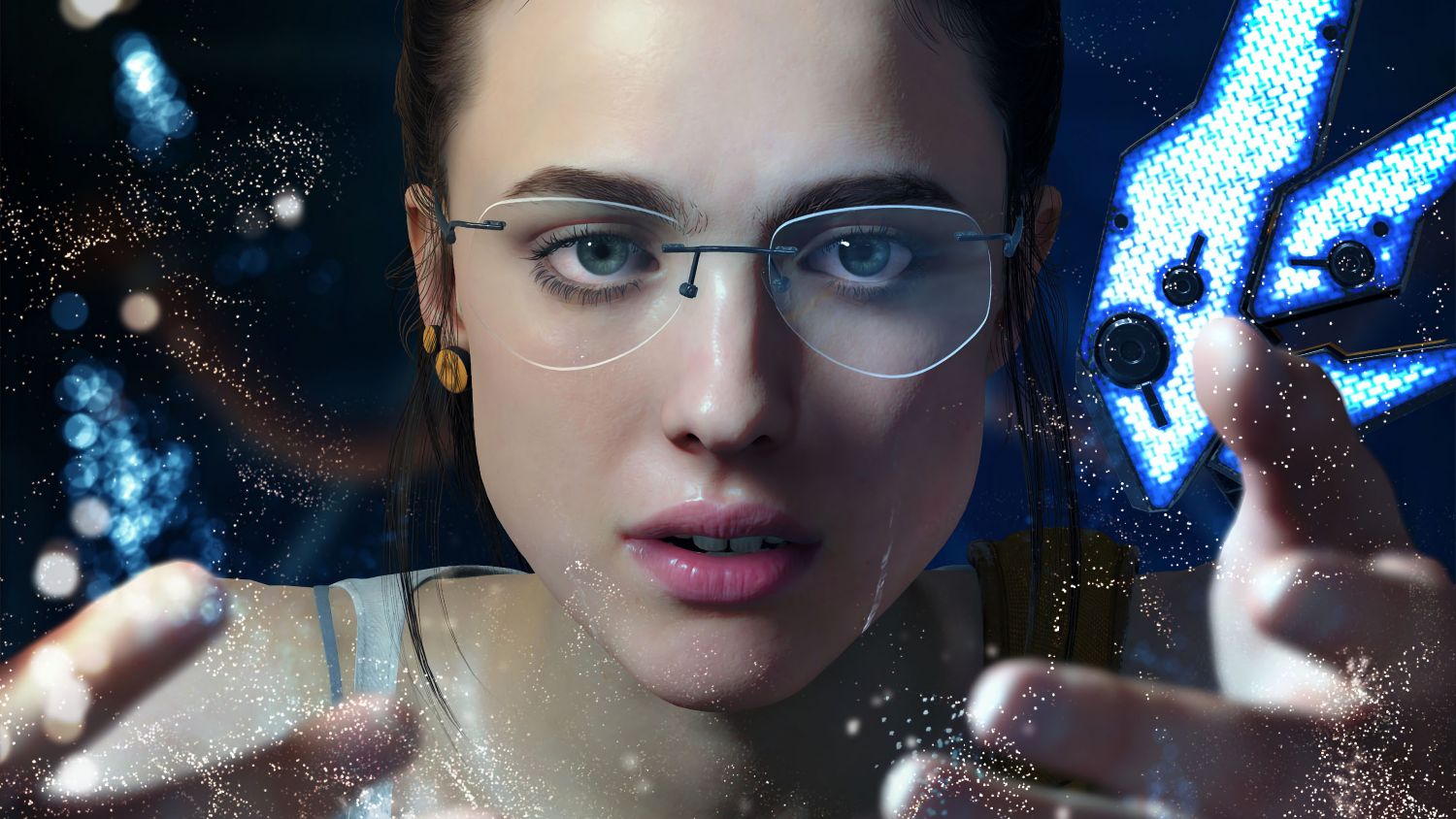 The sequence ends in a jump scare and a Game Over message, followed by the caption"A Hideo Kojima Game… OVERDOSE".
Of course, this wouldn't be Kojima's first brush with horror games, having put out the now-legendary P.T. back in 2014 as a tease for a new Silent Hill game. Alas, that never came to fruition, and perhaps Overdose will be where Kojima works his magic next.
For those that have been following Kojima Productions, this will make Overdose the second project in progress at the studio. Norman Reedus had previously indicated that a Death Stranding sequel is in the works, although we have had no official confirmation just yet.
In any case, Kojima and horror seem to be a good pairing, especially based on what we have seen so far from the famed creator. Here's hoping that Overdose turns out to be the real deal.