Warner Bros has released the first trailer for Detective Pikachu… and "huh" is probably the best word we have to describe it.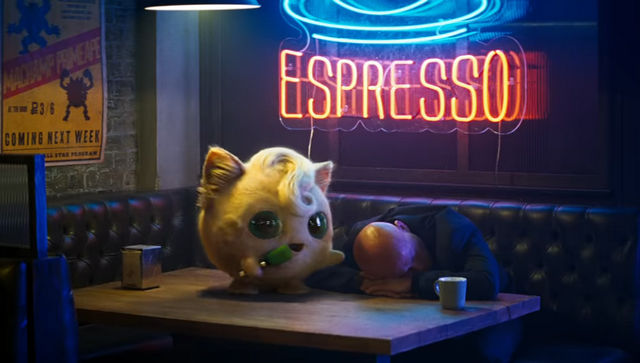 Having Ryan Reynolds voice the titular character is a decision that is hard to understand since this wisecracking and sassy Pikachu sounds just like Deadpool (seriously, just listen to the trailer with your eyes closed and tell me if you can differentiate Pikachu from Wade Wilson).
We're not sure what to expect out of this project since the movie adaptation was announced but from what we have seen so far, it disappoints visually.
First off, Detective Pikachu looks more like a battery-operated stuffed toy (or worse, a Furby), a far cry from its 2D heyday. Secondly, the movie seems to have borrowed elements from just about every superhero movie out there, judging from its visual style and story premise.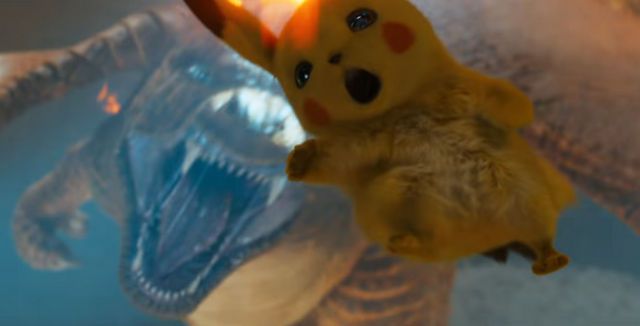 The trailer is still a fun watch as it offers fans a quick glimpse of other Pokémon (hey there Jigglypuff, Charizard, Bulbasaur, Greninja, Psyduck, and Mr Mime!) and other cheeky references to the Pokémon world.
If you prefer a different voice, the Internet has done it again! Check out the Danny DeVito cut of the trailer in all its glory.
We just don't quite get Detective Pikachu yet but here's keeping our fingers crossed that director Rob Letterman (DreamWorks' Monsters vs Aliens) has more surprises in store for us ahead of the movie's release in May 2019.
---

Drop a Facebook comment below!