Tango Gameworks and Bethesda's Ghostwire: Tokyo will be released on 25 March 2022, and the first-person supernatural action game is getting a free visual novel prequel. Ghostwire: Tokyo – Prelude is now available on the PlayStation 4 and PlayStation 5, and it is a visual novel that revolves around KK, a detective investigating the mysterious happenings set six months before the events of Ghostwire: Tokyo.
The change to a genre more conducive to worldbuilding and storytelling helps flesh out the game world in a different way, adding to the overall gameplay experience when the full game is released.
As the scenario writer Takahiro Kaji says, "There's a different, kind of more relaxed atmosphere in the visual novel. KK is a veteran, accustomed to the situation, working within his realm of expertise and there's good teamwork with Rinko's group. By understanding KK a little better through [Ghostwire: Tokyo – Prelude], the player would be able to gain more perspective and see another side to KK's dialogue in [Ghostwire: Tokyo]."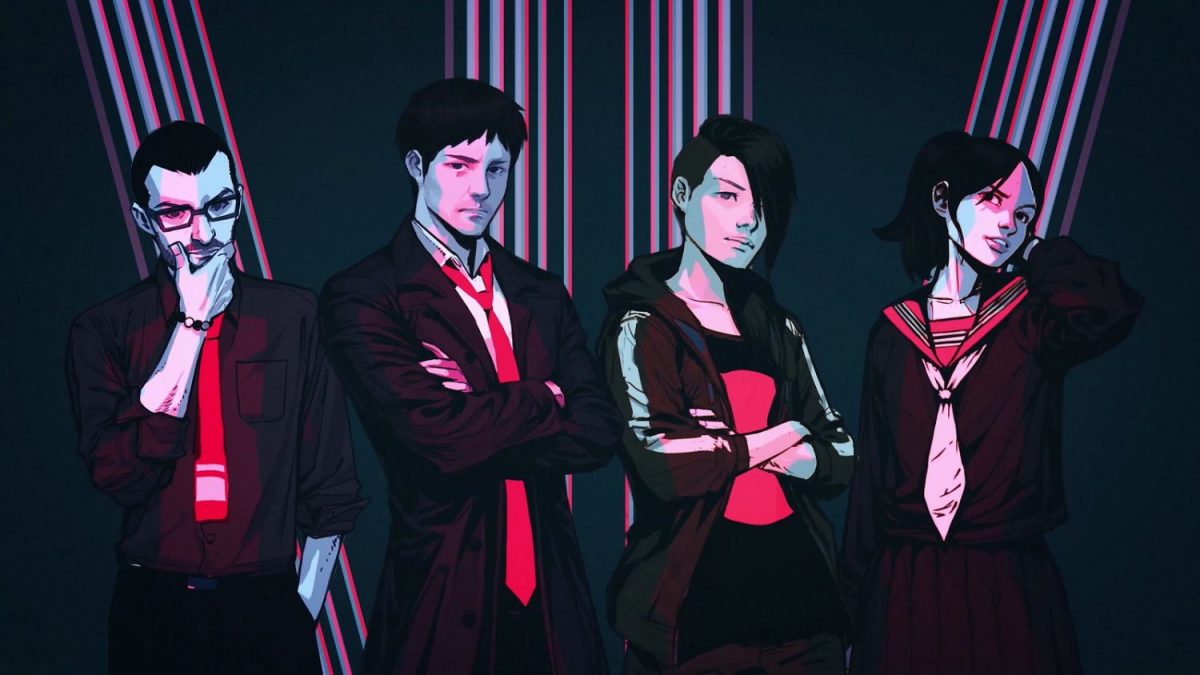 This prequel warrants multiple playthroughs, which is par for the course for the visual novel genre, in order to unearth all the plot details and build up familiarity with the characters.
Ghostwire: Tokyo – Prelude is available now as a free download for PS4 and PS5 via the PlayStation Store. This is a great way to build up anticipation for the main game.