PlayStation is coming at Nintendo's line of figurines with some offerings of their own, thanks to a partnership with ThinkGeek / GameStop.
The Totaku figures will be launching on March 23, with properties including God of War's Kratos, Tekken's Heihachi, Bloodborne's hunter, Wipeout's Feisar FX 350, LittleBigPlanet's Sackboy, PaRappa the Rapper and that rascal, Crash Bandicoot.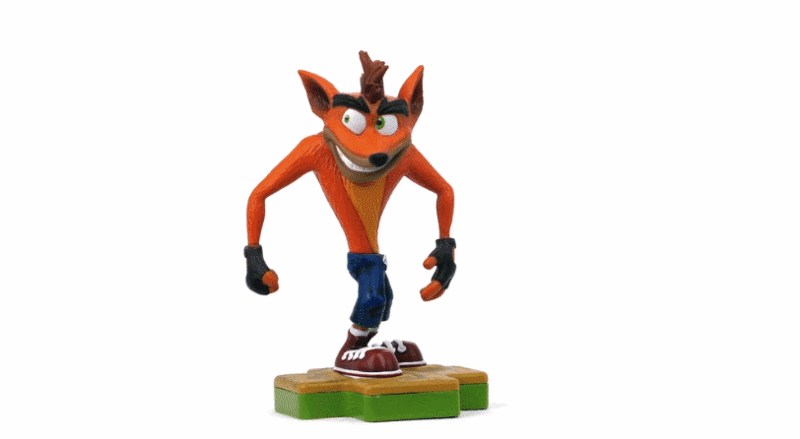 The Totaku are reminiscent of the amiibos, each standing at a few inches tall, on a platform that very much resembles a D-pad or the PlayStation Plus logo. That said, they definitely do not have any near field communication functionality, but rather, just regular toys meant to look cool.
Each figure is currently going for US$10, slightly less than most amiibo. Will we see more characters added to the Totaku line? With no further word on future plans, let's hope they sell well enough to justify adding an Aloy figure so I can spend more money.
Jake is a full-time trophy hunter and achievement gatherer on consoles, and part-time Steam Sale victim. He has a thing for Batman and awesome statues, and running out of space for both. Send help.
---

Drop a Facebook comment below!

---