Genshin Impact fans, Samsung wants you to start playing on mobile. Specifically, on a Samsung Galaxy Z Fold 4 if you do not already own one.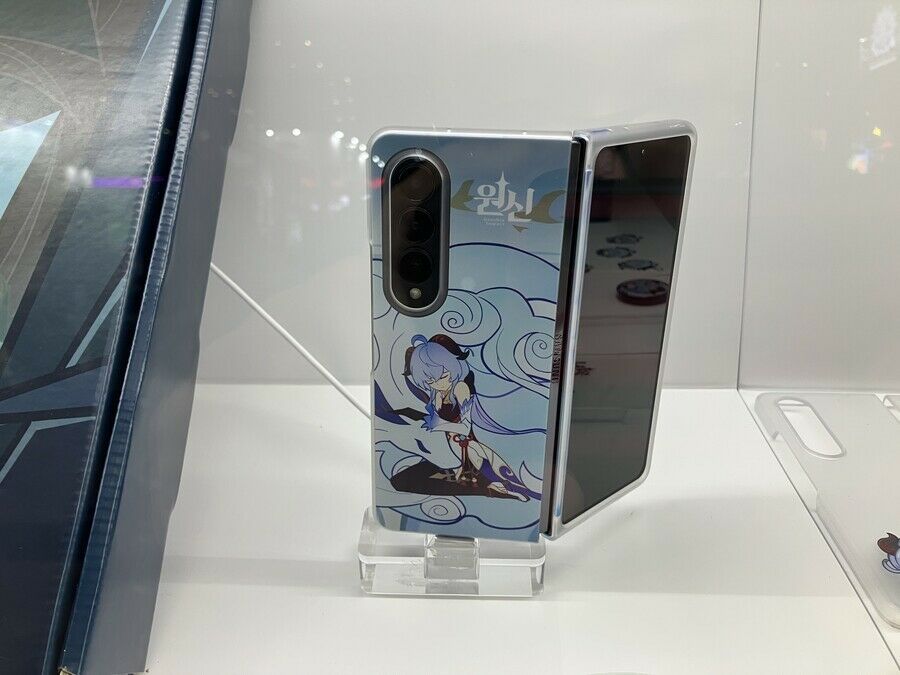 In South Korea, Samsung has just launched a brand-new Galaxy Z Fold 4 special edition box set inspired by Genshin Impact, an open-world action RPG game that has been making its rounds around the globe. The set features one of the game's characters, Ganyu, as its primary design.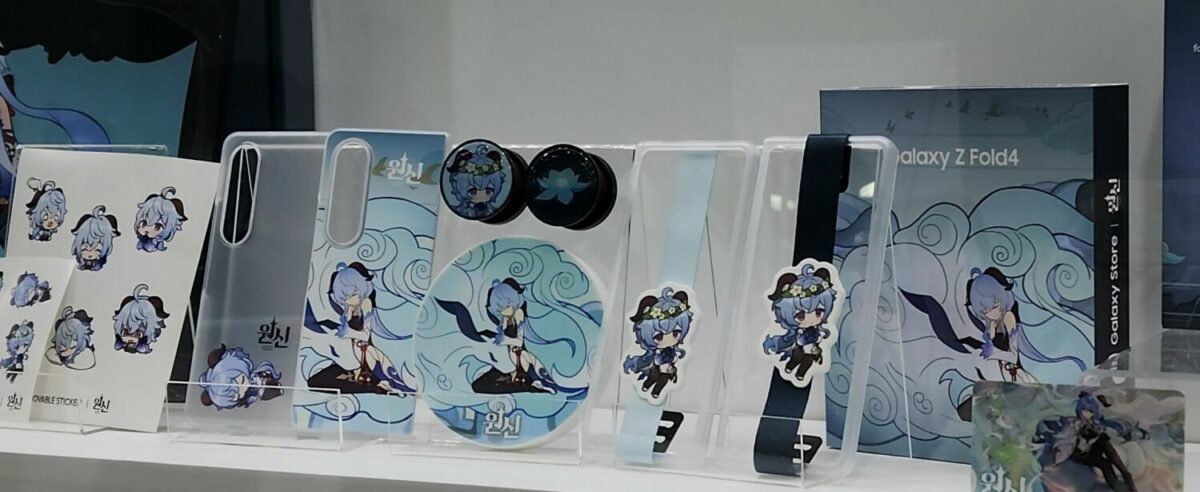 The Samsung Galaxy Z Fold 4 special edition Ganyu box set includes various gadgets such as a themed protective cover, removable stickers, a wallpaper for the foldable phone, pop sockets with designs like Ganyu's signature lotus, a wireless charging pad, and straps.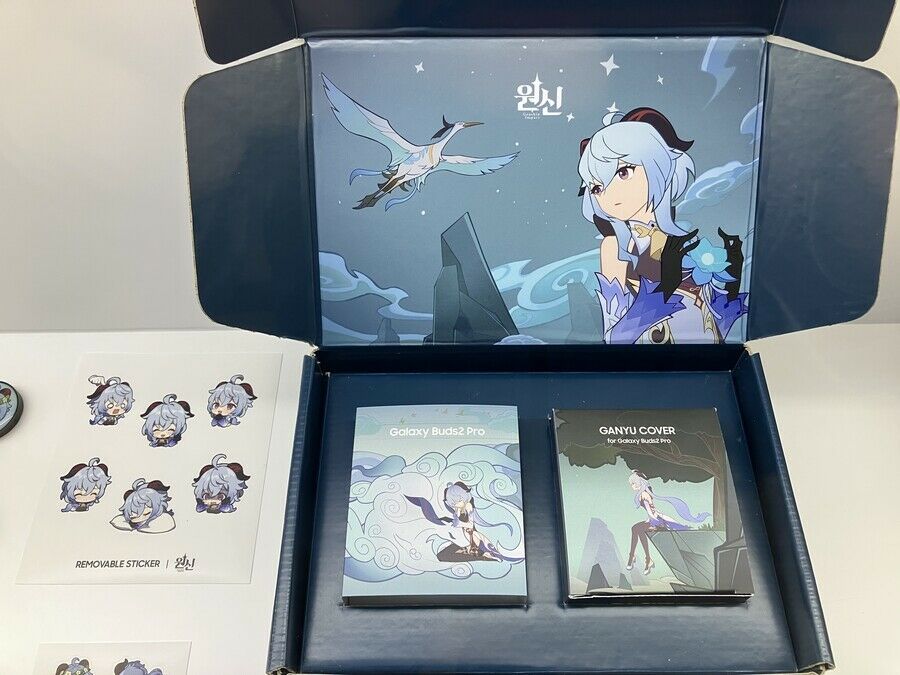 Along with this special edition box set, Samsung has also introduced a Galaxy Buds 2 Pro featuring Ganyu with a similar style as well. This set comes with a charging case, special stickers, an acrylic charm, a strap, and a postcard.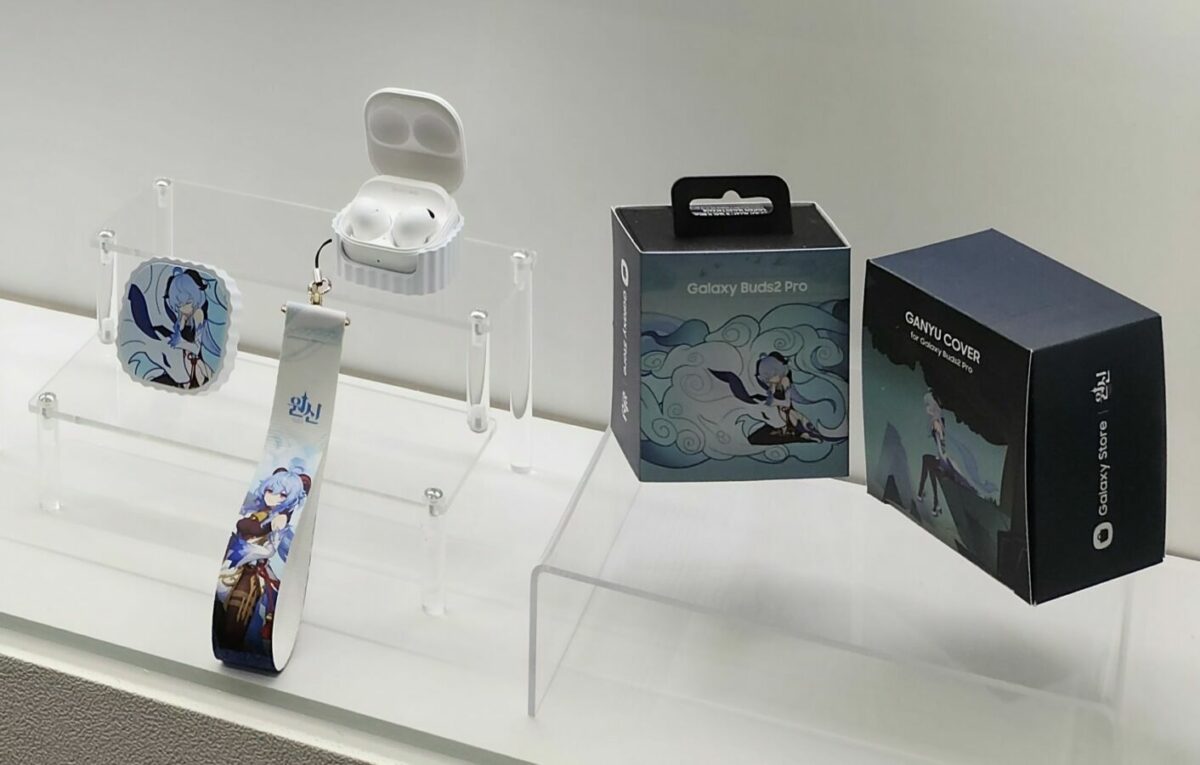 This collaboration between Genshin Impact and Samsung was announced back at the G-STAR 2022, a Global Game Exhibition which was hosted in South Korea. Galaxy Z Fold 4 Civilization: Reign of Power and Galaxy Z Flip 4 Cookie Run special editions were also showcased.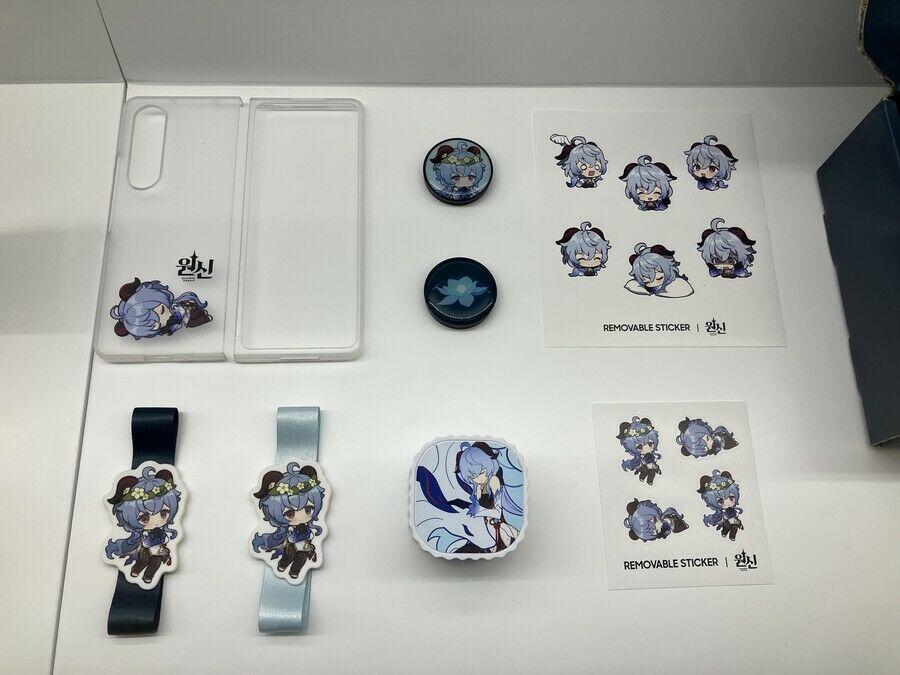 Despite the physical differences in design, the specifications and features of the smartphone are similar to the regular Galaxy Z Fold 4 models.
Whether Samsung will introduce the new Genshin Impact limited edition versions outside of South Korea is still unknown.
However, if it does release outside South Korea, it is recommended to purchase this set to show your unwavering love for the beloved cryo adeptus.
---

Drop a Facebook comment below!