Mortal Kombat 11 is receiving a brand-new Ultimate Edition for the next console generation and it is to die for (pun not intended).
The Mortal Kombat 11 Ultimate Kollector's Edition for PlayStation 5 comprises of the original Mortal Kombat 11 base game, the recent Aftermath expansion and Kombat Packs 1 and 2. And if your jaw hasn't dropped yet, yes that is a 1:1 scale Sub Zero Mask.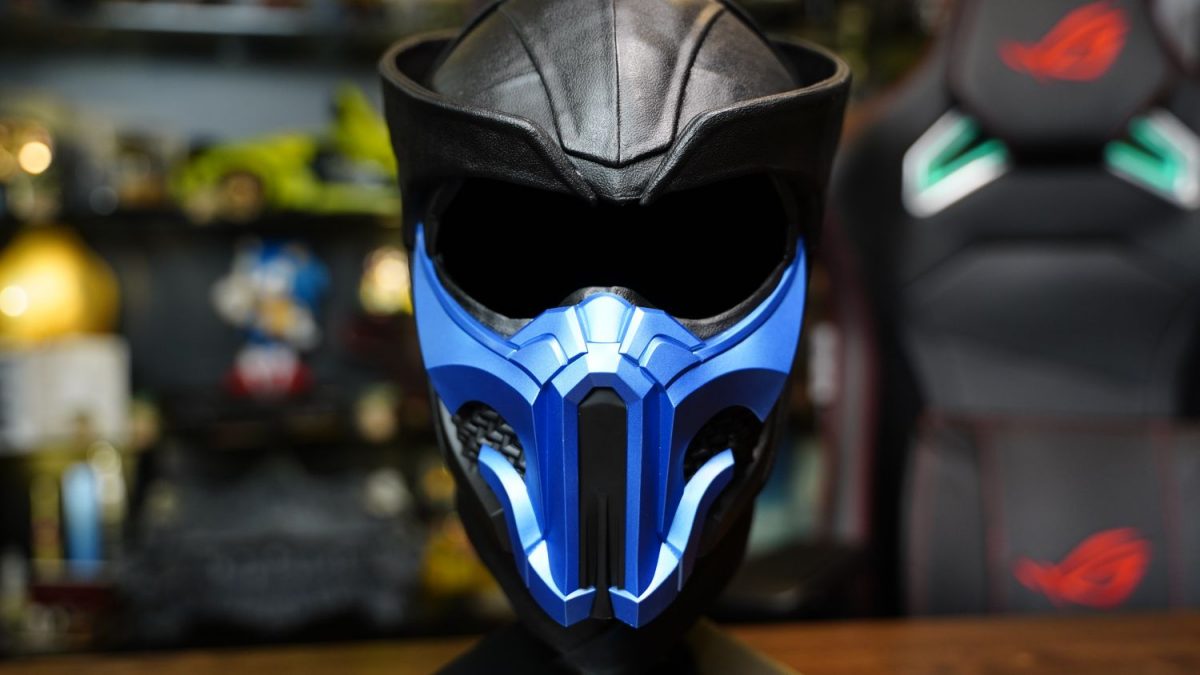 The Ultimate Kollector's Edition weighs heavy, featuring a sleek black design with a minimalist silhouette of Sub Zero and matching blue accents. The box is display-worthy on its own but let us feed your curiosity as to what actually lies within those 4 cardboard walls.
In the box, you'll find:
the Ultimate Edition of MK11 with free PS5 upgrades including visual enhancements, 4K dynamic resolution, significantly reduced load time, kross-play and other DLCs such as:

all 37 fighters
2 cinematic stories
the Ultimate MK11 Warriors Skin Pack
MK11 Kombat Packs 1 and 2

A steel book with the MK logo in black lettering sporting a metallic blue Mortal Kombat dragon symbol magnet
a metal certificate of authenticity indicating which of the premium 5,000 boxes available you got. You can definitely store this in your wallet to show off to your friends.
and of course, a 1:1 scale Sub Zero Mask on a display. This is without a doubt, the killer (heh) item on the list
Here is the Sub-Zero bust alongside the Scorpion bust that came with the Kollector's Edition of the initial launch of MK11 last year: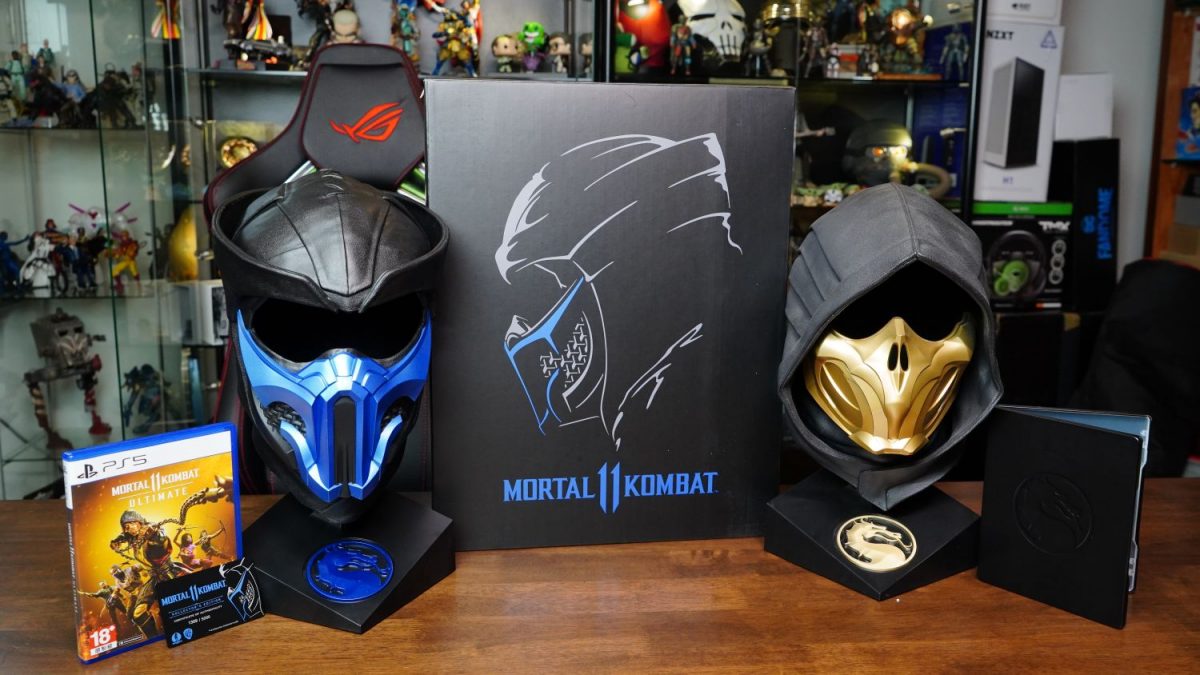 With a box as awesome as this, it's time to GET OVER HERE! and play some Mortal Kombat 11 on the PS5!
---

Drop a Facebook comment below!