There's nothing more relaxing than turning on the television, followed by turning off your brain after a long day at work. These days though, a simple panel display is no longer good enough and anyone who wants a cinematic experience when catching their favourite comfort movie or sitcom needs a powerful upgrade, which is why we have the duo of the Sony Bravia XR-77A80L and the Sony HT-A7000 Soundbar.
TVs and Soundbars come with a hefty price tag, so it is important that one makes a sound investment. For starters, the Sony Bravia XR-77A80L boasts impressive image quality, sharper colours, and deep blacks. The contrast is great, looks natural, and is not too harsh. With a slim aluminum wedged stand and thin bezels, this is definitely a premium-looking TV that matches its equally premium price of S$12,999 for a 77-inch TV.
Gamers, specifically those with a PlayStation 5, can appreciate the ability to adjust quality settings for clearer, 4K gaming with a menu bar that pops up and allows for further visual customisation.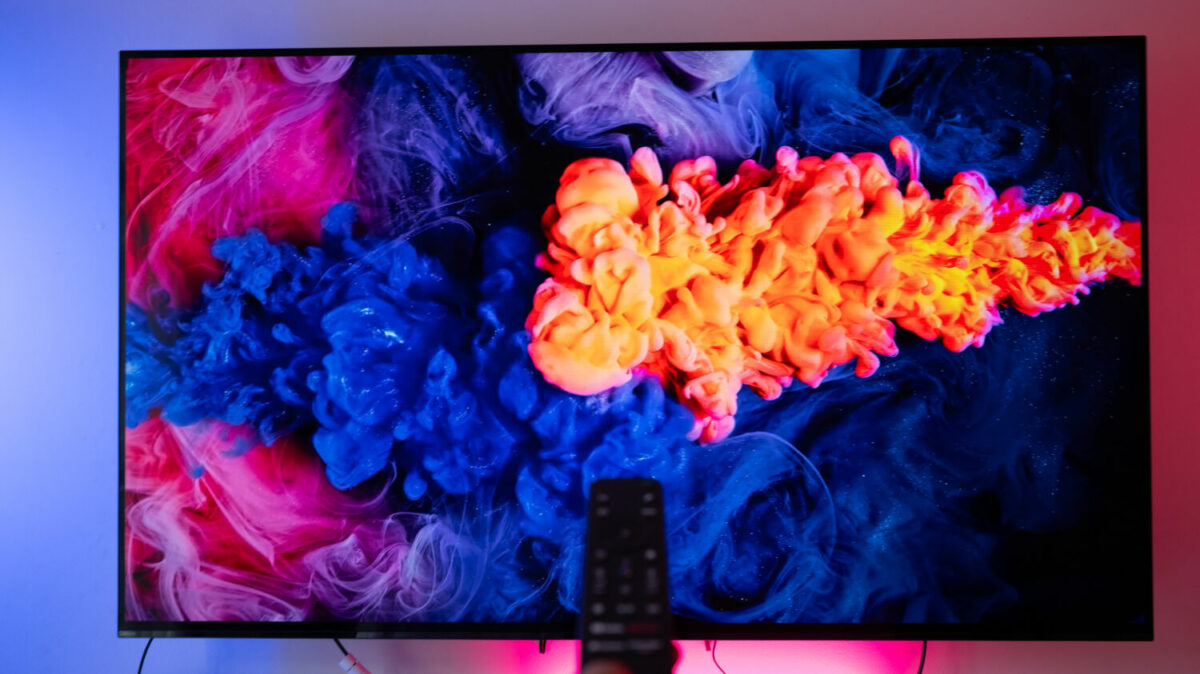 As for the HT-47000 soundbar, you can experience watching a movie in cinemas from the comfort of your own bedroom. Sound is expelled upwards and outwards and there are subwoofers in it as well, creating a 3D sound in your room. Again, for S$2,523, this is a premium product.
Our gripe with the setup is that the Soundbar is not the most user-friendly. Personally, we think it would be much easier to use if Sony placed a proper screen display on the soundbar instead of using LED light to indicate which mode the Soundbar is on.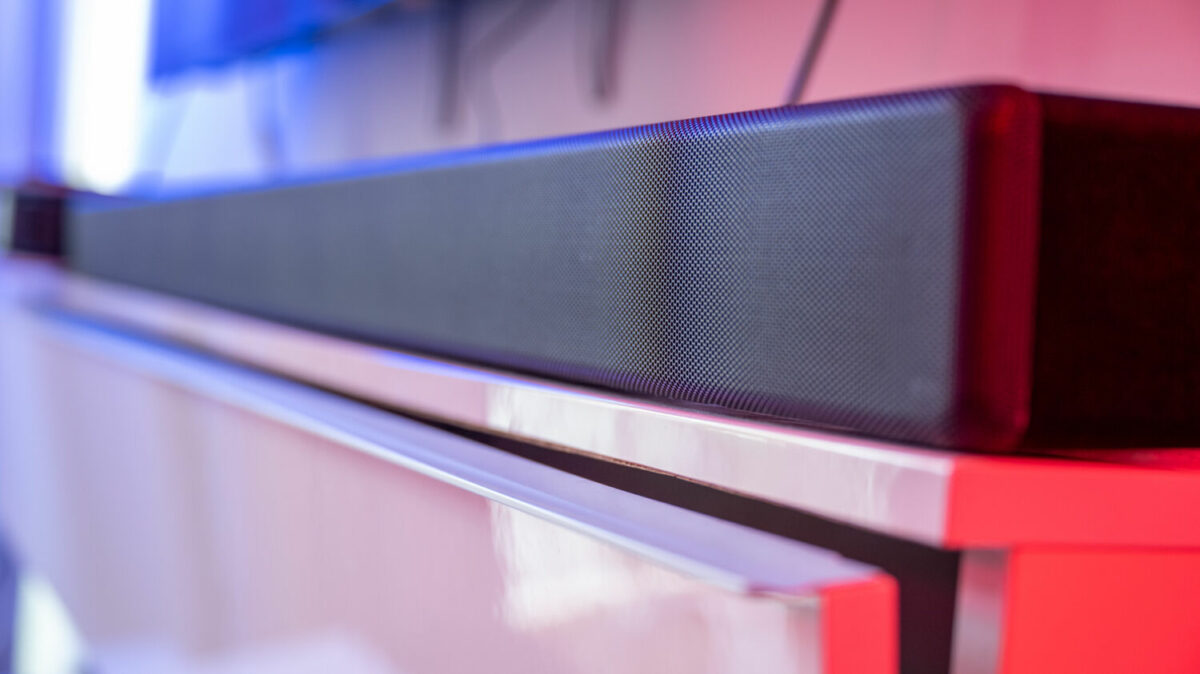 Additionally, for an OLED TV, the Sony Bravia XR-77A80L is not as bright as we hoped for day use. The TV works best at night time or with drawn curtains. In a room with bright natural sunlight flowing in, even at its brightness setting, the Sony Bravia XR-77480L may not be bright enough for some viewers.
Check out the video above for a detailed review of the Sony Bravia XR-77A80L 4K OLED TV and Sony HT-47000 Soundbar.
GEEK REVIEW SCORE
Summary
The Sony Bravia XR-77A80L 4K OLED TV and HT-A7000 Soundbar is an amazing premium setup for an at-home cinematic movie and gaming experience.
Aesthetics -

8/10

Build Quality -

9.5/10

Performance -

9/10

Value -

8/10

Geek Satisfaction -

8.5/10