The thing about generating video content constantly, is that a phone can only do so much, especially when it's dark out and street or indoor lighting can only do so much. But lights are big, bulky, and a hassle to bring around, but Hong Kong videography equipment maker, PIXEL, is providing a solution with its Liber RGB pocket-sized light box that is chock-full of settings, comes with a responsive AF mobile app, as well as a built-in magnetic strip for users to get creative with their lighting.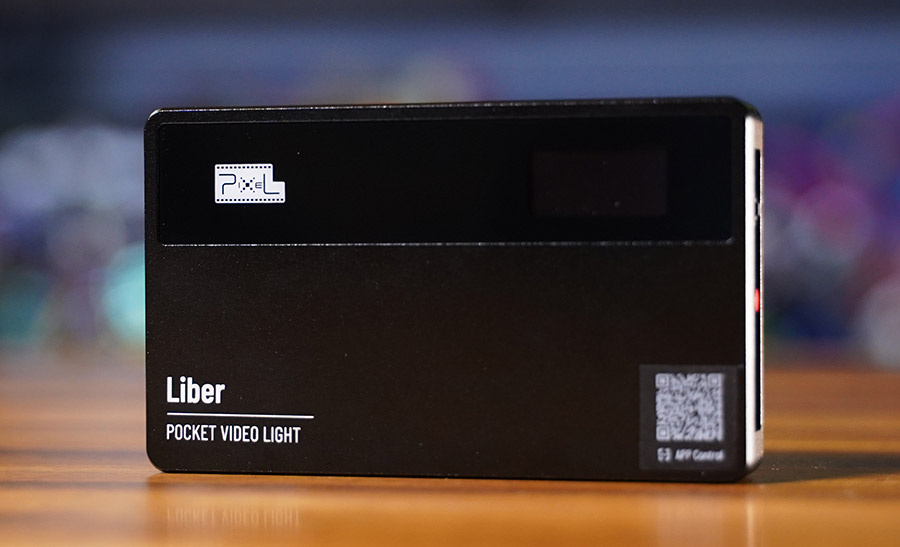 With their knowledge in video lights and wireless flash triggers, PIXEL has packed its lighting expertise in a compact 6.3 x 5.24 x 1.42 inches, weighing in at just 65g. We've been using the Liber for the better part of two months now, and it has been an absolute joy to use and carry around. At the heart of this pocket-sized sun are 66 lamp beads projecting how many lumens of light, powered by a 3,000 mAh battery, so expect it to light up pretty much any subject or space.
And it's not just one light as it is a portable colour library, with its full range of RGB colours and temperatures between 2500K – 8500K, making it extremely versatile for any situation or mood a filmmaker wants to set. It also comes packed with 10 different lighting effects and comes with 21 preset color presets that can be physically adjusted on the unit.
But if you want to create your own presets, the PIXEL Link app (Pixel LCS on the Apple App Store and PIXEL Link on the Google Play Store), which pairs the unit to your phone via Bluetooth, offers the next level of lighting configuration, allowing you to make specific changes to its color settings, temperatures , effects and save them for later! Connecting your phone to Liber is seamless and quick, so you don't have to worry about connectivity issues.
The lights are housed in a solid metal, premium chassis, and not in some tacky plastic. The built-in battery can power the device at full brightness for 90 minutes and if you need more, simply hook it up to a portable charger or wall plug for extended use. The two quarter-twenty mounts (on the side and bottom) only adds on to the Liber's versatility.
A few notable observations are that the transitioning of the lighting options through the app are delayed and the metal casing does not heat up after 10 minutes at full brightness.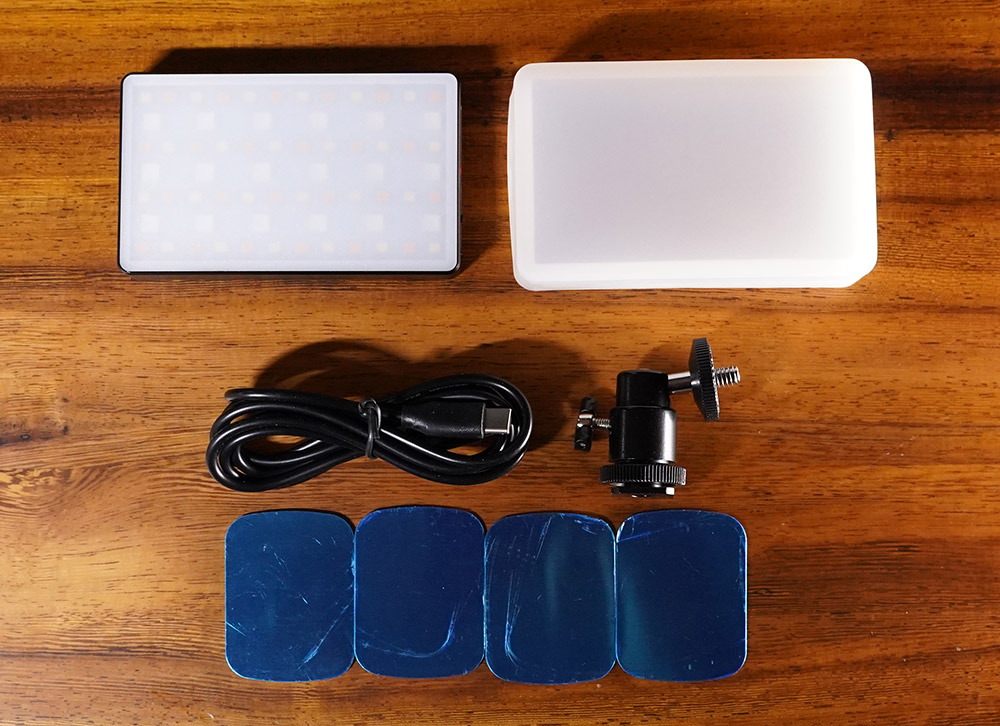 The Liber comes with a soft silicone diffuser that works very well and protects the lightbox, along with other accessories – a USB-A to C charging cable, a ball mount for cams and four adhesive mounting plates.
Whether you're an aspiring TikTok star or a professional videographer, the PIXEL Liber RGB Pocket Video light is a super accessible piece of lighting equipment that anyone can pick up and learn to use in little over a few hours thanks to its intuitive controls and endless customisation options.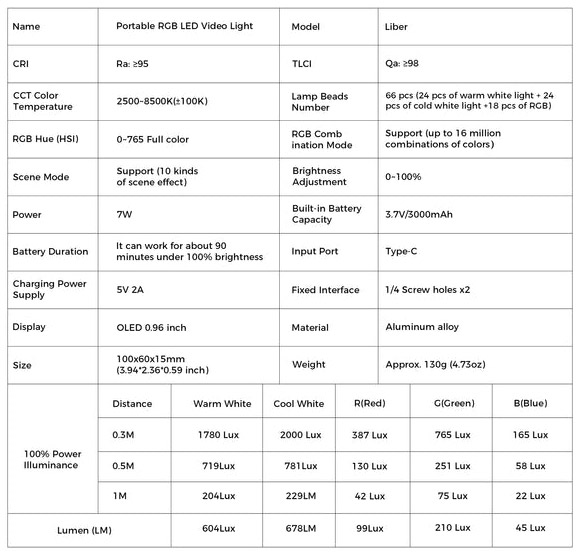 GEEK REVIEW SCORE
Summary
The PIXEL Liber Pocket Video Light is an amazingly accessible lightbox to add to your arsenal. With the impressive amount of customisation options, sturdy build quality and enough lumens that puts it on equal footing with other brands, this lightbox is the perfect companion for the filmmaker on the go!
Aesthetics -

7/10

Build Quality -

8/10

Performance -

9/10

Value -

8/10

Geek Satisfaction -

9/10
Abandon Reason Know Only War! Zinho is a shooter fanatic still waiting for direct sequels to Black (2006) and Star Wars: Republic Commandos. He also truly believes that the Warhammer 40K universe can take on any franchise and destroy them. To think any different is heresy and punishable by Exterminatus.