Handling and reviewing the Leica CL was a bit of a contradiction. On the one hand, the technical prowess of the Leica CL is on par with some of the better cameras in its class, and is dependable enough even by today's ridiculous standards that break with every passing month. It certainly helps when the overall package is a minimal beauty. Alas, the romantic, intangible pull of the CL is outgunned by a couple of little, niggling things. Let's get straight to it.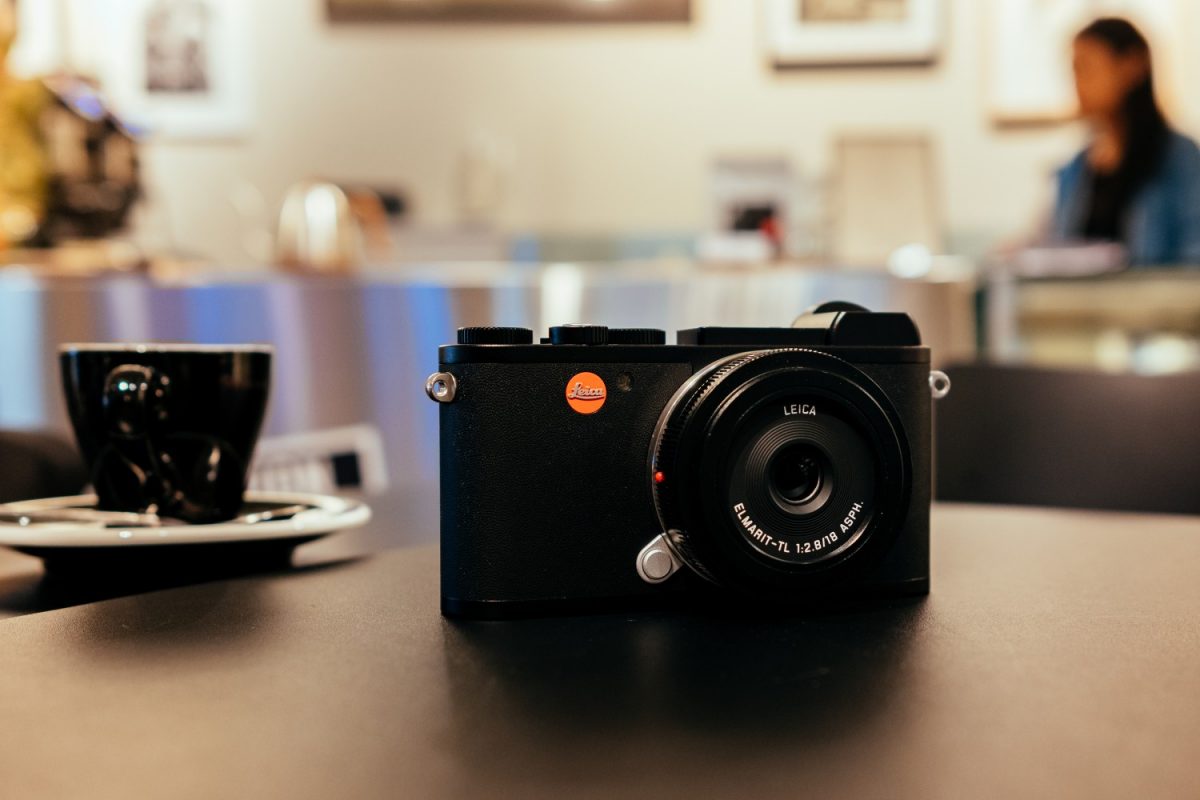 The Tech
The Leica CL is no slouch in the technology it packs within. The solid magnesium and aluminium body houses an impressive 24.2MP sensor without an AA filter to unlock sharper images. It also has a native ISO range that goes from 100 to 50,000. You get 1/25,000 to 30 seconds in terms of shutter speed capabilities. For output, you're looking at decent JPEGs and the more impressive DNG raw files in 14 bits, and of course the obligatory 4K video inclusion which we won't go into simply because a Leica is still very plainly, a stills photography champion in its own regard.
Other noteworthy paper specifications see single, multi, spot, face detection, touchscreen AF, and a 49-point contrast-detection AF. For the purists, there is definitely still the option to go full M(anual). Interestingly there are numerous Scene Modes for the occasional playful shots but you'll most likely skip these and find yourself spending more time in the FIlm Styles sub-menu where Natural (NAT) and particularly Monochrome HC (BWHC) will shine.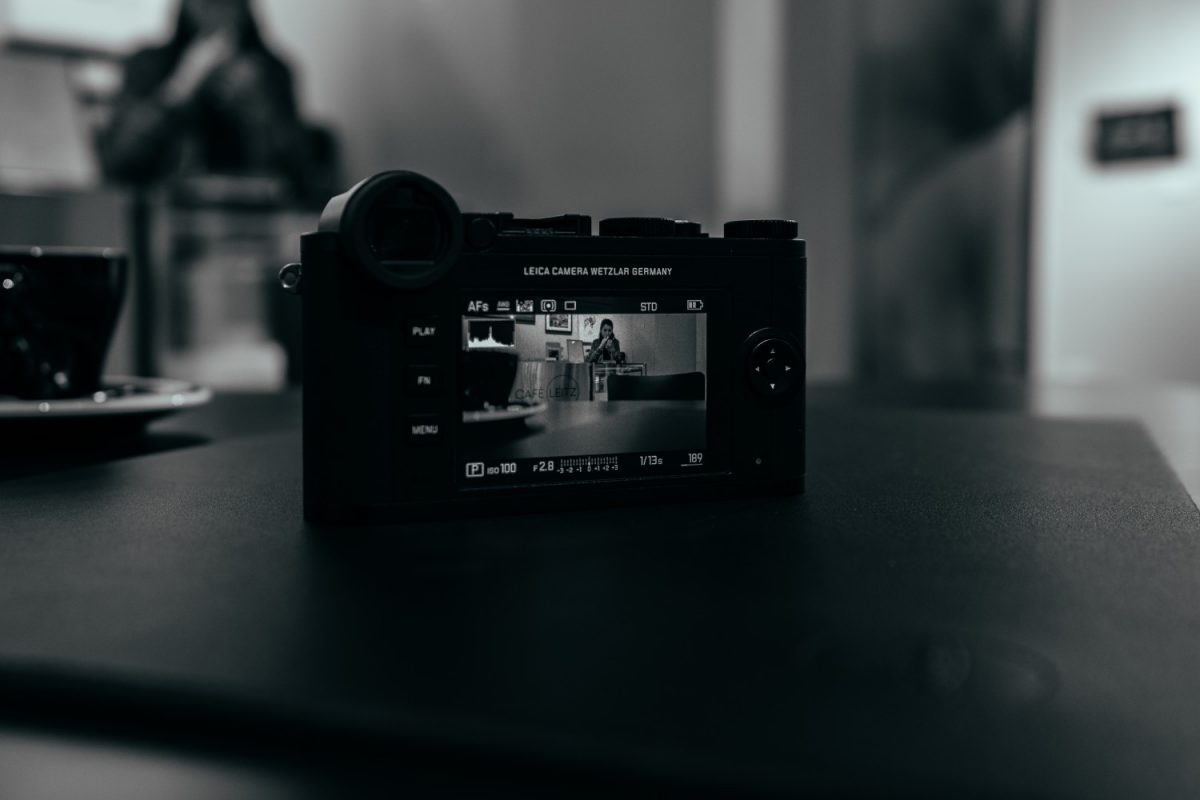 The LCD touchscreen works fine by all standards, and looks good in all but the brightest sunlight. It won't tilt, but again, this wasn't made for the video folk, much less vloggers. The most impressive spot of hardware is the Leica CL's high resolution EVF equipped with 2.36 million dots. It's extremely bright and refreshes quickly and is quite a sight to behold. A hot shoe contact point is present if you need external flash support since there is none built-in. The Wi-Fi capabilities allow for easy image transfers and remote shooting with your mobile phone and its specific Leica CL companion app. Bluetooth would've been preferred for power efficiency but this is a Leica, we don't usually have everything.
What we do get is extremely useful +/- 3 EV exposure compensation.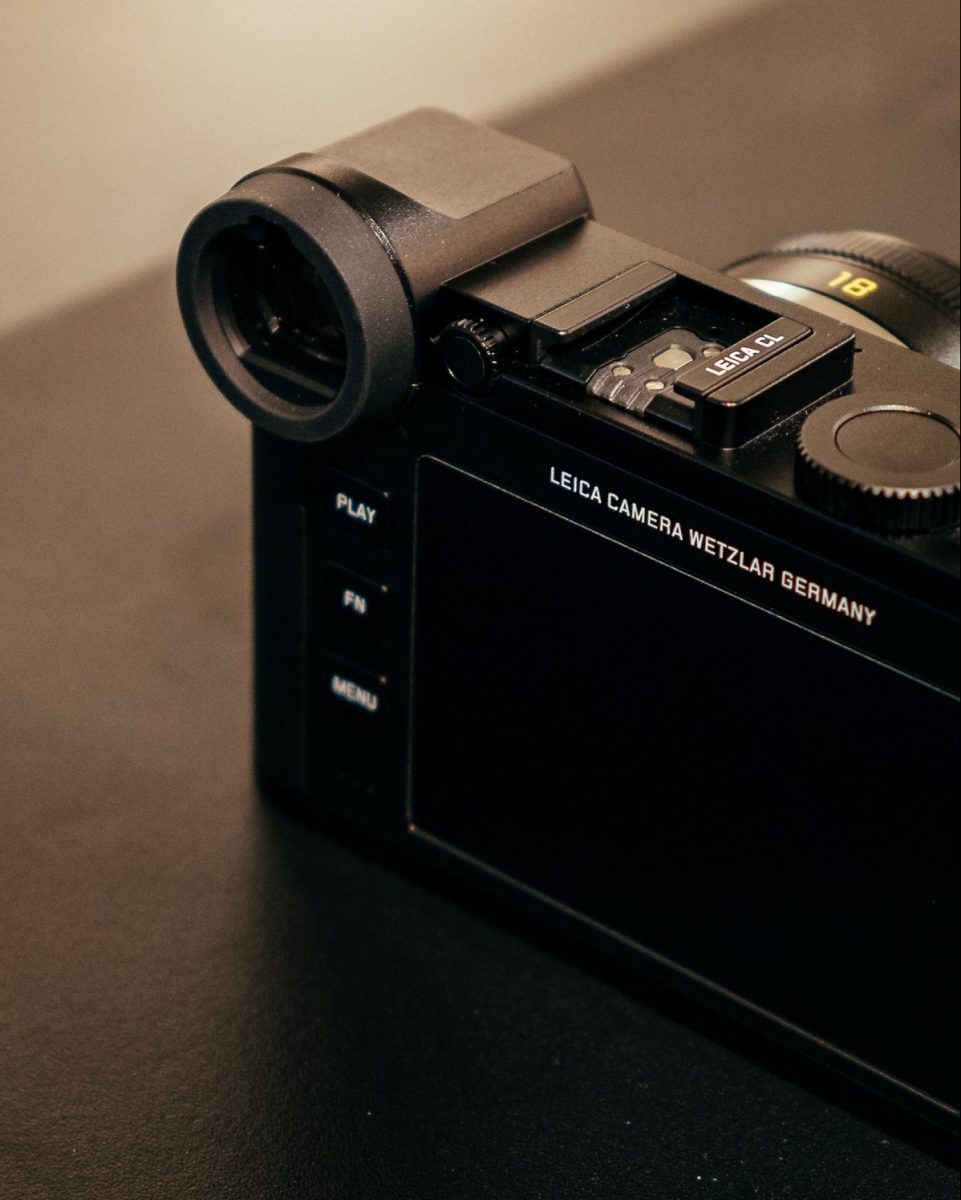 The Optics
The Leica CL is a modern digital camera, make no bones about that. The most obvious sign of it being the L-mount right on its face. A product of a collaboration between Leica Camera, Panasonic, and Sigma, we're looking at a future that sees seamless sharing from the 3 classic powerhouse's camera catalogues. In the meantime, we're looking at Leica's current offerings of TL lenses for their cropped APS-C camera bodies, and an adapter that works with the SL glass choices for its full frame bodies. You could even grab an official mount for their M- and R-mount lenses if you desire.
Early tests of straight-out-of-camera (SOOC) JPEGs taken with the Summicron TL 23mm f/2 ASPH. lens hardly impressed. To be fair, Fujifilm's APS-C offerings have set a high SOOC JPEG bar to hit if there was any. Move into the Leica CL RAWs and we managed to push and pull more data than we are accustomed to with the latest APS-C cameras from Fujifilm and Canon.
The CL's JPEG colour output showcases deeper blacks and a distinct rendering of reds and yellows that might not be agreeable to everyone but again, the raw DNGs allow freedom in processing to reign free. Turns out there is much more to its micro contrast, depth and detail qualities than expected. Be prepared to work with a practical effective max of ISO 6400 before image quality starts stuttering to the point where not even the romanticism of noise will help. This is not uncommon in cameras of its class, even till today.
We would've preferred to have had other lenses to ascertain further but there is a certain confidence that Leica's finally cracked the code on fully optimising its CL sensor for its TL-lenses for maximum image quality output, especially in its raw file handling. Truly, the only way to get the best value out of the Leica CL is to post-process its RAWs, and you'll be thoroughly rewarded for it.
What the Leica CL is, is that it is a spectacular black-and-white shooter, and we'll let the photos speak for themselves for you to make your own judgment.
The Ergonomics

There is no mistaking the CL is a beautifully crafted camera. This is for the ones amongst us who don't see the SL in our non-existent studios and the TL hanging off our necks. The CL, however, is built with the sensibilities of a classic M but for the modern photographer, however much you scoff at the idea. We exist. Deal with it.

The dual dials and buttons up top are tactile and never feel like they are a pain to use. They strike confidence. The tiny monochrome LCD between the dials is a pleasant inclusion for the times when you're in a dark situation and the LCD screen brings too much attention, showing you just enough information to take a shot.

The menu system is surprisingly easy to navigate despite everything going against it, but Leica continues its leanings in minimalism even into its software. It does take a little time, but getting to know what every button and dial does by muscle memory while looking into the EVF is possible.

The main LCD screen, however bright and vibrant, has a rather quirk where it doesn't automatically show the full 3:2 scene you're shooting unless you make some adjustments, so do take note.

If there were gripes, the simplified body construction – a solid smooth piece of construction with fine-leather covering – does not provide enough of comfort to speak of. We cannot help but believe the Leica CL would surely benefit from small touches of grooves and contours to significantly improve actual physical handling without adding the additional handgrip. The other odd annoyance actually comes from the battery door that came apart in the bag more often than we were comfortable with due to its relatively flimsy lever lock mechanism. The innovative and intelligent integrated battery/door design in the SL would've been spectacular here.

Conclusion
Ultimately, the Leica CL is a digital camera that will appeal to those who already want a Leica. Of the team here at GeekCulture, I'm the strongest advocate for choosing a tool you feel for more than your head tells you. Experience suggests that it not only encourages you to practise more, but also challenges you to push limits with conviction. Owning a Leica is putting your heart on your sleeve for a belief in something indelible yet beautiful, sometimes literally hanging a red dot off your shoulders.
We all chase dreams, fortunately, the Leica CL has enough in it to be a photographic stills performer despite the cost of admission into hashtag-Leica-Camera territory.
All images processed in Adobe Lightroom CC.

GEEK REVIEW SCORE
Summary
The Leica CL tempts the heart in many ways that is wholly irrational, but we may have just witnessed Leica finally coming into its own in the new digital age while retaining its unique qualities of performance and solid build that brought it to eminence in the first place.
Aesthetics -

9/10

Build Quality -

9/10

Performance -

8/10

Value -

6.5/10

Geek Satisfaction -

7.5/10
One day Hiro have bottle of nice rum. Then Hiro smashed. Hiro never had chance to find rum name. Tell someone you love them before it too late. Hiro also harsh critic of people who walk dogs only one day a week.