Be it gaming or working, it is no surprise that we spend a lot of time sitting down. Hence it is imperative that we get the best chair possible. One that provides the right support lest we suffer from backaches and the like.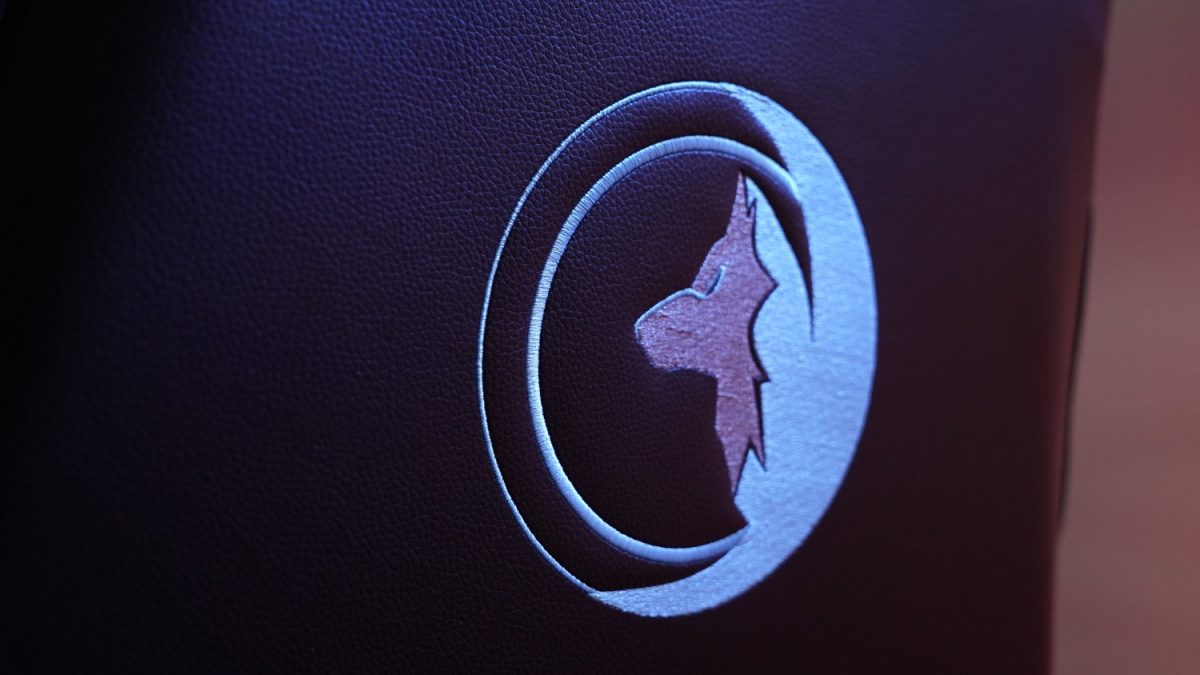 This is where the Nemesis from Kane X comes in. After weeks of using it consecutively for a few days at a stretch, we have to say that despite its name, the Nemesis is definitely no enemy for your back.
It is definitely more friend than foe, for both your back and your wallet.
At a glance, the Nemesis looks like it came straight out of a Tron movie, with its bright neon blue lines that give the gaming chair a futuristic air. At the back of the chair is an embroidered logo of a wolf, which is unique to the Nemesis. While it's colour scheme might not lend it the most premium of looks, it is still a fun looking chair to sit and wheel around in. Plus, if nothing else, it will definitely be a good conversation starter.
The Nemesis also comes padded with the extra firm "High-Density Cold Cure Cut Foam" on the inside, which helps to ensure that your back is sufficiently supported and cushioned even after prolonged periods of use. Aside from that, the chair also comes with detachable lumbar support and a headrest cushion for additional support for your lower back and neck.
The chair comes in both a wingback and bucket seat design, which according to Kane X helps to provide multi-point body contact to alleviate pressure. Unfortunately, we were too small in size to properly appreciate the multi-point body contact but we are sure that other users will be able to benefit from this ergonomic design.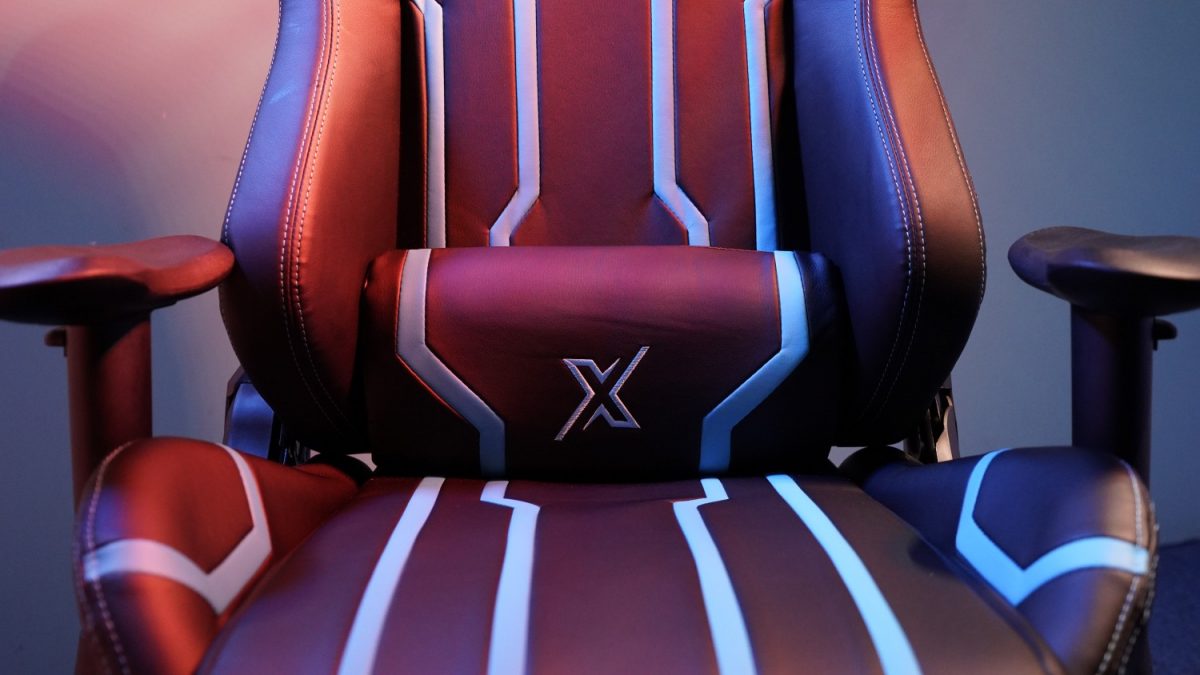 True to its words, we found that even after sitting on it for the whole day at work, our back was barely aching, with most of the muscle stiffness coming from just sitting down for too long.
An aspect of the Nemesis we particularly like is in regards to the headrest cushion. Where other chairs use an elastic band to hold the headrest cushion to the top of their chairs, the Nemesis has a special slot for the clasp of its headrest cushion to go through, ensuring that the cushion does not slide around easily.
The Nemesis is also able to recline backwards up to 150-degrees, and forwards up to 70-degrees, so that you can choose the best angle that suits your work or play style. While it is not a full recline, it is pretty close and is more than enough for us to fall asleep on.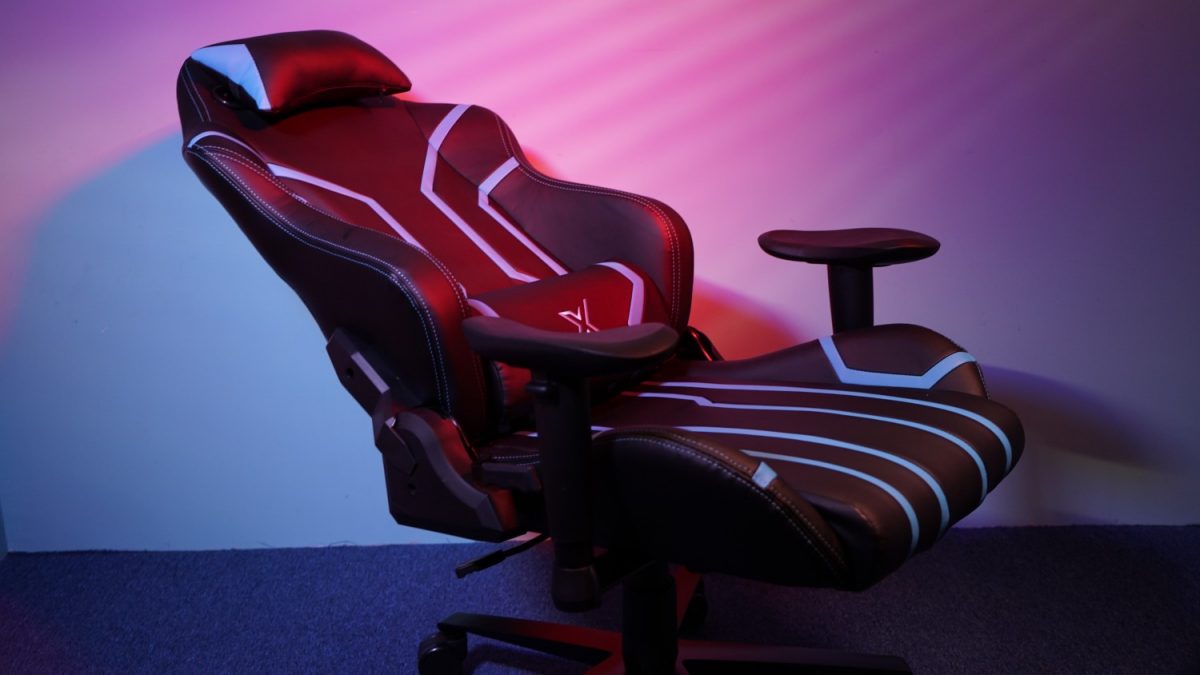 With regards to the Nemesis' adjustable armrest, it comes in a slightly rubberised cushion and not hard plastic. This gives your arms a nice, somewhat soft area to rest on that is not uncomfortable. Not just that, the armrest also comes in an ergonomically curved design that lets your arm sit nicely in. It is nothing revolutionary but it is definitely a nice touch.
The chair comes in a smooth PU leather upholstery that is not only nice to the touch but is also stain and water-resistant, making the chair easy to clean and maintain. Spilt some drinks on the chair? No problem, just wipe it clean and you are good to go.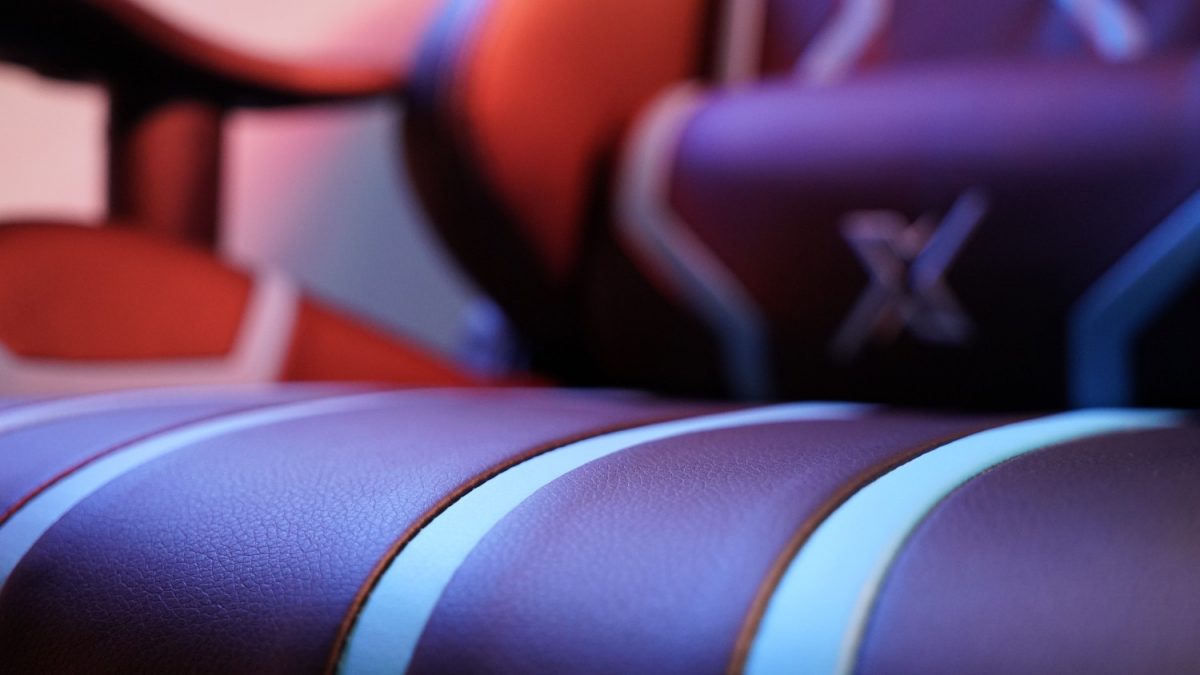 With all the praises we have thrown its way, you would think that the Nemesis will cost a fair bit but in actual fact, it only costs S$399.90, which is much cheaper than many other gaming chairs out there. With that price, you can spend the money you saved on more games to play while sitting on the chair!
If you're looking for a pocket-friendly gaming chair that is easy to maintain and comfortable to sit in for long periods of time, then Kane X's Nemesis is one chair you should definitely consider.
GEEK REVIEW SCORE
Summary
Despite its name, the Nemesis is definitely more friend than foe for both your back and your wallet.
Aesthetics -

6.5/10

Performance -

7.5/10

Value -

8/10

Geek Satisfaction -

8/10
---

Drop a Facebook comment below!