There is a scene in Fast & Furious 7 when Roman Pearce (Tyrese Gibson) recounts his police station infiltration (Fast 5), when the team went up against a tank and managed to take down a massive military aircraft (Fast & Furious 6), and he cannot believe what he is made to do next in this latest sequel.
That moment also serves as a wink to audiences, because to believe in the Fast & Furious franchise is to discard all semblance of realism, and to believe that a car can fly. And in more ways than one.
Though Dominic Toretto (Vin Diesel) and his crew, or as he prefers to call them, family, found freedom at the end of the last flick, a new enemy in the form of Deckard Shaw (Jason Statham) is after them. Intent on taking revenge for what Toretto's family did to his brother, Owen Shaw (Luke Evans) in the last film, Deckard starts off by taking down Luke Hobbs (Dwayne Johnson).
When The Rock was first introduced to the series in Fast 5, it took a while before Hobbs fought Toretto mano e mano. This time, the face off between Hobbs and Deckard Shaw takes place in the first act of the film, and boy is it a good one.
When two formidable action stars go at it, the pay-off isn't in seeing who gets to win, and who is portrayed as having the edge in the fight. Incoming director James Wan knows that the audience is only interested in a satisfying bout that highlights the strengths and weakness of each character, and does his best in delivering several minutes of on-screen awesomeness.
In the end, Deckard gets what he needs and Hobbs gets to retire off screen, to fight another day.
For those of you who stayed to the end credits of the last film, you would know that the death of Han (Sung Kang), which was first established in the second sequel, Tokyo Drift, ties all the Fast & Furious films together into one whole massive series. Deckard is slowly targeting each member of the family that took down his brother and when he is unsuccessful in killing Mia (Jordana Brewster) and Brian (Paul Walker), the family gathers to hunt down Deckard.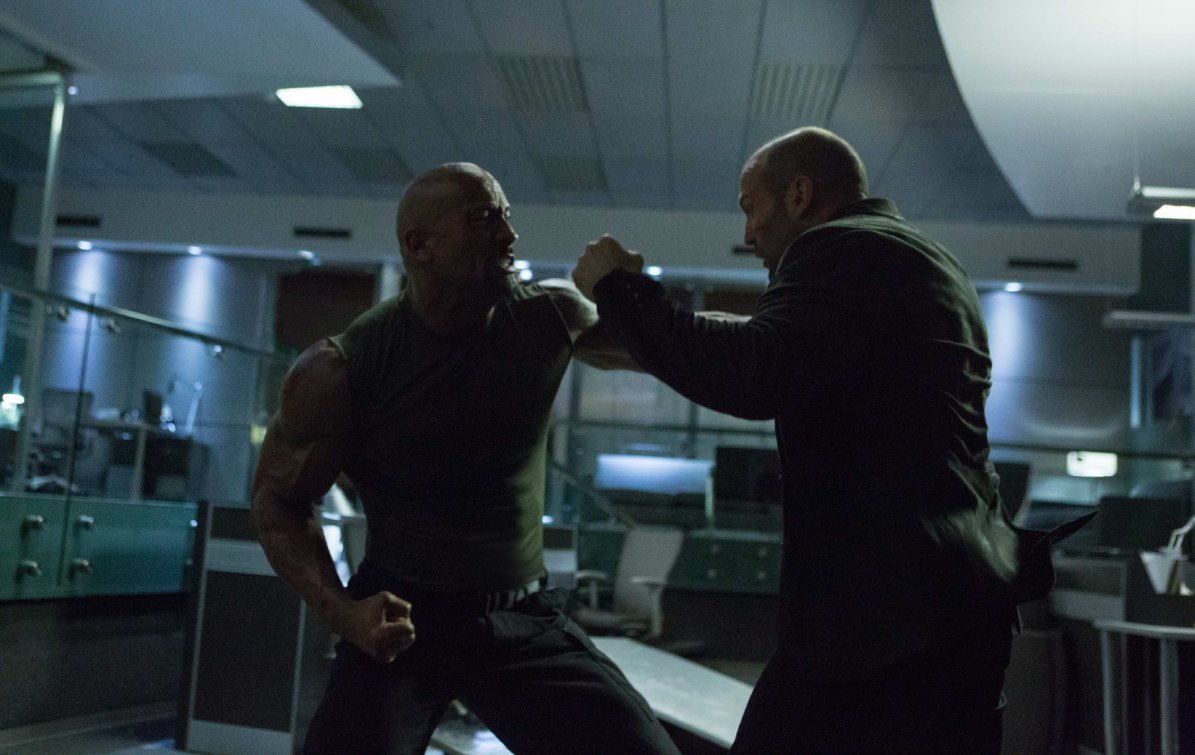 Underscoring the whole film though is the real life death of Paul Walker, which took place when only half of the movie was shot. This not only affected the release of the movie, it also required a massive rewrite of the story to wrap up his character. Universal Pictures already went on record stating that Brian would not die in this film and would get a proper send off, so every moment Brian is on screen makes the audience aware that no matter what, this is his last ride.
I am just glad that the bus set piece, which involved Brian taking on Kiet (Tony Jaa) was filmed early on, and gave audiences a chance to see Walker deliver on one heroic and kick-ass performance in his final farewell from the franchise.
Of course, his departure created a huge headache for director Wan, who unfortunately was not able to piece the movie together in a more cohesive manner. There is a whole subplot where Toretto ends up working for Mr. Nobody (Kurt Russell), a government spook who is willing to help Toretto locate Deckard, once Toretto helps him locate a mysterious hacker, Ramsey.
Ramsey has created a software that can locate a person by piecing together global surveillance footage and tracking the target's telemetry. It is all a tad of sci-fi gibberish, as Mr Nobody promises Toretto the use of this device to locate Deckard, once Toretto saves Ramsey from the clutches of Jakande (Djimon Hounsou). They never do explain why Deckard keeps showing up at every location that Toretto and his crew land on, from the US, to Abu Dhabi, and back to the US again, as if he knew where they were headed.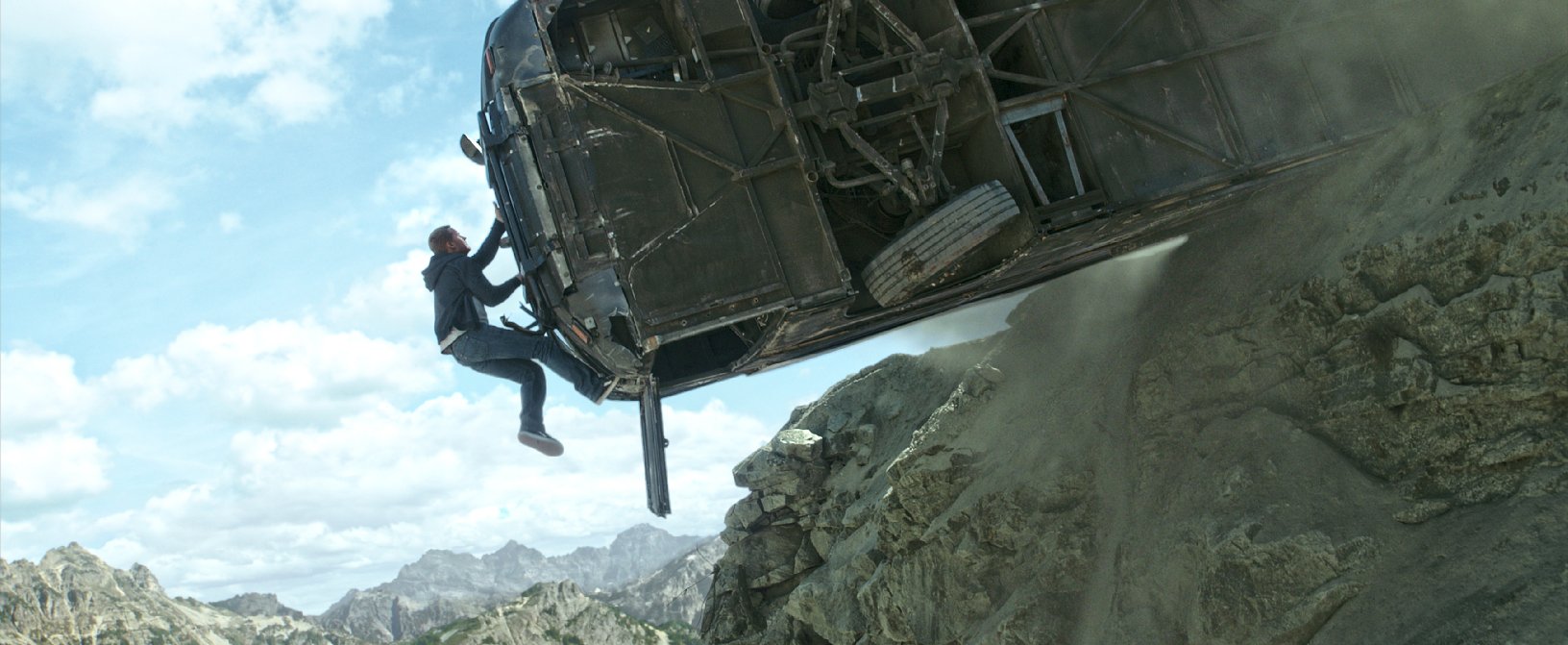 The truth is, Furious 7 could have ended as a terrible product and actually stands up well as a series finale, if Universal Pictures wants it to be. Wan has managed to keep things going in some coherent, if not distorted manner and part of what he did is to rely on some familiar cues that outgoing director Justin Lin introduced in both his earlier sequels.
The Rock versus Vin Diesel fight (Fast 5) has been replaced by The Rock versus Statham and Diesel versus Statham. Letty Ortiz (Michelle Rodriguez) faced off former mixed martial artist Gina Carano in the previous movie and here, she fights current Ultimate Fighting Championship (UFC) champ, Ronda Rousey. Mia hiding with her son to avoid being targeted? It's in Fast and Furious 6 and here.
One thing he has managed to do, is show the changes within the family, to explain the upcoming disappearance of Walker. With former cast members Gal Gadot and Sung Kang dying in previous movies, and the possible departure of Elena Neves (Elsa Pateky) plus the introduction of Ramsey, Wan is establishing that members of the family members can come and go, and do their own thing. I just wish Wan did something more with Sean Boswell (Lucas Black), Han's protege from Tokyo Drift. His appearance amounted to nothing more than a glorified cameo, and he didn't even step into a car.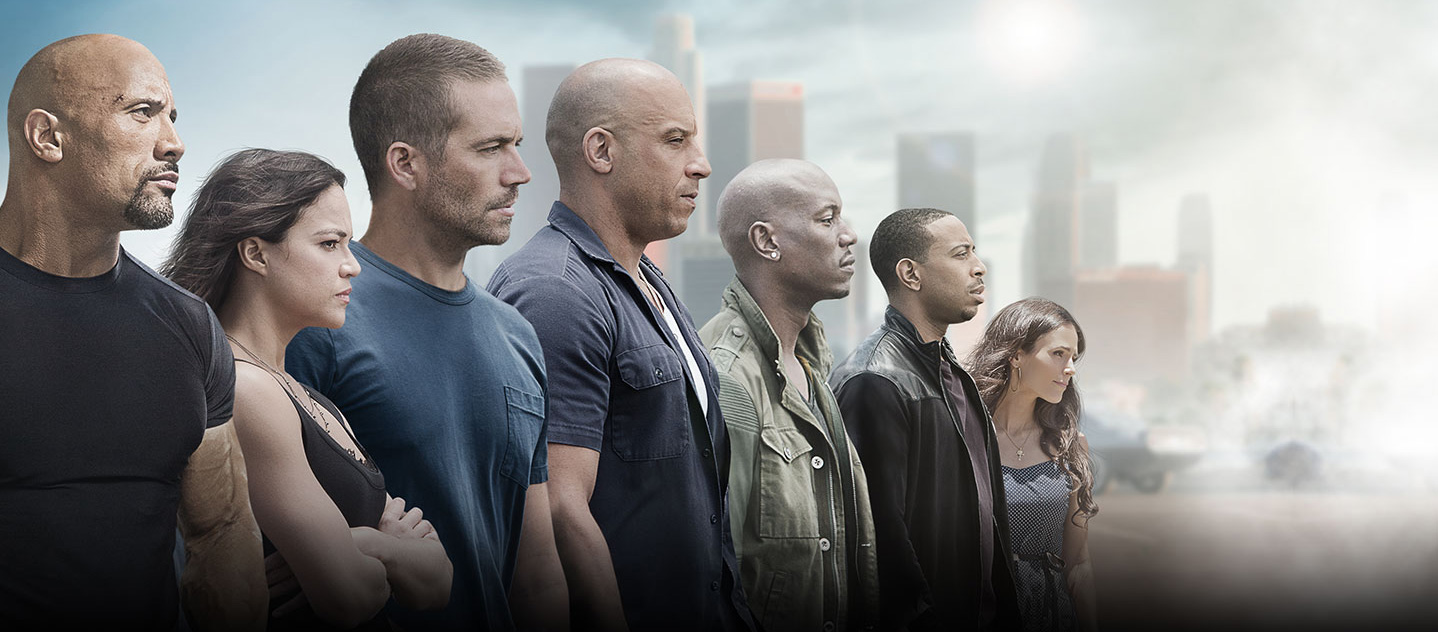 Will Mia return in the next sequel? Most likely not, and not without stomping on the tribute that Furious 7 made to Walker. It is a sweet gesture that left tears on some cinemagoers around me. Did I strain my eyes to notice which was the actual Walker and which was the CGI ones that used his real-life brothers, Cody and Caleb, as stand-ins? I tried but after a while, it did not matter.
If you like race movies filled with crashes that drivers can (mostly) walk away from, vehicular stunts that stretch the law of physics and believability, and monologues about loyalty, family and relationships, the Fast & Furious franchise has you covered.
Even if you do not like high speed car chases, vehicular warfare, over the top action and fist fights, there are enough well executed action pieces that just call on you to sit back and enjoy the ride.
GEEK REVIEW SCORE
Summary
Jason Statham. Ronda Rousey. Dwayne Johnson. Vin Diesel. Tony Jaa. Kurt Russell. Seriously. What more can you possibly want in a movie? Flying cars? Check. Gatling guns? Check. More flying cars? Well, you asked for it.
Story -

6/10

Presentation -

7/10

Direction -

6/10

Characterisation -

7/10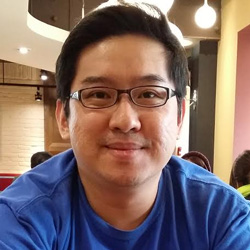 Sherwin once held the Matrix of Leadership, but wisely passed it on to the rightful leader of the household.
---

Drop a Facebook comment below!