Esports is a rapidly growing force in the gaming scene. And with the growing demands of games these days, comes the growing demands of equipment and peripherals, to ensure that esports stars do what they do best unhindered.

That includes monitors, which is what BenQ Zowie aims to do for you, especially if you're part of the pro gaming community.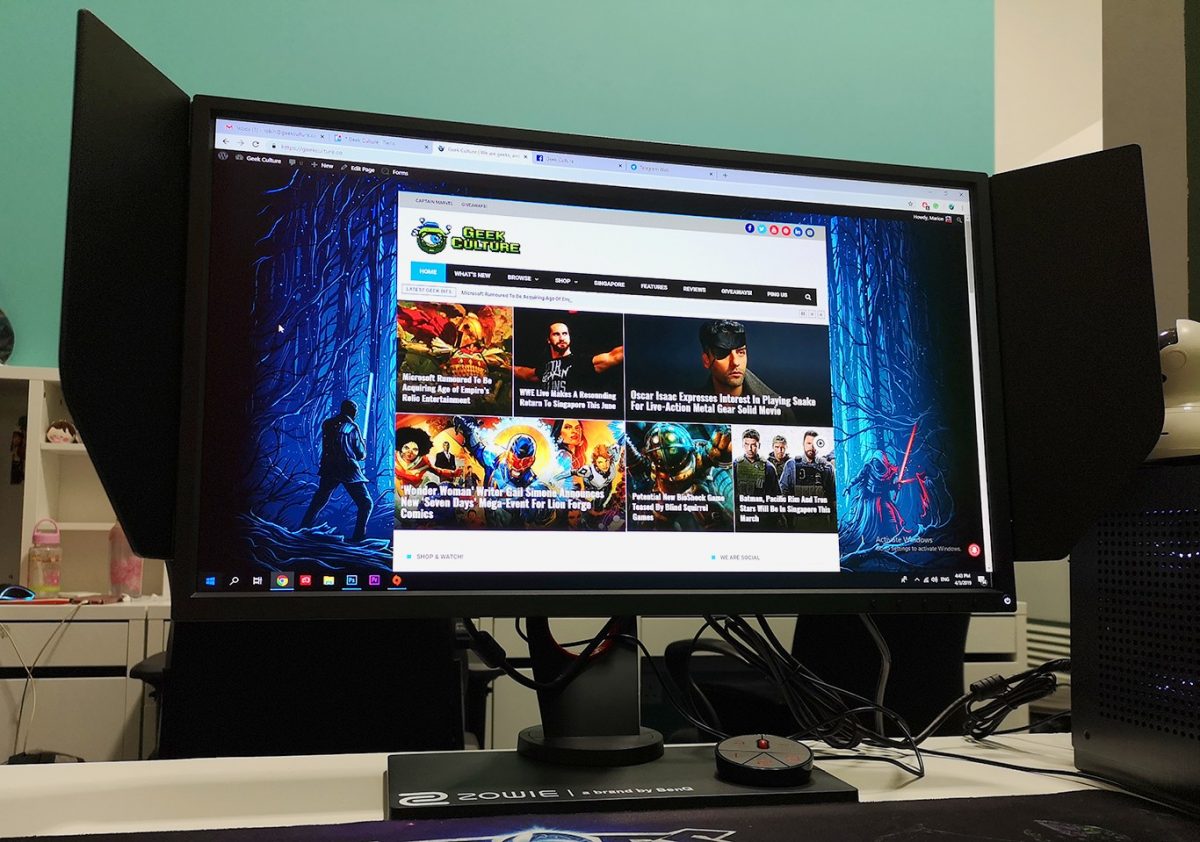 For those who are unfamiliar with the brand, BenQ Zowie is a combination of two monitor brands; BenQ mainly makes monitors designed for post-production in movies, TV shows, and the like, while Zowie focuses on esports monitors. Together, they've produced a series of mid-to-top-range monitors designed for esports that aim to get the best out of your esports experience.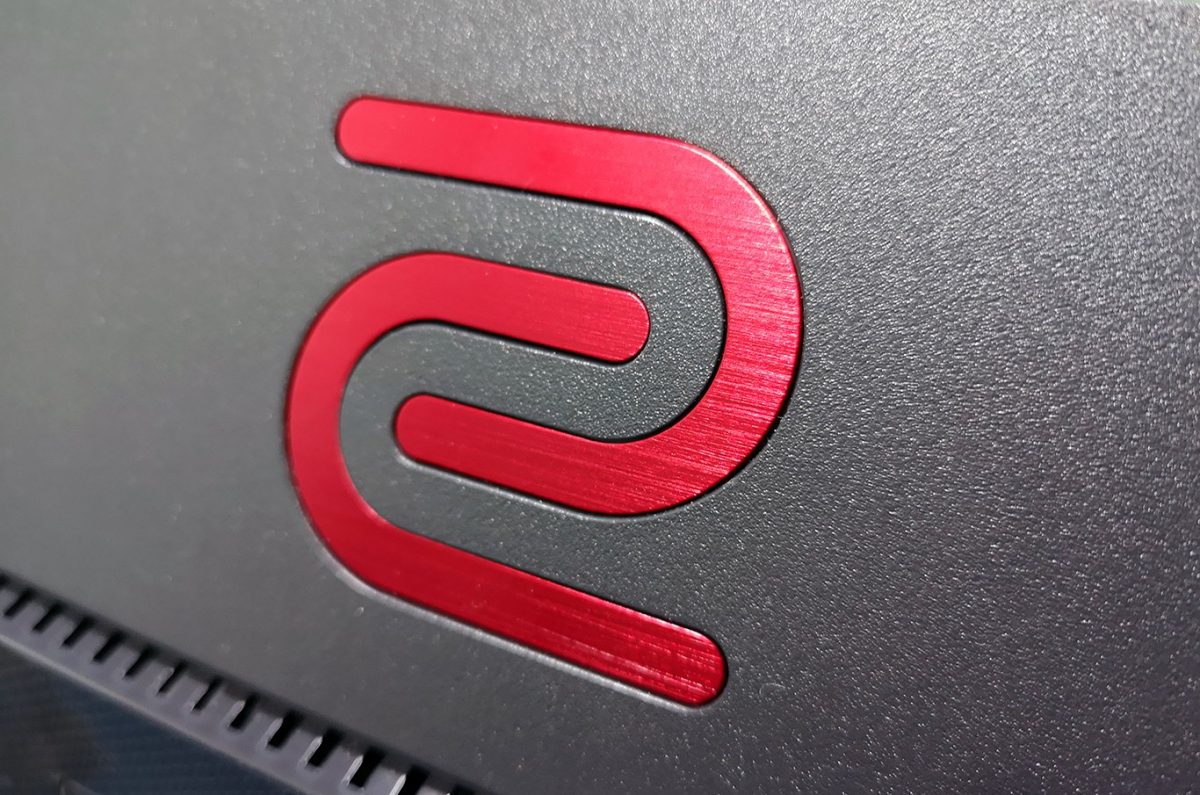 The BenQ Zowie XL2546 Esports Gaming Monitor continues the trend, and is a good esports monitor for both new and veteran esports players alike. However, just because you're not a purveyor of esports, it still functions quite well in either the home or office, with a good price to boot.

To get the most competitive edge out of your esports experience, you'd typically want the fastest reaction times to get the most inch-perfect shots and dodges to keep that K/D ratio – and your team's morale – at healthy levels.

Boasting a native 240Hz refresh rate, you'll be getting the most out of most competitive shooting titles such as PUBG, CS:GO, Overwatch, and even the latest battle royale hit Apex Legends, with moving images virtually unblurred, allowing you the best visuals even in chaotic shootouts when there's too many things going on. When you're moving the mouse around quickly, turning sharply and moving quickly, the high refresh rate keeps the frame clear, even as you swipe the mouse at high speeds.

For this review, the XL2546 was hooked up with a decent PC with a GTX 1060 GPU and 16GB RAM, so we hit a relatively consistent 210 – 240Hz while testing out mainly CS:GO and Apex Legends as our Esports titles, as well as Witcher 3 for our AAA title.

Another feature that might help (though it requires a trained eye to fully appreciate) is Zowie's patented Dynamic Accuracy, or DyAc for short. Where the high refresh rate serves to smoothen out moving images, DyAc enhances those moving images, making them clearer to see. In a fast-paced game such as Apex Legends, you'd actually appreciate the clarity DyAc gives you.

For those starting out with the XL2546, this may take a while to be fully visible, because the difference between having DyAc and not having it is rather subtle. But after playing 20, 30 matches of your preferred choice of shooter, you'd be able to see how much of an impact DyAc and high 240Hz refresh rate combined have on your competitive gaming.

A feature which more will see an immediate benefit is the Black eQualizer.

This is basically a brightness control for the XL2546, and what it does is remove most, if not all, of the blacks and shadows that are currently present on your game. This brightens up the entire environment, allowing you to clearly see even those dark nooks and crannies that you'd previously be unable to see with regular settings.

Again, this works much better with shooters, where you'll be needing to peer into every aspect of the screen so you can react appropriately. Granted, without Black eQualizer, you'll have a more cinematic experience, so titles such as The Witcher 3 might suffer in terms of visual clarity in favour of visible objects. It's give or take, but definitely benefits Esports titles more.

Now, everything here seems like you'd need to pre-set before heading into your game, but BenQ Zowie doesn't want you to have to go through all that trouble. Instead, they've included the handy S-Switch, an analogue controller that allows you to change your screen settings on the fly.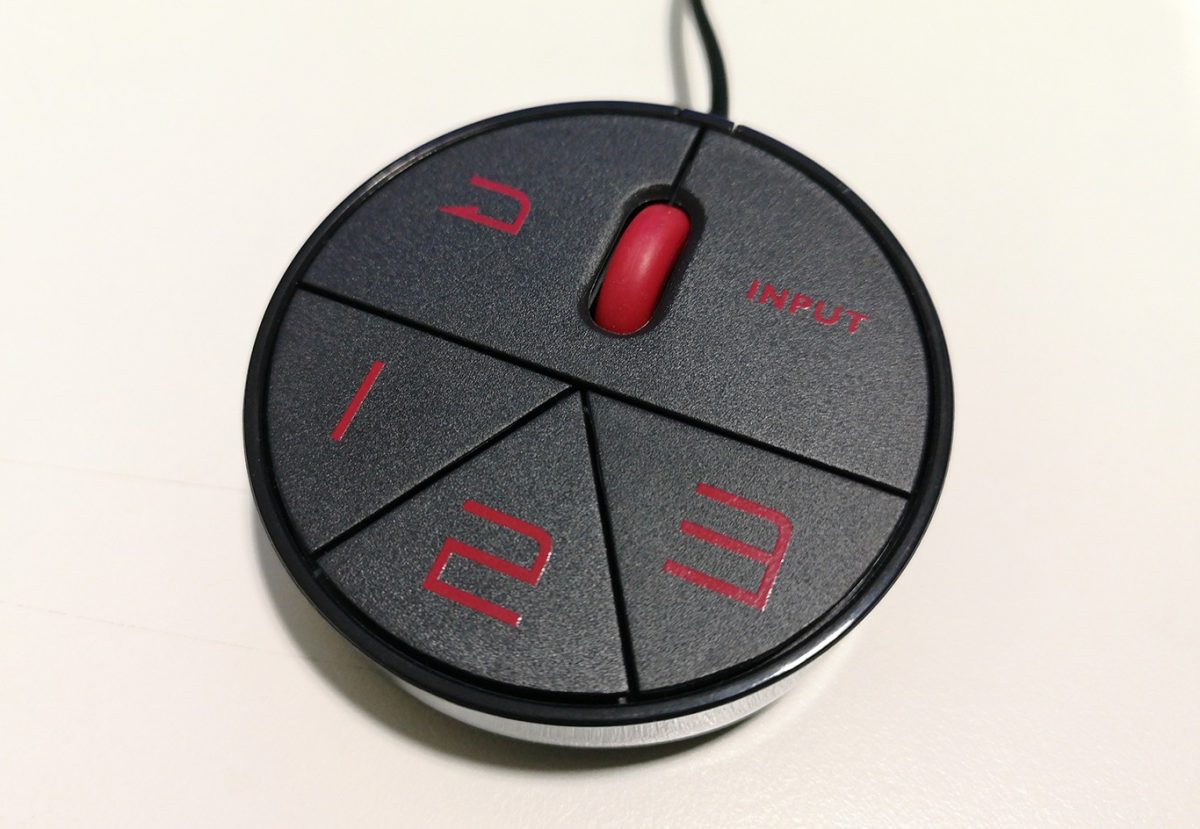 With just a press of the middle wheel, you'll bring up the on-screen menu, allowing you to configure your desired settings. What's cool is that you can save up to three configurations onto the S-Switch for your convenience. Need to boost your DyAc, black eQualizer or colour vibrance? Just crank the wheel up and down. Need to switch back to regular settings for your work or movie watching? They have a preset for that as well. The inclusion of the S-Switch is definitely a plus for your added convenience and personalisation.

This is a marked improvement over having to fiddle with your config with the buttons on the monitor itself.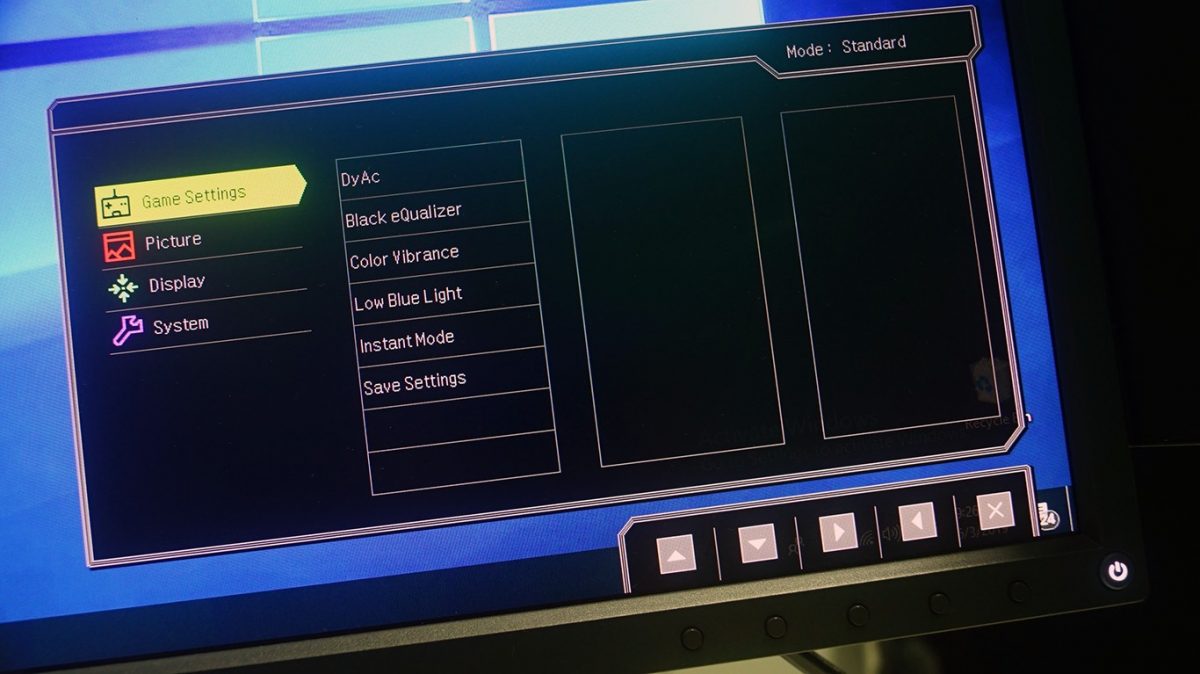 Zooming out on the monitor's design itself, one might think that the flap-like extensions on the sides look a little off-place, but rest assured they are where they're meant to be, provided you're in the right circumstances. These are called Shields, and act as visors meant to keep away most visual distractions, especially if you're in a tournament, or generally just want to focus on your game without any background noise disturbing your concentration.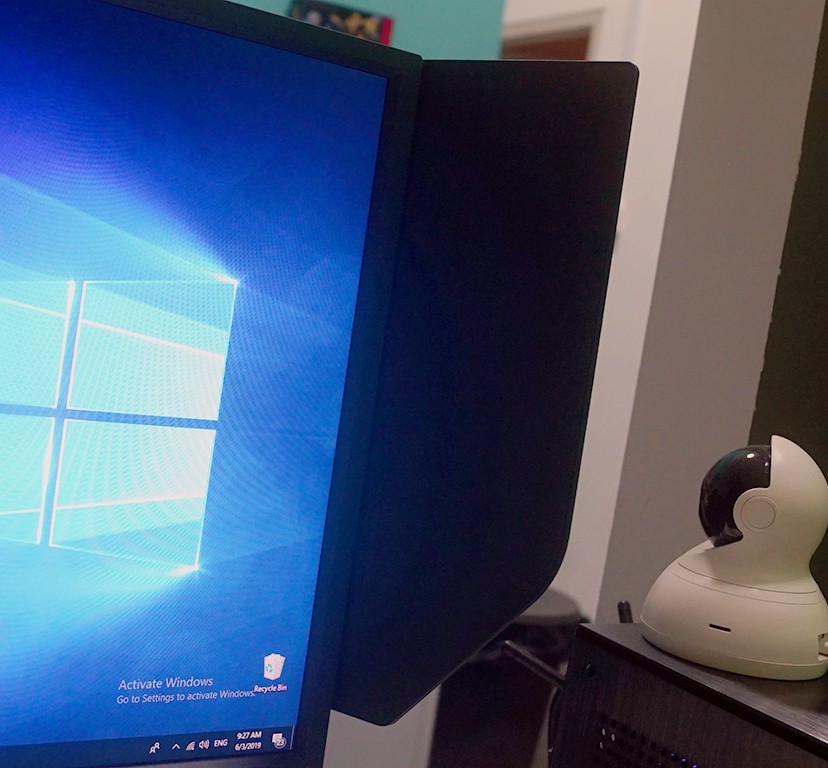 This may not be the most conducive in a home or work environment, because of how bulky the Shields make the whole monitor look, but that's not an issue since you can easily remove them by simply unscrewing the screws at the back using either a Phillips-head or even a coin.

The ability to rotate the monitor up to 90 degrees, tilt it up to 20, and slide it up and down is a great way to personalise your gaming comfort a whole lot more. As with most pro gamers these days, finding that sweet spot where you can have access to your mouse, keyboard and the screen is another key to your success in the Esports arena.
Of course, this also works at home, but you get the drift. The stand also has a rather wide hole to organise all your cables rather neatly. Plus, the inclusion of a handle on the stand makes for easy carrying and mobility, say for something like a LAN party.

The USB inputs (2) and headphone jack are all located on the left side of the monitor for your convenience, and they've even thrown in a retractable headphone hook as well. 2 HDMI ports underneath serve as good enough utility if you intend to hook this up with a second monitor (again, a reminder that you can detach the Shields to accommodate space).

While not the flashiest or widest of gaming monitors out there, the BenQ Zowie XL2546 makes up for its performance and ergonomics. The DyAc, high refresh rate, black equaliser and colour vibrance, among other standout features, make this a worthwhile choice for serious gamers and casual ones alike. But definitely more for those who are in the pro gaming scene.

With a price of S$749 on the BenQ Lazada flagship store, it's quite the steal, compared to other similar-tiered gaming monitors out there.

GEEK REVIEW SCORE
Summary
The BenQ Zowie XL2546 Esports Gaming Monitor is tailor-made for Esports with its standout features, but functions just as well in the home or office.
Aesthetics -

7.5/10

Build Quality -

8/10

Performance -

9.5/10

Value -

8/10

Geek Satisfaction -

8/10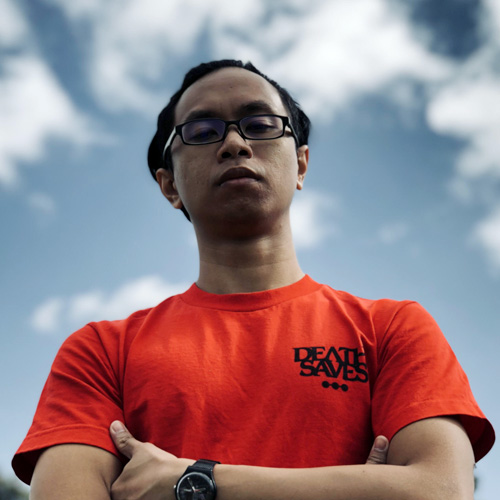 Marion has a serious RPG addiction. Sometimes it bleeds into real life; he forgets to sleep because he thinks he has a Witcher's body clock. Forgive him in advance if he suddenly blurts out terms such as "Mind Flayer" and "Magic Missile", because never once does he stop thinking about his next Dungeons & Dragons game.