To kick off the 2016 year, here is a quick review of the LEGO Star Wars: The Force Awakens First Order Special Forces TIE Fighter polybag (30276)!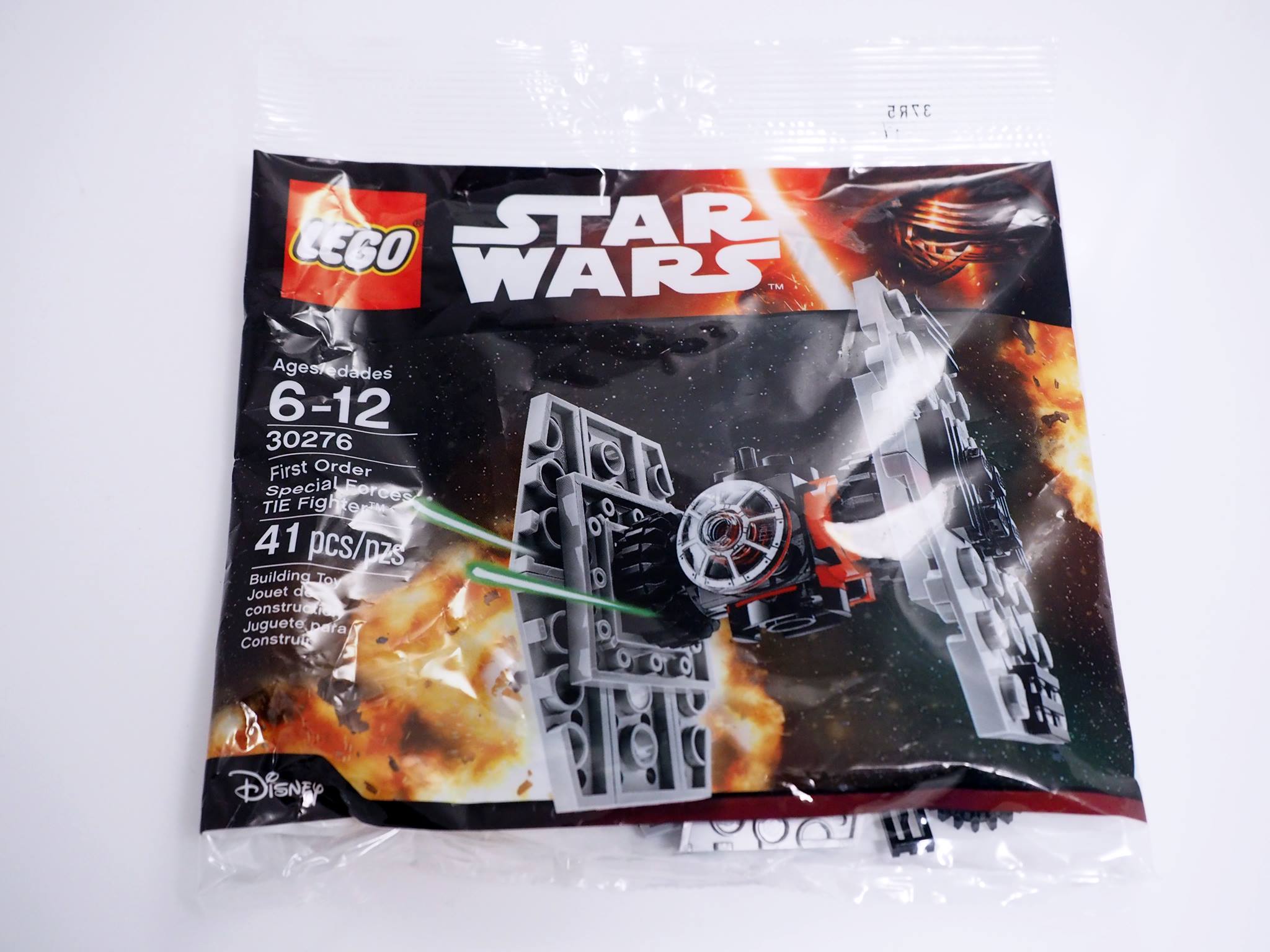 Managed to get this through a friend travelling to the United States a couple of days ago for $3.99USD (~$7 SGD) a piece. It consists of 41 pcs which is just slightly less than the original TIE Fighter polybag (8028) which had 44pcs. Although, The First Order TIE Fighter is definitely larger than the original trilogy TIE Fighter polybag once it is built.
I love the inclusion of the gears as the wing attachment pylons which forms the connection to the solar array wings. This is primarily an update from the original Tie-fighter design, just with some of the newer elements that LEGO has produced over the years.
This can be quite fun challenge for kids but the axel piece was a little bit hard to get right in the middle so they might need some help with that.
The build is also small enough to modify it to a Christmas Tree ornament for next year's Xmas bash! Plus, it is a great stocking stuffer to boot.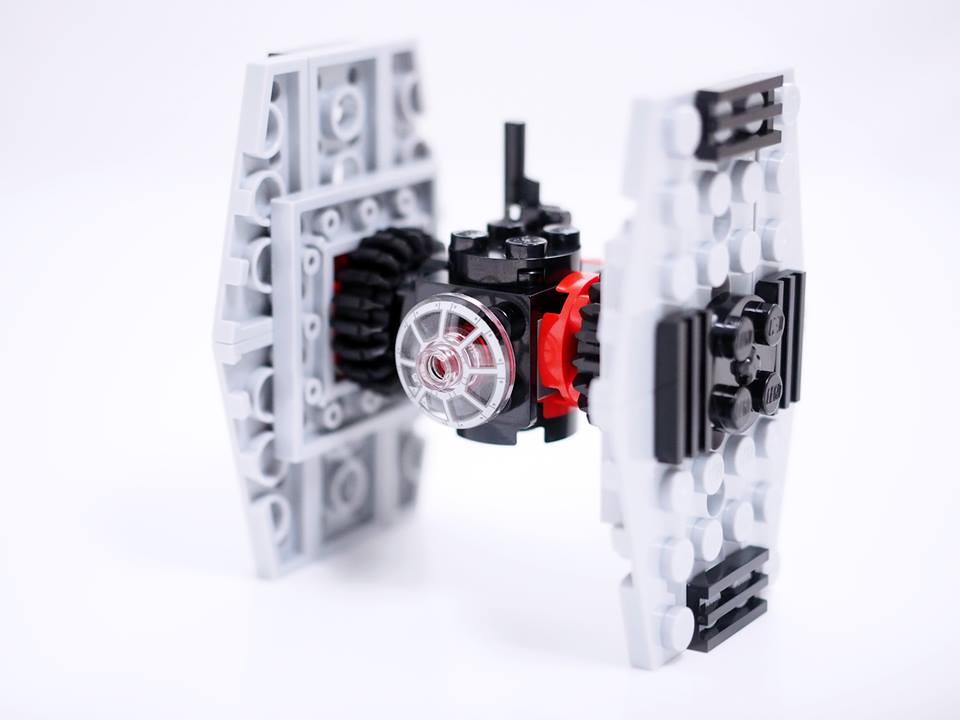 This review was adapted from the Brickfinder Facebook page.
Brickfinder provides the latest and greatest news on LEGO in Singapore and around the world! We also find good homes for needy bricks! Join the growing Facebook community below!
---

Drop a Facebook comment below!

---