"Iconic characters like that are like lightning in the bottle. You know, you can't plan it."
If you've been following the Far Cry franchise, you would realise that some characters have stood out, and Vaas Montenegro of Far Cry 3, has been exactly as his motion capture and voice actor Michael Mando described, one that grew larger than life, such that the secondary antagonist has become more important than the main villain, even more so than the hero himself.
And Nine long years since we last saw the chaos engineered by the pirate, Vaas is making a comeback with the Far Cry 6 DLC, Vaas: Insanity, and still portrayed by the Canadian actor, in all his disturbing glory.
With a roguelite experience that challenges players to survive a psychedelic adventure into the twisted mind of Vaas, the DLC is a wild ride akin to the character's famous insanity monologue. To help us peel back the layers of this icon and what drives his obsession, we sat down with Mando himself, whose love for Vaas is clear and obvious in an exclusive interview with Geek Culture.
"He's so dear to my heart. It's a character that I helped co-create and that I helped co-write. And it's a character that I think has a tremendous amount of potential. And to be back here and exploring sort of the tip of the iceberg and giving a taste to the fans and reintroducing those who, you know, the generation that's never met him before Far Cry 3 in Far Cry 6, it's exciting!"
If you are not familiar with Vaas, or need a refresher, we have got you covered. Portrayed in motion capture and voice acting by Michael Mando in both the game and the truly entertaining TV short The Far Cry Experience, the leader of the pirates of Rook Island was full of sadistic surprises and possessed a dark sense of humour. The unhingedness left a mark on players, and the love for him burns strong even today.
Perhaps it is no surprise to see the return of Vaas. After all, none of the villains that came after could follow in his footsteps in becoming a true face of the series, with maybe only Giancarlo Esposito's more recent Antón Castillo coming in worthy of comparison. For Mando, the Far Cry DLC is a great way of fulfilling fans' desires, and a potential springboard for Vaas to even greater heights.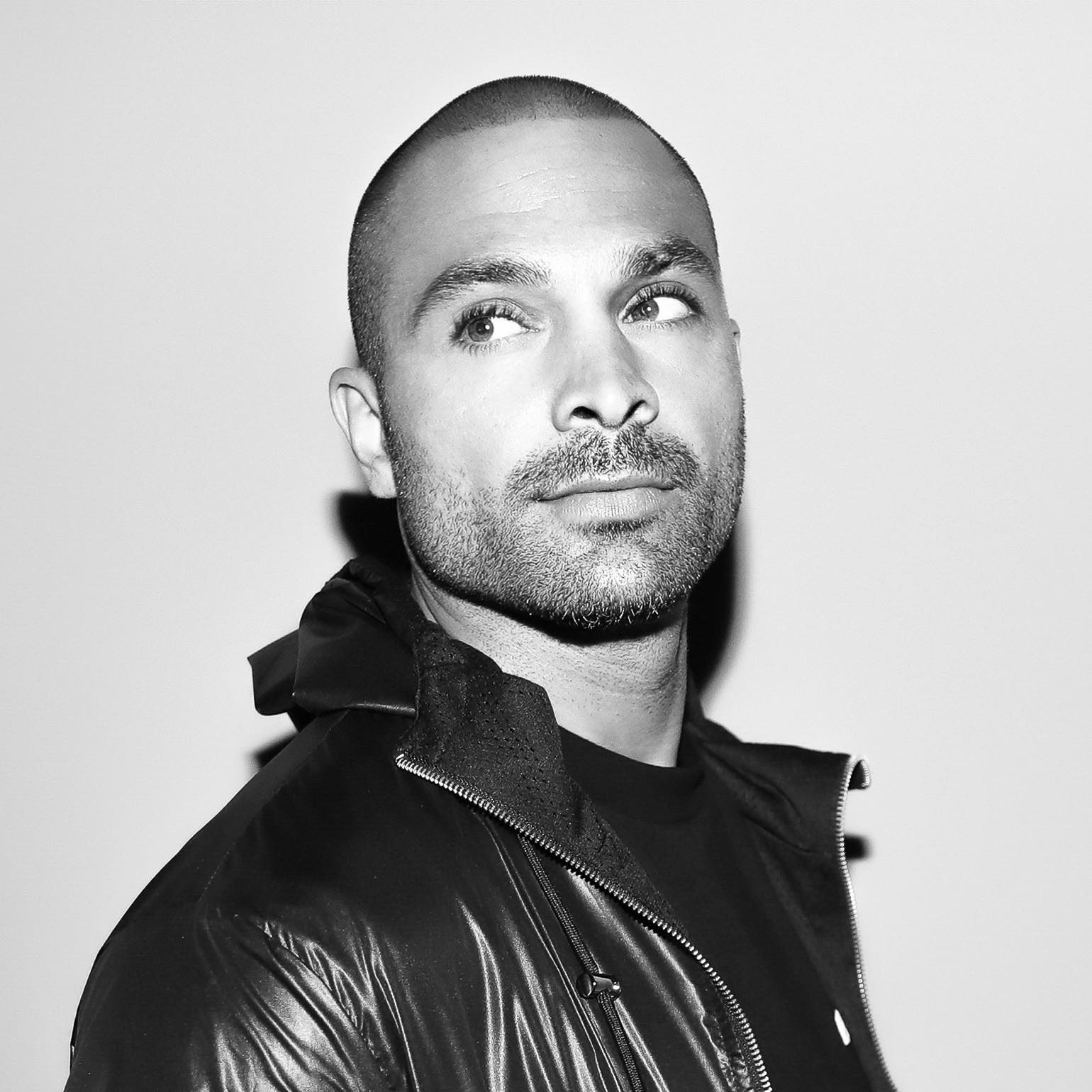 "You can't set out to create something that people will like you have to set on creating something that is true to you, and that is truthful to you. And that character just kind of fired on all cylinders," he shared.
"People responded to it. He was literally like a small character that you were going to encounter and then go on and meet all the other antagonists. And the character really is the definition of viral, once you have a character like that, yes, you're always thinking about it, this is something we should do. How do we bring it back?"
"And I think bringing it back in a downloadable content is great because it's just a small tease," explains the actor, whom fans might recognise as Mac Gargan in the Marvel Cinematic Universe, and Nacho Varga on the AMC drama series, Better Call Saul.
Depending on how the reception goes this time around, we could be set for more Vaas in the future. And knowing the community's feelings about this character, that can only be categorised as a good thing.
However, this is a new age for Vaas, and things have certainly changed, not just in narratives, performances, but also in technology. For an actor that is hellbent on creating a memorable experience for the audience, the way Ubisoft went about recreating a modern Vaas in Far Cry 6 left more room for Mando to bring his signature energy, menace, and nuances to the performance.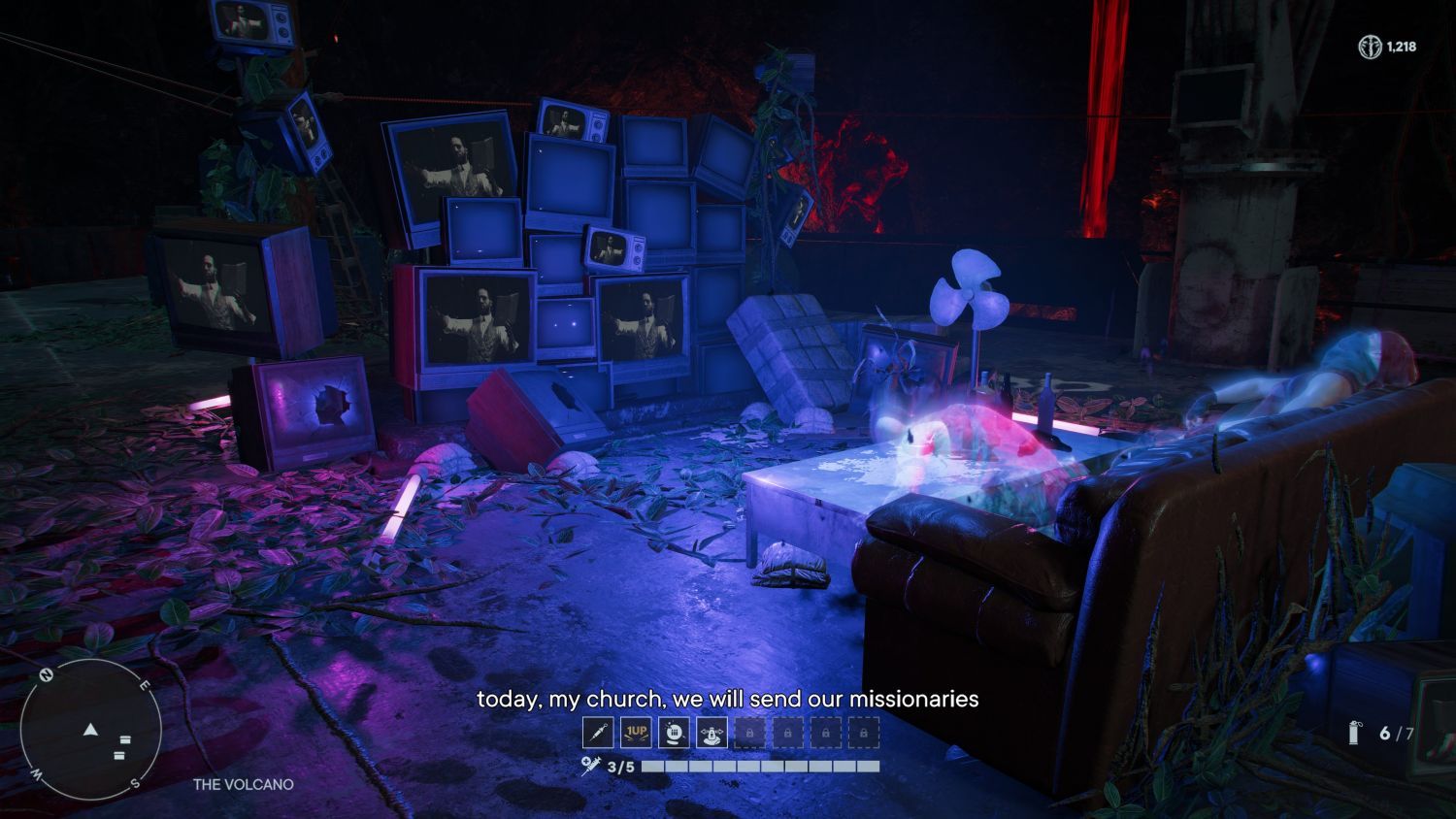 The Vaas: Insanity DLC is quite different from your usual run-of-the-mill first-person shooter romp, it has more focus on telling a story and immersing the player in the eyes of the hero, except this time, it is Vaas' story that is being told. With plenty of lore to be discovered, there is much for fans to enjoy and delve into. That is, if they can survive the dangers of a fragmented mind.
As Mando puts it, we "get to see the memories" of Vaas in a "three-dimensional way," allowing for a number of different interpretations of what a particular scene could mean for the formation of this villain.
From our experience with the DLC, there is a clearer sense of who the man is and what he has gone through, there is even a sliver of vulnerability that is sorely lacking in many of the villains that we see in gaming today. Whether that helps give a complete picture of Vaas remains to be seen, but the signs are promising.
"We're going to get to see where his pain is from. There are some very difficult scenes where I get to play two Vaases. interacting with each other at the complete ends of the spectrum. You get to see an extremely vulnerable drug addict who's totally breaking down, and then you get to see this incredible predator that is interacting in a very violent way with himself. 

You get to see a character colouring, you know, on colouring books in an empty hotel room, trying to look at knickknacks from the suitcases of certain hostages that he's had. You get to see all the different sides of Vaas; the child the victim in a way, the vulnerable human being, and then the absolute crazy psychopath."
Echoing the madness that we are tasked to explore, Ubisoft has also upped the ante in terms of sound design for the DLC, with actors being able to move around a space while delivering their performances, creating a more kinetic and impressive presentation of any given scene.
All of this amounts to instances of maniac violence, quiet contemplation, and everything in between as Mando becomes a tour de force in a way only he knows how, giving us a Vaas that we all know and love, but also something much, much more.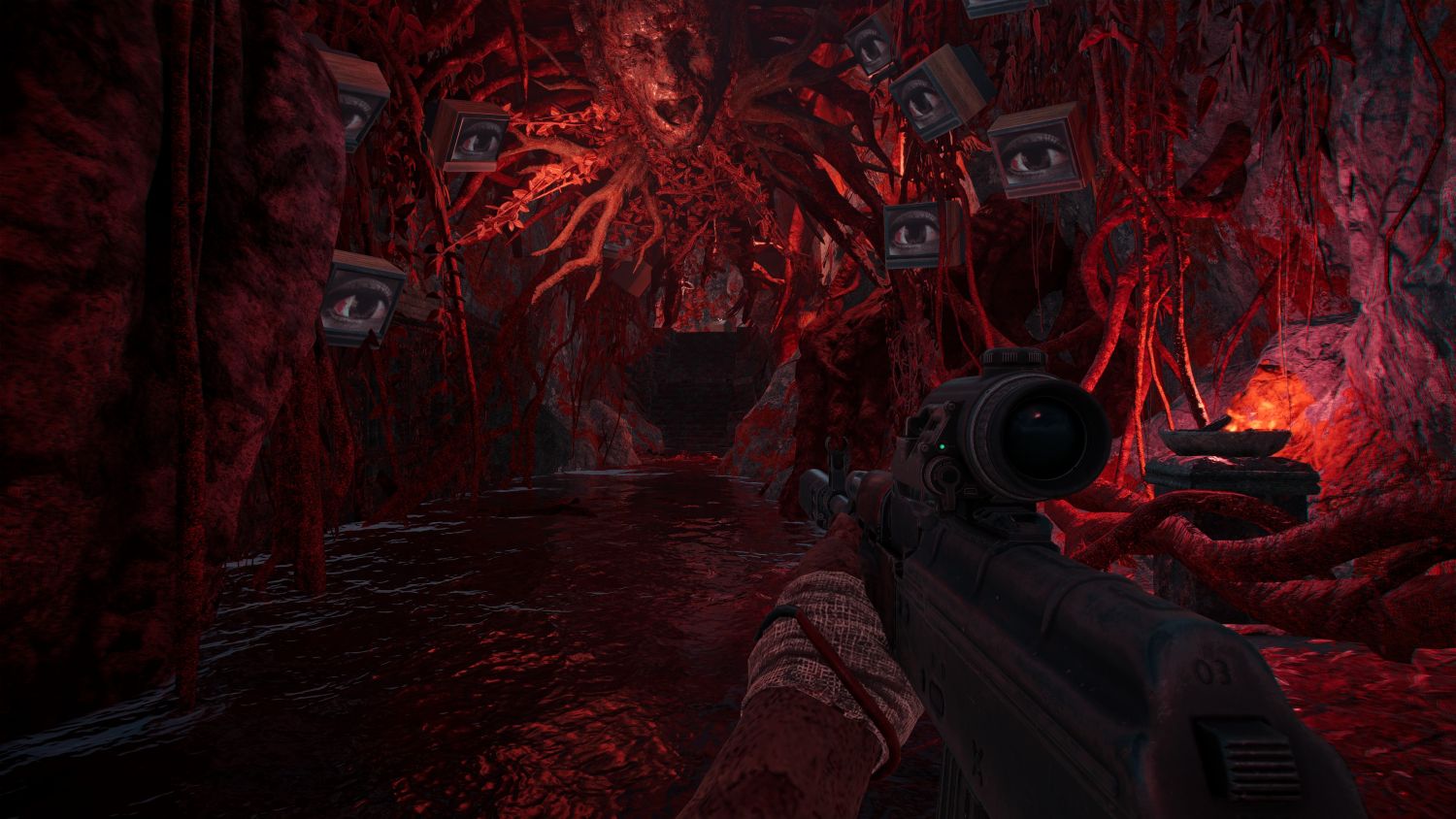 Just like the pirate himself, it is this unpredictability that draws us ever closer to the burning flames of mayhem and chaos that is his calling card.
What is hopefully not going to be unpredictable is the future of this character in the Far Cry context and even beyond. When asked about the future of Vaas, Mando was clear in that he is not even near done with portraying the character.
There are supposedly inklings about a movie adaptation with Mortal Kombat's Greg Russo, and Mando himself has been talking to Better Call Saul writers on doing something about Vaas.
"I think this character has that kind of potential. To see the love of the fans is unbelievable, people are still drawing this character, having tattoos of this character, because it meant so much, it shaped so much of the culture of the gamers at the time. So I think yes, let's explore more and give the world more of what they're asking for."
A movie? TV show? More video games? The fans and Vaas himself know what they want, and with the Vaas: Insanity DLC dropping in a day or two, the ball's in Ubisoft's court.
---

Drop a Facebook comment below!