It isn't always the case that a sequel will have to bring something groundbreaking to the table, and although that might not be an approach everyone can agree with, it is certainly the way Octopath Traveler II was developed. As producer Masashi Takahashi puts it, the team "decided that 'evolution' was what the fans wanted."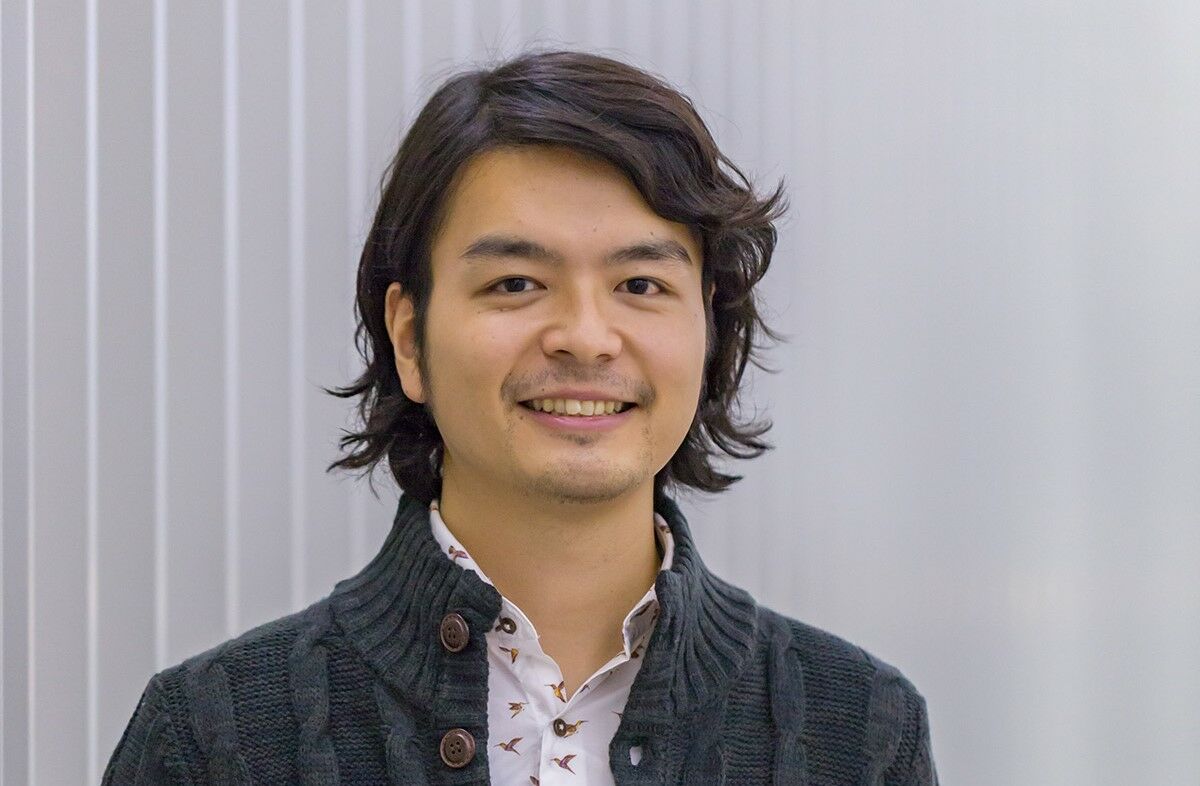 "We began with a debate among our team members as to whether this new title should represent 'change' or 'evolution', although it seemed like the launch of the original Octopath Traveler happened just a while ago to us, it has been five years since it came out," the producer said.
"We decided that what most users would want from Octopath Traveler II — the first series title in five years — was not an entirely new game, but a fresh reimagination of what made the previous title so much fun, with new characters, new settings, and new adventures."
Indeed, the game retains its setup in the form of eight unique characters that have their own stories, together with the turn-based combat system that remains fun and engaging for those that love their JRPGs. The new setting of Solistia, a land comprising an eastern and western continent divided by the sea, also plays into the idea of something fresh but still familiar.
For Takahashi and the rest of the developers, maintaining that freshness was key. To help make that happen, it meant creating a world in Octopath Traveler II that was more varied and diverse than before.
"The previous title featured a story that was told in quite a narrow framework of locations. However, this game allows the player to journey freely through a wide variety of new and unique settings that were not featured in the first title — including an island inhabited by monsters, a land designed with an Oriental touch, and a city on the verge of great technological change in the industrial revolution."
Ultimately, it comes down to the core concept that is "the joy of travel," with players "rewarded for exploring every inch of the worlds they encounter." The added day/night cycle in Octopath Traveler II certainly helps, ensuring that the same place can have vastly different experiences awaiting players, with not just the environment but also the people players will meet showing another side to them.
"This title does not just provide a single storyline, but also allows the player the chance to explore and discover a rich and varied world full of details and secrets for themselves," Takahashi concluded.
Having worked on the likes of Bravely Default and its sequels, Live A Live, and of course, the Octopath Traveler series, the producer definitely knows what his audience would be looking for. And for all intents and purposes, evolution, rather than wholesale change, is how Octopath Traveler II is living up to its name.
Octopath Traveler II is available at the Bandai Namco Store for $79.90.