Iain Glenn, who is best known for his role as exiled knight Jorah Mormont on HBO's Game of Thrones, has been cast as Bruce Wayne for the second season of DC's Titans.

For the gritty Titans series, Glen will be portraying an older version of Wayne.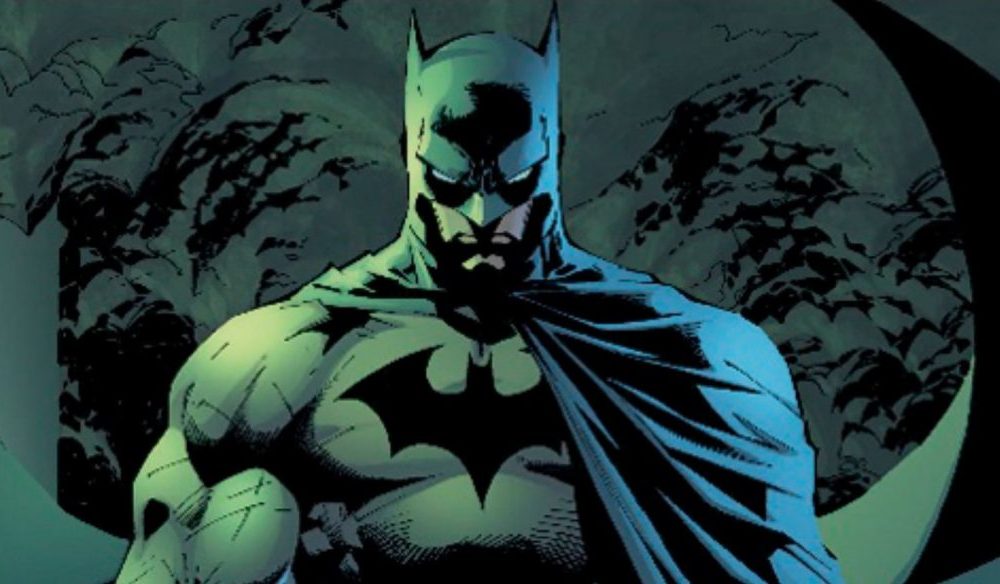 "After decades of fighting crime as Batman, billionaire Bruce Wayne is just as driven to protect Gotham from evil as he was in his prime," explains the official character description from the producers. "Needing to reconcile his relationship with Dick Grayson, the duo hope to forge a new dynamic as Bruce tries to help his former sidekick and the Titans achieve success."

Glen will join the likes of Curran Walters who stars as Jason Todd, the Robin who inherited Dick Grayson's sidekick status with Batman following the separation of the original duo. Esai Morales has recently been confirmed to join the cast in season 2 as Slade Wilson. The arch nemesis of the Grayson.

It is still unknown if 57-year-old Glen will ever be appearing on the show in a full Batman costume, or whether his role will be restricted to being purely Bruce Wayne. One thing is for sure and that is Glen's interpretation of Bruce Wayne will definitely be different from recent iterations in terms of age and looks. Such as the DCEU's Batman which was portrayed by Ben Affleck, and Fox's Gotham Batman who is played by 18-year-old David Mazouz.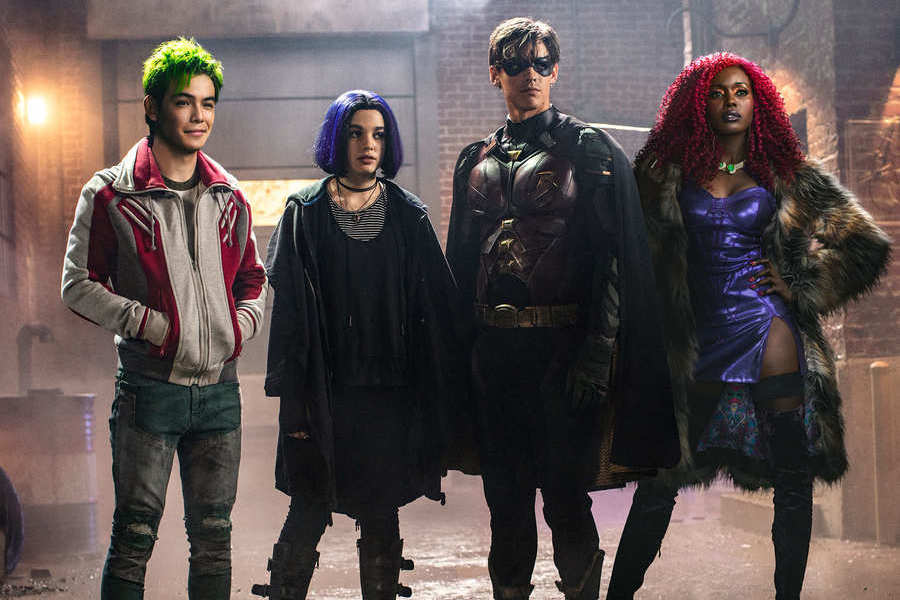 Titans follows the superhero squad led by Batman's former sidekick, Dick Grayson (Brenton Thwaites), otherwise known as Robin. The squad includes the alien princess Starfire (Anna Diop), the mysterious empath (Teagan Croft), as the green-skinned shapeshifter Beast Boy (Ryan Potter).

One interesting thing to note is that Game of Thrones exists within the world of Titans. Raven was seen watching it in the shows second episode. Perhaps someone might just comment on how much Bruce Wayne looks like a certain knight in the show one day.
---

Drop a Facebook comment below!