We are close to the sixth season for Game of Thrones and HBO Asia is about to to kick things off with a bang.
It's been stateside almost a year ago but now, HBO Asia will be bringing the Game of Thrones: Ascend the Wall virtual reality experience right to our shores. Powered using an Oculus Rift, users will experience how its like to actually scale The Wall at Castle Black.
Based on what I've read online, it is going to be a must-try experience and I'm sure it would be even more entertaining watching someone put on those Oculus Rift goggles and seeing their reactions instead! If all goes well, perhaps, the experience will be in 1080p instead of 720p as reported by other media sources. When it comes to VR, anything less than Full HD looks a tad off.
HBO Asia is looking to host the entire event over the course of six days in Orchard Road, and if you've ever been to a theme park, expect long queues for this experience.
Thankfully, there's a few fringe exhibits about to keep you occupied as well.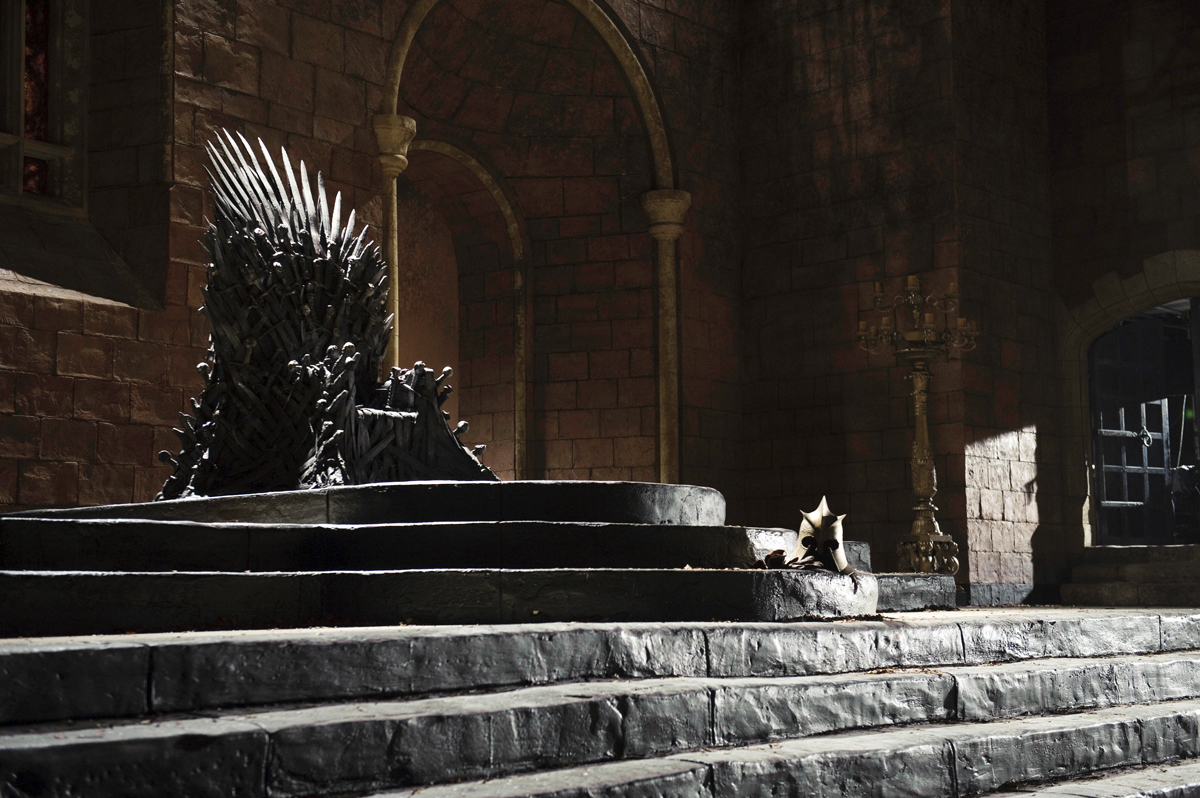 It's time to sit on the Iron Throne once again. And you know Game of Thrones is back in business when this pointy object makes an appearance in public again. Hopefully he does not end up in a quiet corner in a book store again.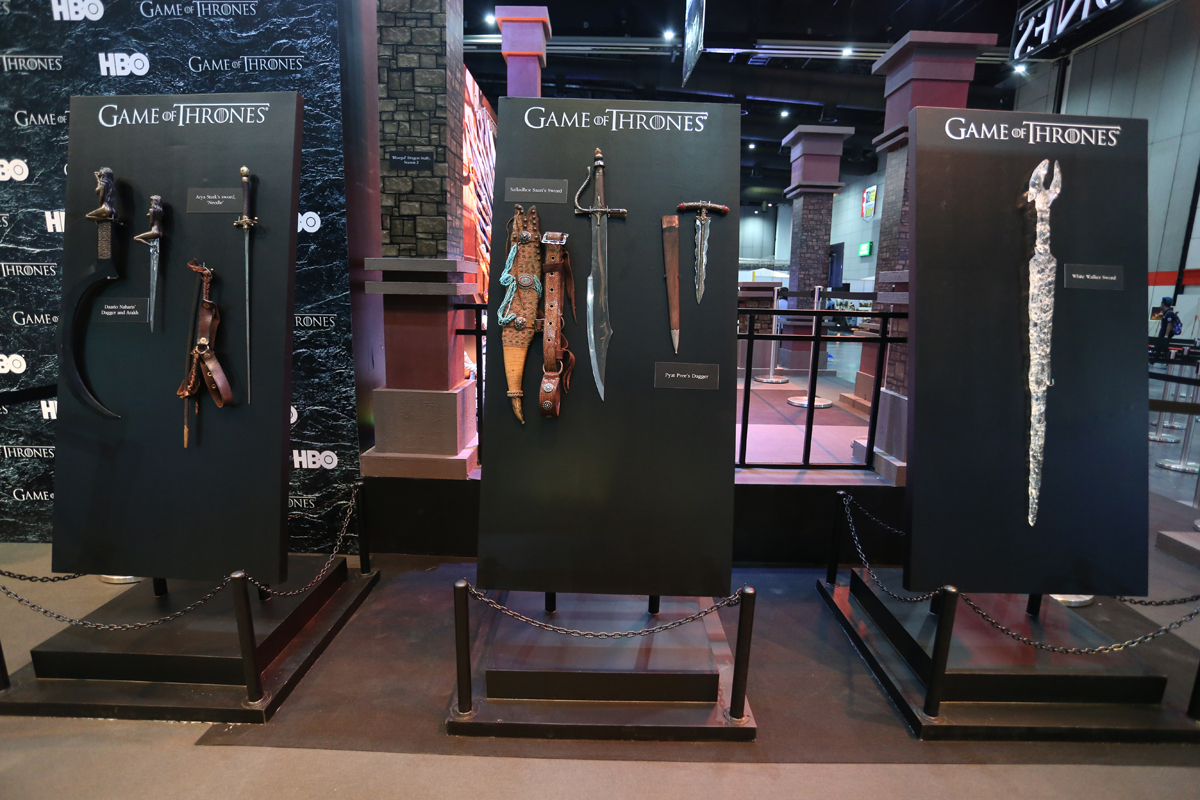 More pointy implements that you would love to get up close with? Check out the actual weapons from the series, such as the Oathkeeper, Arya Stark's Needle, Ned Stark's Ice and the White Walker sword.
StarHub customers will be given priority to experience the Game of Thrones: Ascend the Wall – Oculus Rift virtual reality experience as well as photo opportunities with the Iron Throne. So to remember to bring along your bill.
The Game of Thrones Experience: Worlds of Westeros (#GOTAsiaWOW)
Date: April 2 to 7, 2016
Time: 10am to 10pm
Venue: ION Orchard, Basement 4 Atrium
GAME OF THRONES (#GameofThrones) begins its ten-episode sixth season (#GoTSeason6) in Singapore the same time as the US – exclusively on HBO (StarHub TV Ch 601) this April 25 at 9am, with a same day primetime encore at 9pm. The series will also be available on HBO GO on StarHub Go and HBO On Demand.
Gerald currently straddles between his love of video games and board gaming. There's nothing that interests him more than trying out the newest and fanciest gadget in town as well. He dreams of publishing a board game sometime in the future!
---

Drop a Facebook comment below!