Before Severance and Ted Lasso, For All Mankind held the title of the best show on Apple TV+. With the sci-fi alternate history series set to premiere its third season on 10 June 2022, fans will see astronauts chart for a high-octane race to Mars not in the 21st century, but in the 1990s instead.
Created by Ben Nedivi and Matt Wolpert, For All Mankind explores an alternate timeline where the Soviet Union, and not the United States, were the first to put people on the moon. This change snowballs in a world where the space race never came to an end, and the Cold War gaining strength instead of losing it.
Whilst the first season explored the arrival of a Soviet astronaut to the moon and tracked the Space Program from the late '60s to the mid-'70s, the second season focused on the mid-'80s and explored how the world was changed by the permanence of the space race and the supremacy of the Soviet Union.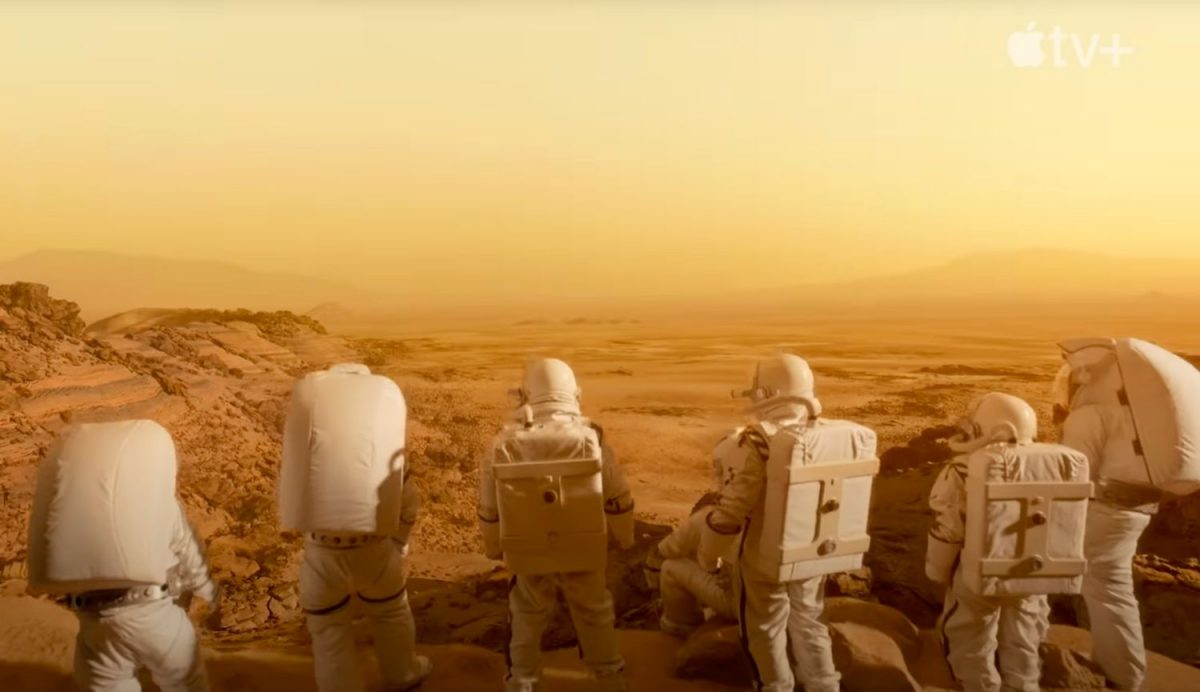 As seen by the new trailer released, the new season should kick off in the '90s with the involvement of prominent billionaires keen to explore Mars. The trailer also sees the return of recurring cast members such as Jodi Balfour's Ellen becoming a U.S. Senator after directing NASA in the previous season, Joel Kinnaman's Ed Baldwin and Wrenn Schmidt as Margo. Shantel VanSanten, Sonya Walger, Krys Marshall, Cynthy Wu, Casey Johnson and Coral Peno are returning too, whilst Edi Gathegi joins the cast as a new visionary with his eyes set on the stars.
The official synopsis for For All Mankind season three reads:
"The propulsive new season of the alternate-reality series takes viewers to a new decade, moving into the early '90s with a high-octane race to a new planetary frontier: MARS. The Red Planet becomes the new front in the Space Race not only for the U.S. and the Soviet Union, but also an unexpected new entrant with a lot to prove and even more at stake. Our characters find themselves going head-to-head as their ambitions for Mars come into conflict and their loyalties are tested, creating a pressure cooker that builds to a climactic conclusion."
For All Mankind premieres on 10 June on Apple TV+.