Impressions by Bobby Tonelli.
Fujifilm is more than well-established in the realm of APS-C and medium format, and it's not going to stop pulling out the big guns anytime soon. Enter the X-H2S, the newest addition to the APS-C family that continues to blow competition out of the water in true Fujifilm fashion — or so some hands-on time seems to suggest.
Armed with a BSI (Back Side Illuminated) sensor, the 26-megapixel comes decked out in a sleek, modern cut, making it one of the better-looking models on the market. The grip feels great, and blends in well with the overall aesthetics, but the X-H2S isn't just a good looker: it has an impressive performance to fall back on, too.
The sensor, for instance, has given it better low-light performance and autofocus. The improved feature puts it nearly on par with the likes of Sony and Canon, which certainly changes the landscape for existing Fujifilm users doing sports and wildlife photography. More impressive is the camera's excellent eye-tracking technology, allowing it to pick up eye movement even if the subject is in the state of a silhouette.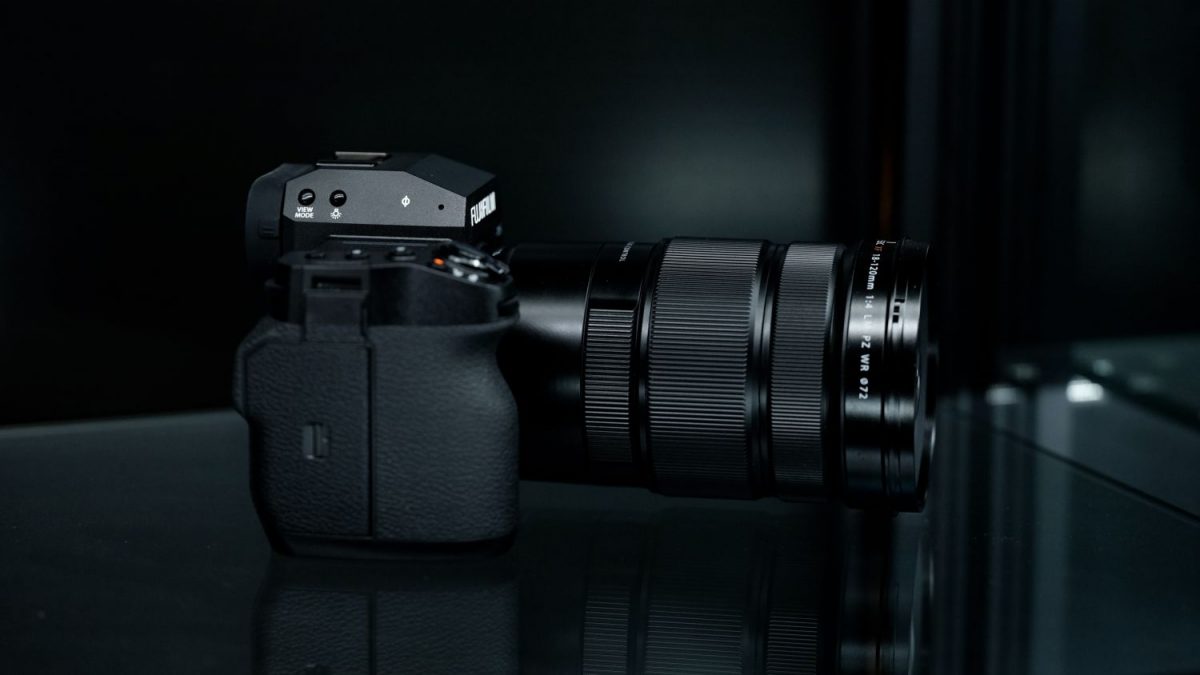 The X-H2S also seeks to alleviate the common issue of overheating. In a first for a camera as such, users will be able to attach a cooling fan for continuous shooting up to an hour. It may sound a little gimmicky, but a test shoot with the camera actually proved its handiness, as we were able to film footage for an hour straight without taking breaks in the sweltering hot 40-degree weather.
Its video capabilities are equally impressive. In addition to its expert handling of exposure and dynamic range, it is able to shoot in 4K 120p, Full HD at 240p, and 6K 30p . Between this and its photography prowess, the X-H2S appears to be in a good position to become the king of APS-C cameras, and a reliable, all-in-one snapper.
Check out the above video for detailed specifics, as well as to see the sample photos in all their glory.
---

Drop a Facebook comment below!