The Ferrari Esports Series is back and for the first time in the competition's history, Southeast Asian drivers are invited to join!
Southeast Asian drivers will join the starting line in the Asia Pacific heats before facing off against winning racers from Europe and North America. The addition of drivers from Southeast Asia and the Asia Pacific region will undoubtedly rev up competition and make this year's edition an exciting and high-octane Ferrari sim racing experience.
"We are thrilled to welcome the Asia Pacific region to the 2023 Ferrari Esports Series," said Annabel Rochfort, Director of Location Based Entertainment and Esports for Ferrari.
"With countries like Australia and Japan known for producing exceptional sim racing talent, we are excited to see the level of competition that this region will bring to the table. Our commitment to providing a competitive and entertaining platform for sim-racing remains unwavering as we grow our esports footprint."
The Ferrari Esports Series is a six-month racing tournament that brings together sim racers from Europe, North America and the Asia Pacific region for the chance to race in the grand final on 12 October 2023. Drivers will be going head-to-head on Assetto Corsa and Assetto Corsa Competizione to compete for the crowning title of the 2023 Ferrari Esports Series Champion and the opportunity to secure their place on the Scuderia Ferrari Esports Team.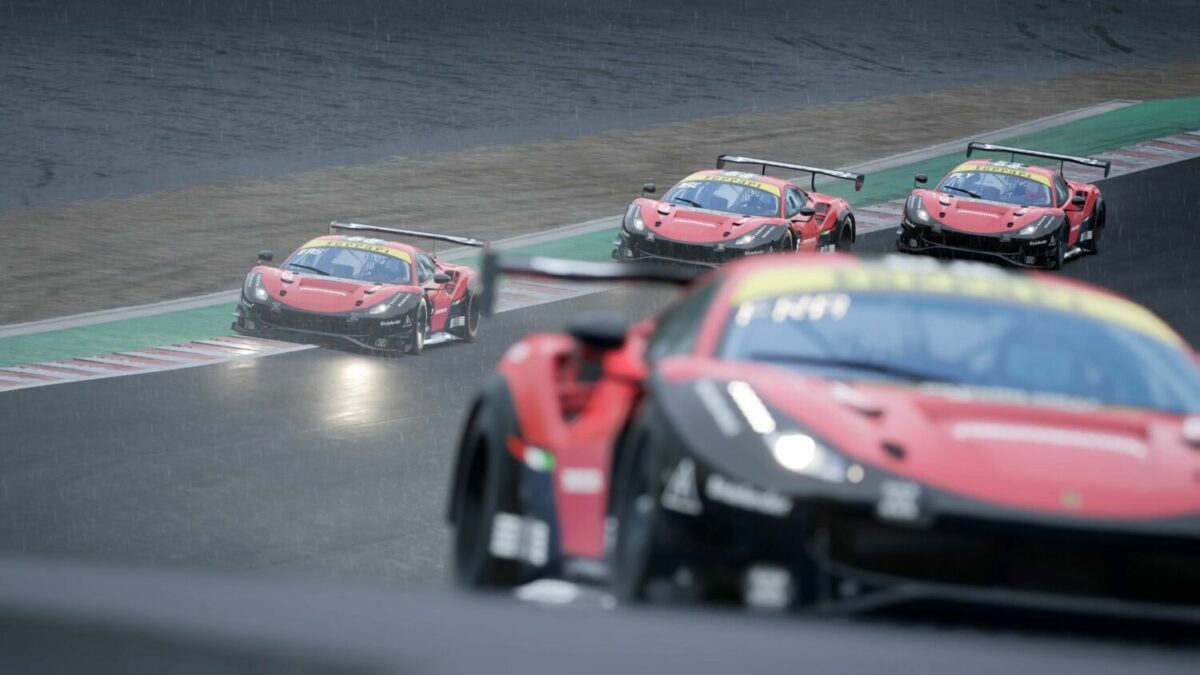 Registration for the series is now open for the Hot Lap phase. The first track of the series will be the legendary SPA circuit. Registrations will close on 6 August and the racing starts on 1 May.
The racing schedule is as follows:
Qualifier 1 – 20 July (Thursday)
Qualifier 2 – 24 August (Thursday)
Qualifier 3 – 12 September (Tuesday)
APAC Regional – 23 September (Saturday)
NA Regional – 24 September (Sunday)
EU Regional – 30 September (Saturday)
Grand Final Pre-Show – 11 October (Wednesday)
Grand Final – 12 October (Thursday)
The full season of racing will be broadcast on Twitch, YouTube and Facebook.