Turns out when Mark Zuckerberg talked about the metaverse, he's talking about an entity similar to the shared cinematic universes like Marvel's and DC's. Except, in the case of the metaverse, instead of superheroes sharing the same world that extends beyond the boundaries of their individual movies, it is social media platforms that are connected beyond the confines of each individual app.
Facebook, the company, has changed its name to Meta. Meta the company owns Facebook (the social media platform, which is still named Facebook), Instagram, WhatsApp, and Oculus.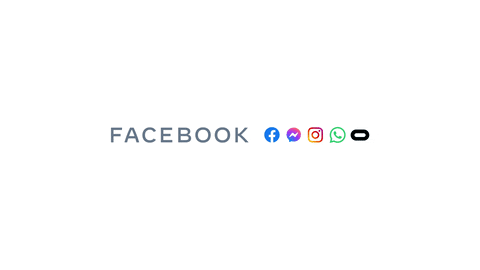 There will be two big focuses under Meta, the first being Meta's Family of Apps, and the other being Reality Labs. The former includes the apps that we are all familiar with, while the latter deals with virtual reality and augmented reality.
This name change comes in the midst of recent controversy following the leak of thousands of internal documents. The leak suggests that Facebook's algorithm would promote misinformation and more extremist beliefs based on user behaviour. This isn't a new controversy, however, as Facebook has come under fire for issues such as lack of privacy protection, and enabling human trafficking. As such, the name change happened at an inopportune moment in time.
Meta aims to build up the metaverse, which "will feel like a hybrid of today's online social experiences, sometimes expanded into three dimensions or projected into the physical world," according to a release by the newly rebranded company.
While there is still a lot of ground to cover before the company's vision of the metaverse can be brought to life, snippets of it are already here. For example, Horizon Home, which is the company's "early vision for a home base in the metaverse". The Horizon Home is the first thing users of the Oculus Quest headset will see. Meta plans to give users the ability to invite friends into their Horizon Homes, so they can watch videos and play games together.
Soon, users will also be able to make audio calls in virtual reality using Messenger. There are many features and potential uses for the metaverse in the works, all trying to blur the line separating the real world and virtual reality more and more.