If there has been an enduring video game franchise that has seen some highs and lows over the last decade and more, Ubisoft's Assassin's Creed series is a seasoned and familiar face to gamers. To celebrate the 15th anniversary of the series, a special celebration stream was held and gave us a look into the future of the Assassin's Creed world.
Assassin's Creed Valhalla
After finishing the second year of content, the tale of Assassin's Creed Valhalla is far from over. Ubisoft has revealed that players can look forward to another year of fun with Eivor, which includes more festivals, the Mastery Challenge Pack 2, an armoury update, and even more tombs to explore. Eivor's story will also get its final episode to round things off near the end of the year.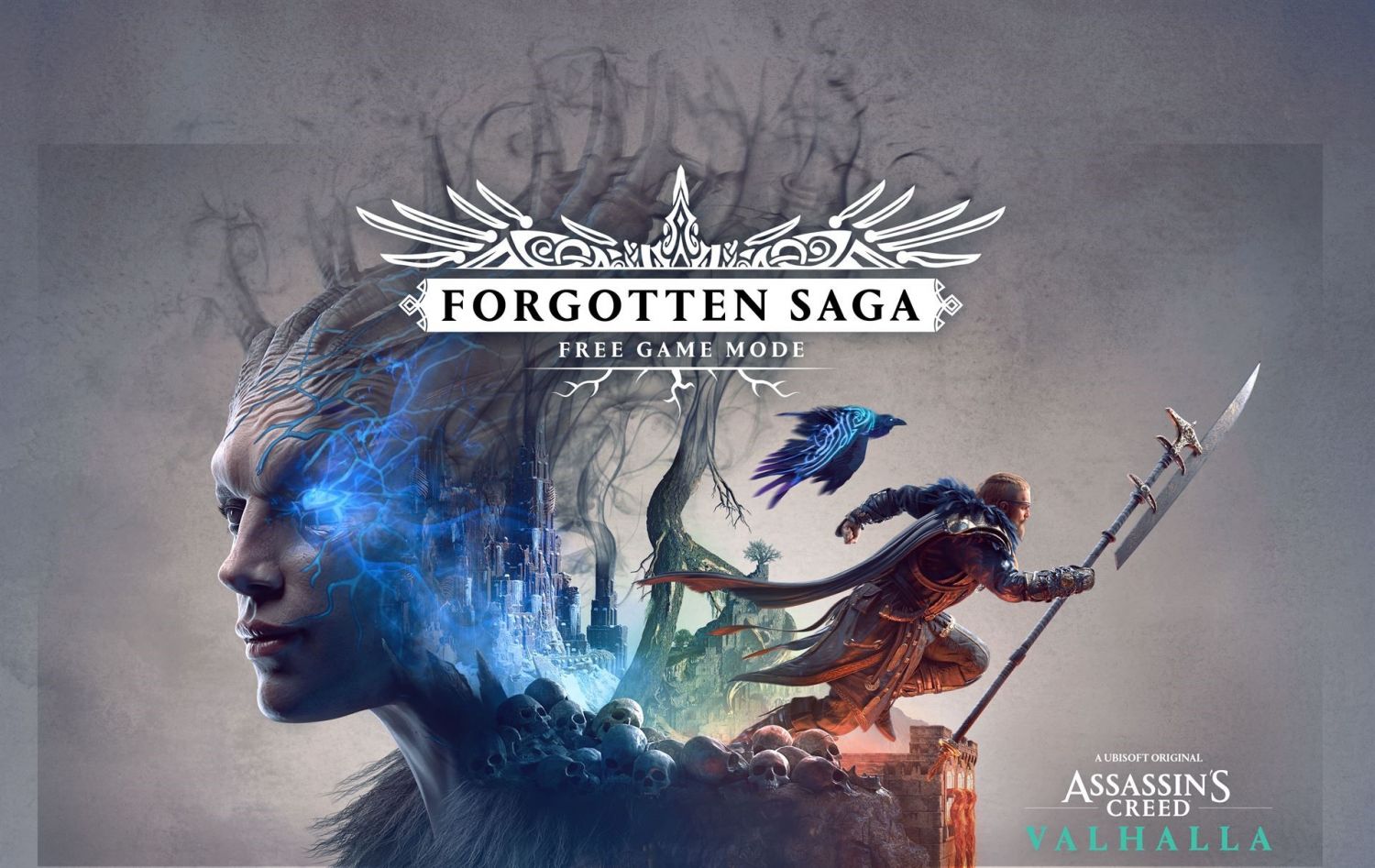 That's not all, a new game mode will be arriving in the form of The Forgotten Saga. The roguelite-inspired mode will transport players to Niflheim, where the daughter of Loki, Hel, resides. Odin/Eivor will be pushed through waves and waves of enemies, growing stronger and learning new skills, until you can take down Hel herself.
The new mode will be released for free to all players, but a release date was not shared at the anniversary celebrations for Assassin's Creed.
Assassin's Creed Origins
With a 60FPS patch just recently released for Assassin's Creed Origins, players can relive the adventures of Bayek in a whole new guise. Those who have missed out previously will get to check out the game for free, starting from 16 June to 20 June. A pack of Origins-inspired tattoos and a navel pack are also being added to Valhalla.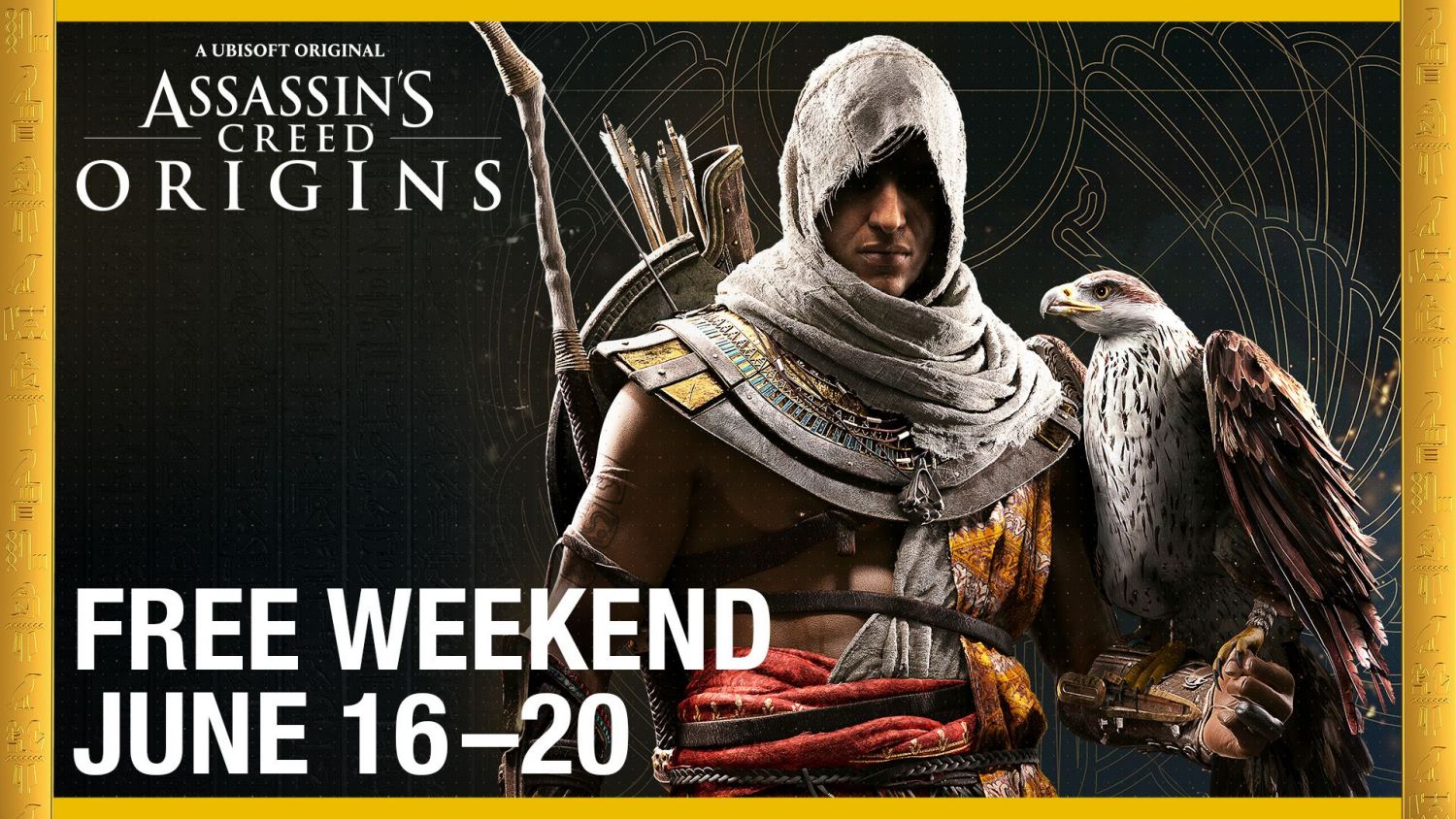 Discovery Tour: Viking Age
Continuing the free content that is being revealed at the Assassin's Creed anniversary celebrations, it is time to get educated. Discovery Tour: Viking Age will bring players through the history of the world and its people without the bloody violence, and can be downloaded today as a standalone title for all consoles and PC.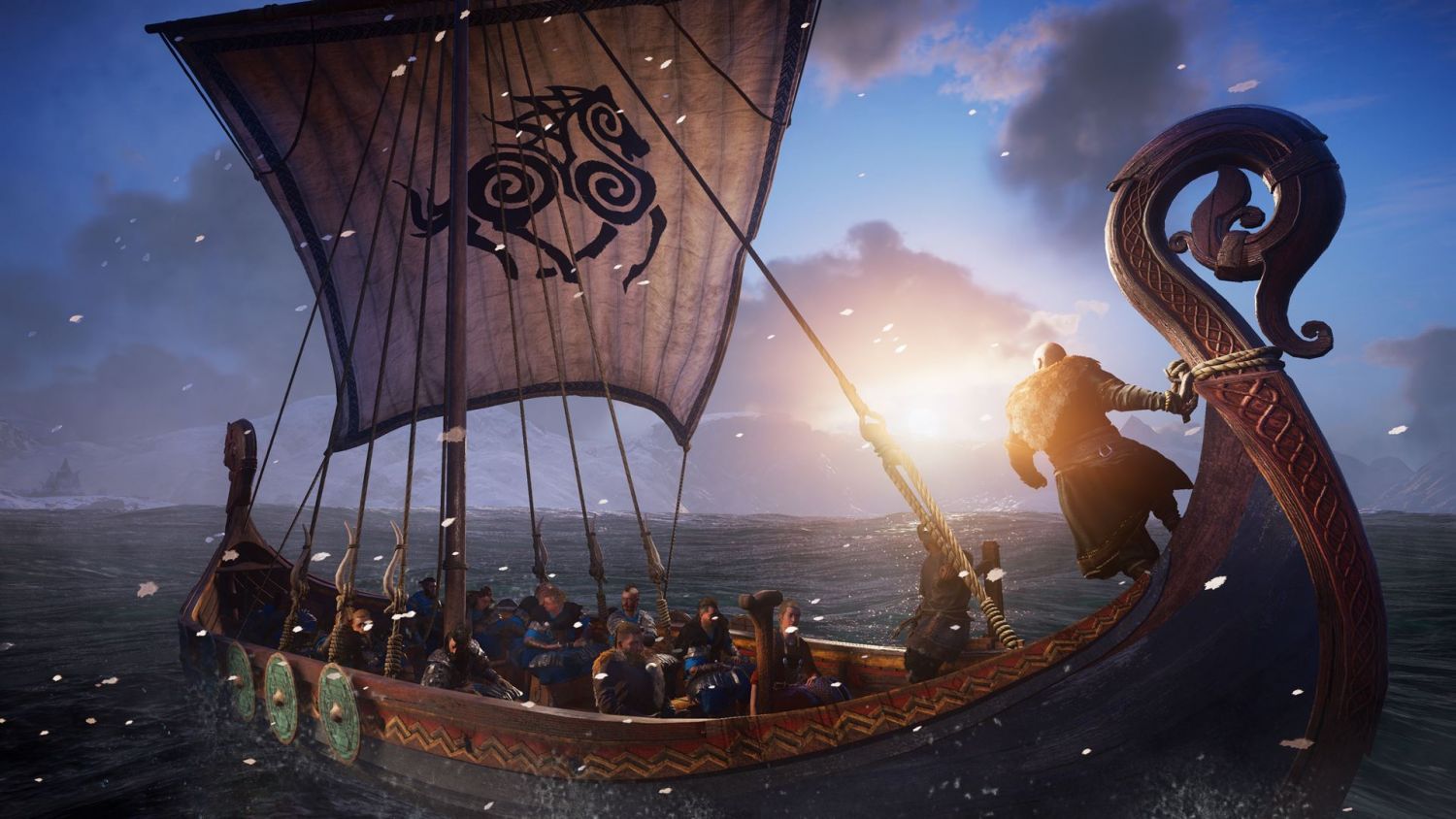 The Future of Assassin's Creed
Of course, when we are talking about the anniversary of a series like Assassin's Creed, it is important to know what comes next as well. Ubisoft has stated that it will reveal the series' next move in a "very special" event come September. This could very well be our first look at Assassin's Creed Infinity, the supposed live-service game, or any of the rumoured sequels or even remakes.
In any case, we just have a few months to wait for the full reveal. For all Assassin's Creed fans, it appears that the fun is not stopping anytime soon.