At this point, gamers are accustomed to long waits for games that they are excited about. Delays have been happening all over the place, but as long as there is a sliver of information, there is always optimism that more details will come along. As the Summer Games Fest 2021 kickoff show came to a close, From Software fans' prayers were answered. Elden Ring is back with a brand new trailer with gameplay, and the George R.R. Martin joint is looking all sorts of awesome.
This is also the first time we are seeing gameplay for the epic fantasy role-playing title. Based on what was shown, it definitely has the DNA of the Japanese studio all over it. A dash of Dark Souls, Bloodborne, and Sekiro: Shadows Die Twice is all apparent.
All of that is cool, but horseback combat is a whole other level. Dragons using lightning is also always worth a second look.
More importantly, the gameplay trailer reveals the release date for Elden Ring to be January 21, 2022, and will come to both current generation and last generation consoles, as well as PC.
Bandai Namco also shared that the game will feature natural weather as well as time-of-day progression. Players will enjoy seamless transitions from overworlds to dungeons and other areas. If you purchase the game on the last generation consoles, you will enjoy a free upgrade for the PlayStation 5 and Xbox Series X|S.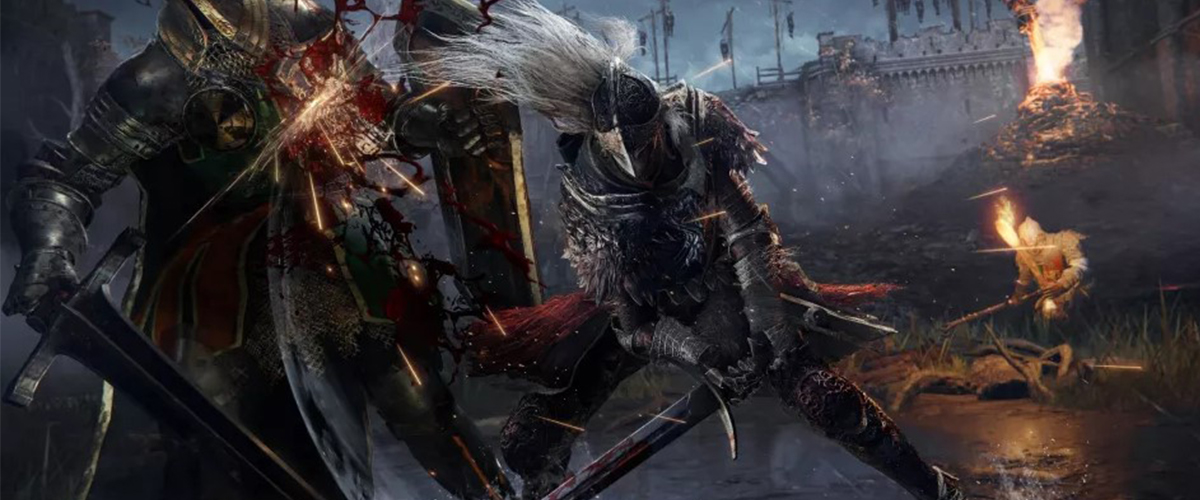 The last time we got anything about the game was way back in June 2019, when the game was revealed for the first time. Consider the two-year wait, and things are shaping up to be exactly what fans hope for and more. The week of E3 2021 is now truly upon us, and January most certainly does not seem that far away.