With events like the Game Developers Conference 2020 and the Tokyo Tekken Masters Tournament being cancelled or postponed due to concerns about COVD-19, many were left wondering if the same will be happening to E3 2020. As it turns out, there are currently no plans to cancel E3 due to the coronavirus.
The announcement was made by the Entertainment Software Association in a statement given to VICE, they also added that the situation is currently being monitored by the organisers.
"Everyone is watching the situation very closely. We will continue to be vigilant, as our first priority is the health, wellness and safety of all of our exhibitors and attendees. Given what we know at this time, we are moving ahead full speed with E3 2020 planning. Exhibit and registration sales are on track for an exciting show in June."
Aside from the GDC 2020, which was cancelled after prominent companies such as Sony and Microsoft dropped out, a number of other events were also affected by COVID-19. The Taipei Game Show 2020 was postponed to take place sometime later this year, while companies such as Sony, Capcom, Square Enix, and others have pulled out of PAX East for safety reasons.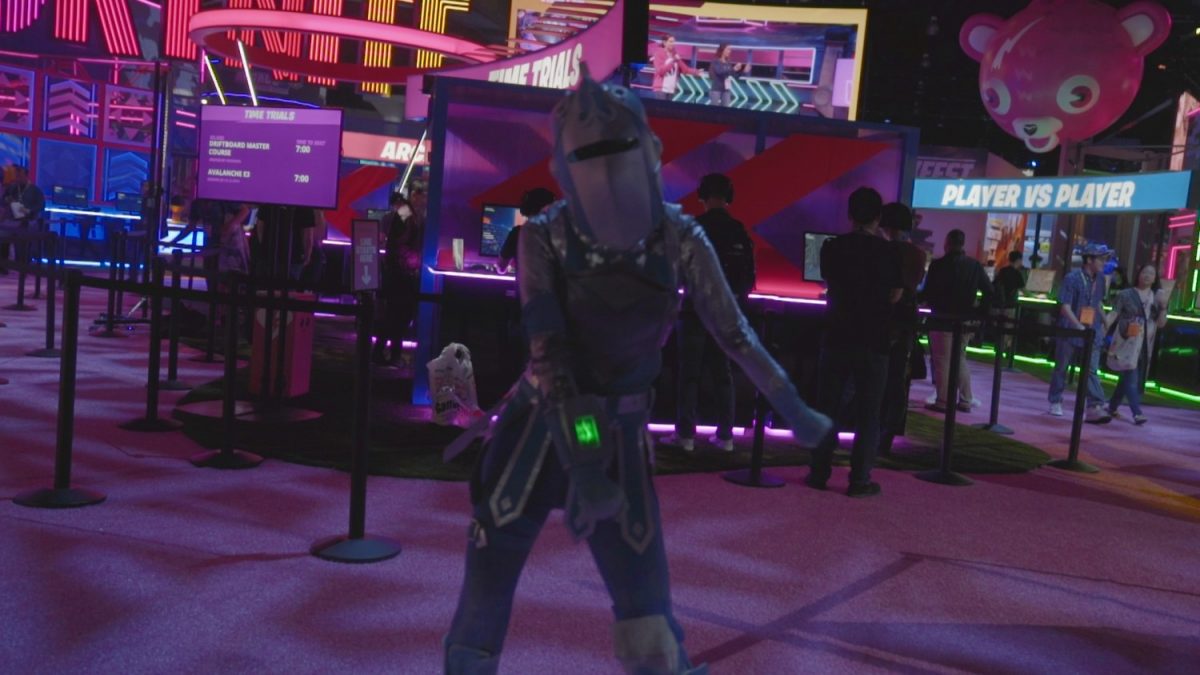 Right now, despite ESA's confidence in nothing happening, it remains to be seen if publishers will ultimately decide to leave the annual conventions for safety reasons due to the COVID-19 outbreak.
E3 2020 is currently scheduled to happen from 9-11 June at the Los Angeles Convention Center.