It has been a long time coming, but it seems that Bandai Namco is ready to get back into more 3D fighting games in the Dragon Ball series. Revealed at the latest Dragon Ball Games Battle Hour 2023, the Dragon Ball Z: Budokai Tenkaichi series will be making a comeback more than 15 years after the last mainline game.
While there wasn't much to show off per se, the teaser trailer did confirm that a new entry is in development. For now, there is no proper title for the game, nor do we know the platforms and release date, but it is exciting to know that a new Dragon Ball Z: Budokai Tenkaichi game is on its way.
The series first started on the PlayStation 2 back in 2005, with two more sequels coming in the years after. The last mainline entry was Dragon Ball Z: Budokai Tenkaichi 3 back in 2007, although the series did see multiple spinoffs.
As 3D fighting games, players could take control over a roster of iconic characters from the anime, with explosive fights and exciting comebacks a staple of the games. It remains to be seen just what this latest reveal will turn out to be, either as a proper sequel or as a spinoff.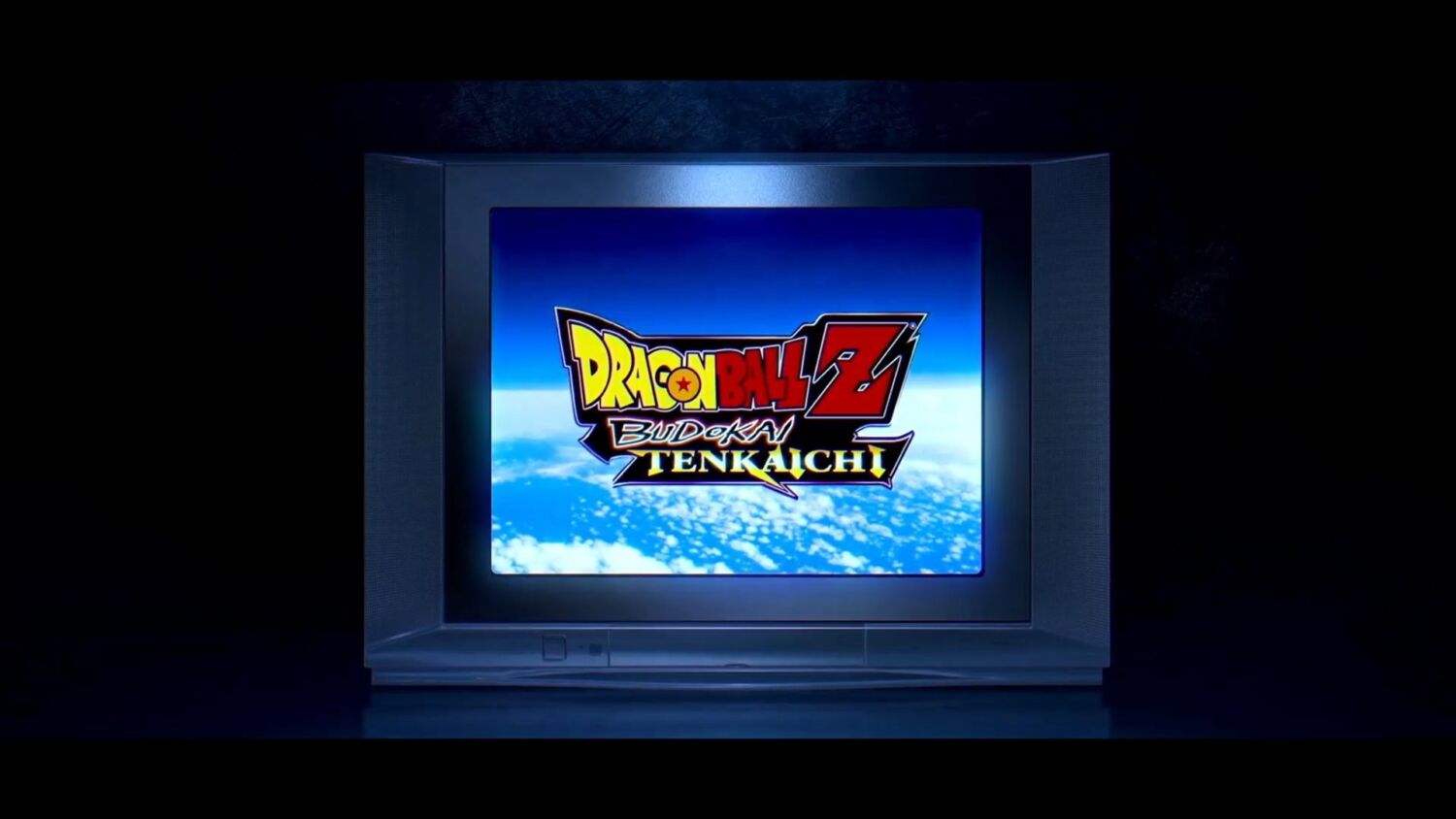 The hope is that the new Dragon Ball Z: Budokai Tenkaichi game will go beyond the impressive Dragon Ball FighterZ, and build upon some of the better ideas in the more recent Dragon Ball Z: Kakarot. A 2023 release will also be a welcome surprise, although it is likely we will see the game in some form the following year.