If there's one thing Pixar knows to do, it's to earn a place in the heart of its viewers. Pixar has always provided heartwarming stories filled with wonder, imagination and excitement, and the upcoming slate of releases is no different.
The studio has unveiled its upcoming lineup of movies and TV series at the Disney Content Showcase APAC 2022 today and all we can say is, prepare a tissue or two.
---
Win or Lose
Win or Lose is a long-form series that follows a co-ed softball team called 'Pickles' in the lead up to their big game. The series focuses on themes such as love, rivalry and the struggles to win at life, and follows various characters on the week leading up to the match. Stories are told in the perspective of characters such as the umpire, the team's coach and its players, allowing viewers to see life as they experience it.
In an exclusive clip, a character named Frank is seen ordering soy coffee at a cafe. The awkward and shy guy attempts to ask the barista out for coffee but is drowned out by the sounds of whirring coffee machines. When the barista finally hears his question and gently rejects him, Frank literally shields himself from showing too many emotions. In an attempt to make him feel better, the barista tells him that he's "just like a brother". Ouch!
Win or Lose premieres on Disney+ in Fall 2023.
---
Elemental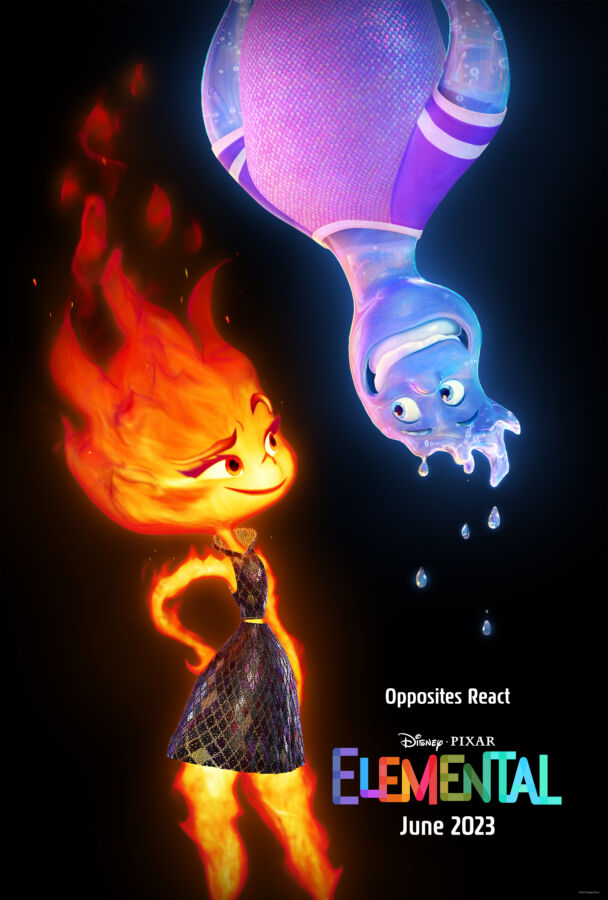 The biggest release fans can look forward to is Peter Sohn's Elemental. Inspired by his own parents and their love for him and each other, Elemental looks at what would happen if someone who goes with the flow develops a connection with someone so elementally opposed they can't even touch. A romance story that sees its main characters Ember and Wade learn that their differences make the world more beautiful will have viewers learning that sometimes, you just have to step out of your element to discover who you really are.
Exclusive clips revealed by Sohn himself at the event see the movie taking place in Element City where Earth, Air, Water and Fire are characters in a community and how Ember, a bright burning ball of fire, and Wade, a cool, blue water character, spark a romance that will change the way they understand love and themselves as two very different elements.
Elemental premieres on 16 June 2023.
---
Elio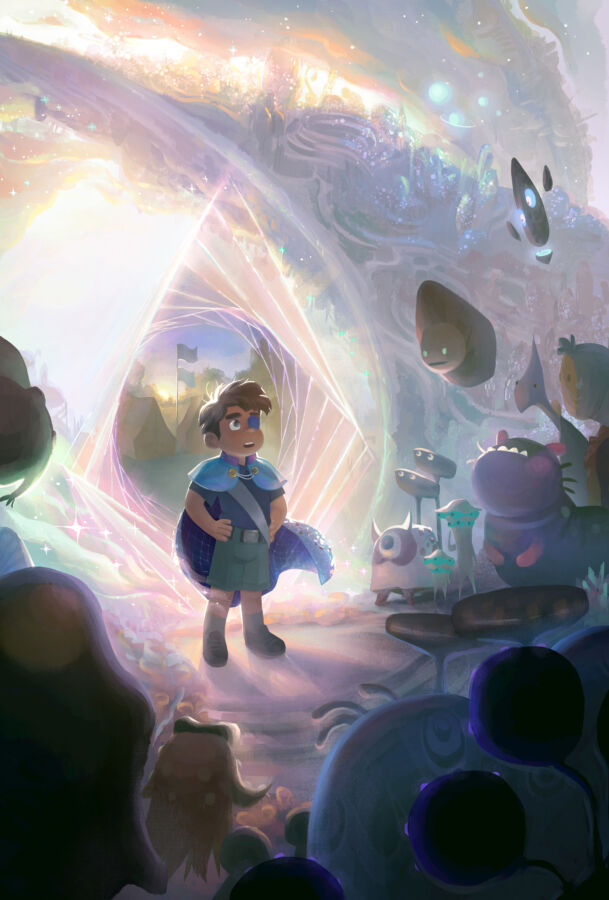 Elio is an all-new Pixar original feature film releasing Spring 2024 about an 11-year-old dreamer named Elio. Elio finds it hard to fit in until he is suddenly beamed up into space, transported across the galaxy and mistaken to be the intergalactic Ambassador for Earth.
Elio is releasing Spring 2024.
---
Inside Out 2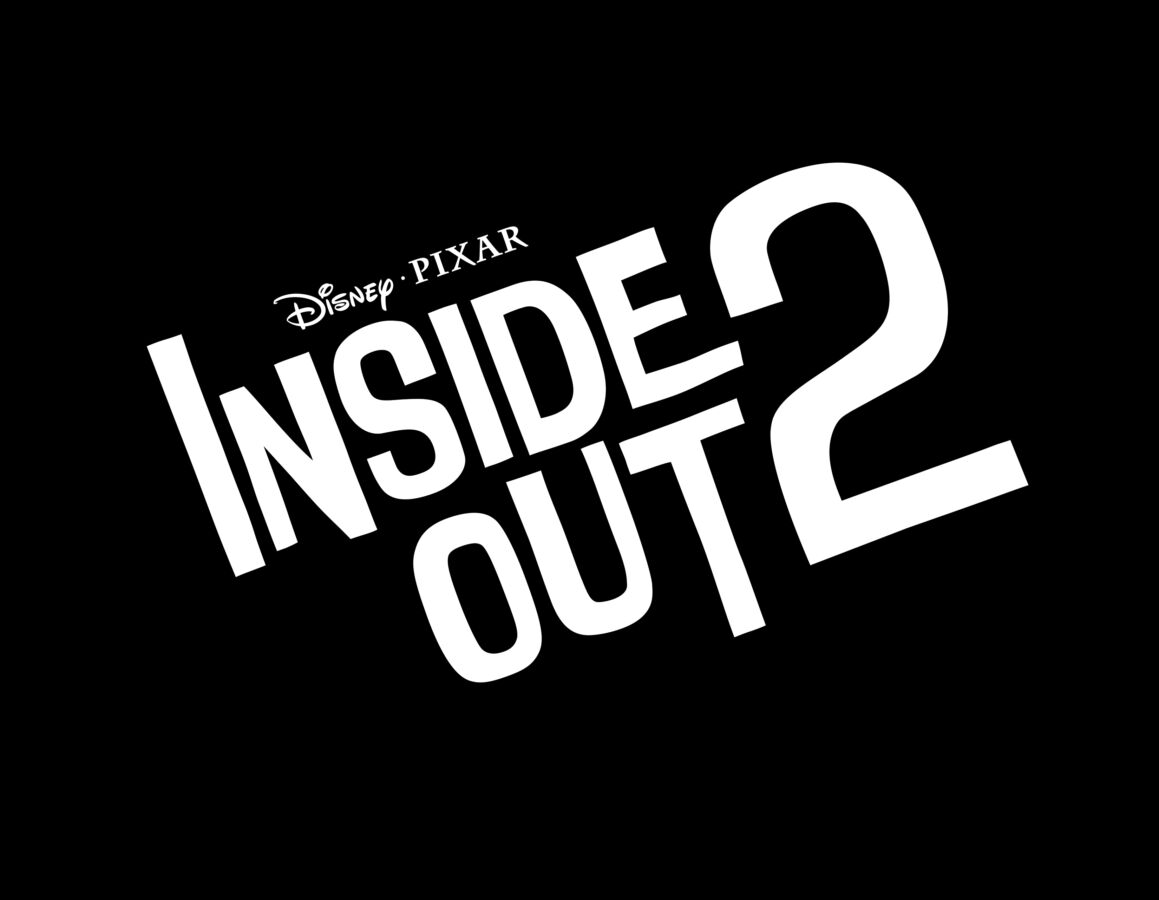 Also announced at the event was Inside Out 2. In this sequel, Riley has grown and will be seen dealing with teenage emotions that some viewers may find oh so familiar. The sequel is welcomed news considering how heartwarming and wonderful the first film was.
Inside Out 2 premieres Summer 2024.