Journey back to hell this weekend as the first playable alpha test for Diablo II: Resurrected is finally here.
Starting 9 April, Diablo fans who have signed up for the technical alpha test via Blizzard's website will receive their invites and be able to play the game over the weekends. Unfortunately, the alpha tests will run only until Monday 12 April.
The Diablo II: Resurrected technical alpha test will be solely single-player and features three of the seven iconic classes – Amazon, Barbarian and Sorceress. Players will be able to play through the first two Acts of the game, The Sightless Eye and The Secret of Vizjerei, and will be able to confront two of the classic Lesser Evils, Andariel and Duriel.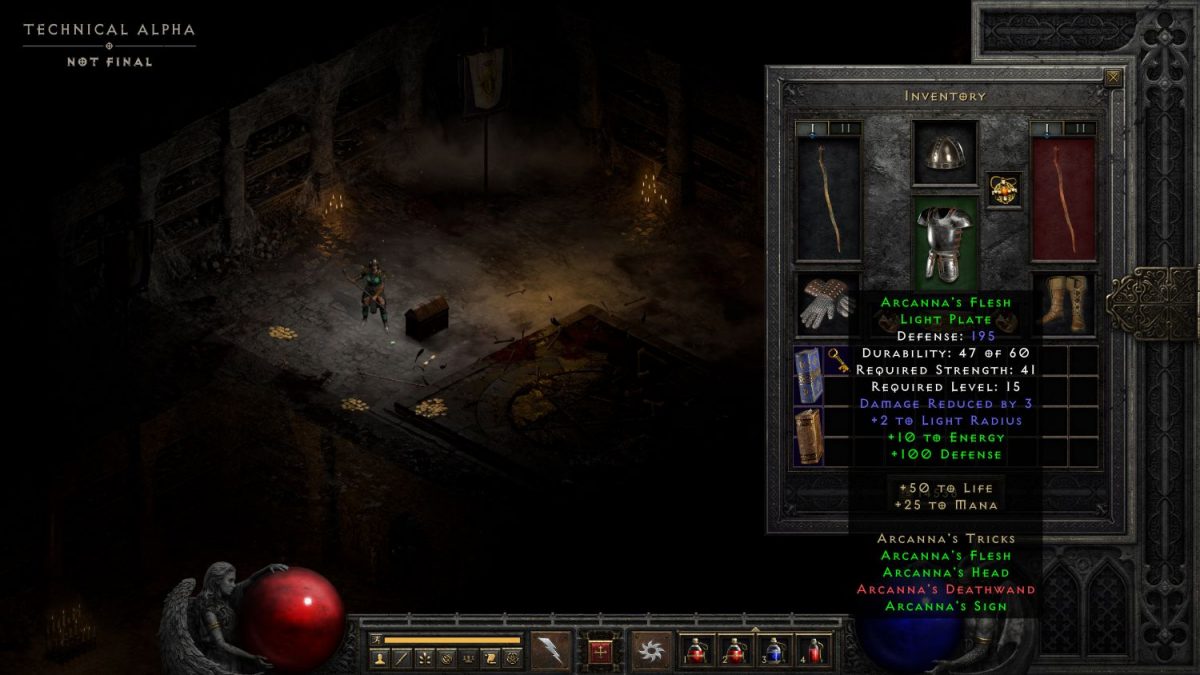 Controller support will be available and there will be no level caps so feel free to max the hell out of all three classes the entire weekend and despite being single-player, an internet connection is still required for this technical alpha test.
It's the first time the game is open for public testing so fans should be extremely excited to see if Diablo II: Resurrected kept to Blizzard's promises of honouring the classic.
If you haven't been chosen for this technical alpha, fret not because there'll be more chances to participate in future tests according to Blizzard, so opt-in for the alpha tests on their website and stay tuned for more updates.
Find out more about the technical alpha here.
---

Drop a Facebook comment below!