Following three years of spinoffs and development, the arrival of both Pokémon Scarlet and Violet should have been a period of celebrations for both Nintendo and Game Freak. Yet, the games have been overshadowed by plenty of reports of bugs and glitches, and critical reception has not been too kind. Despite that, the pair of games has now become the fastest-selling titles in Nintendo history, with 10 million physical and downloadable units sold in just three days.
The news comes via Nintendo itself, with a press release stating that "this is the highest global sales level for any software on any Nintendo platform within the first three days."
Compared to another big hitter on Nintendo, Animal Crossing: New Horizons, which sold 17.37 million units in the first 11 days after launch on 20 March 2020, the success of both Pokémon Scarlet and Violet is quite evident. In just about a quarter of the same time period, the new mainline games have already managed over half of those numbers.
This will see Pokémon Scarlet and Violet likely overtake Pokémon Sword and Shield eventually, which sold 6 million copies during launch and over 25 million copies throughout its lifetime as part of the Nintendo lineup.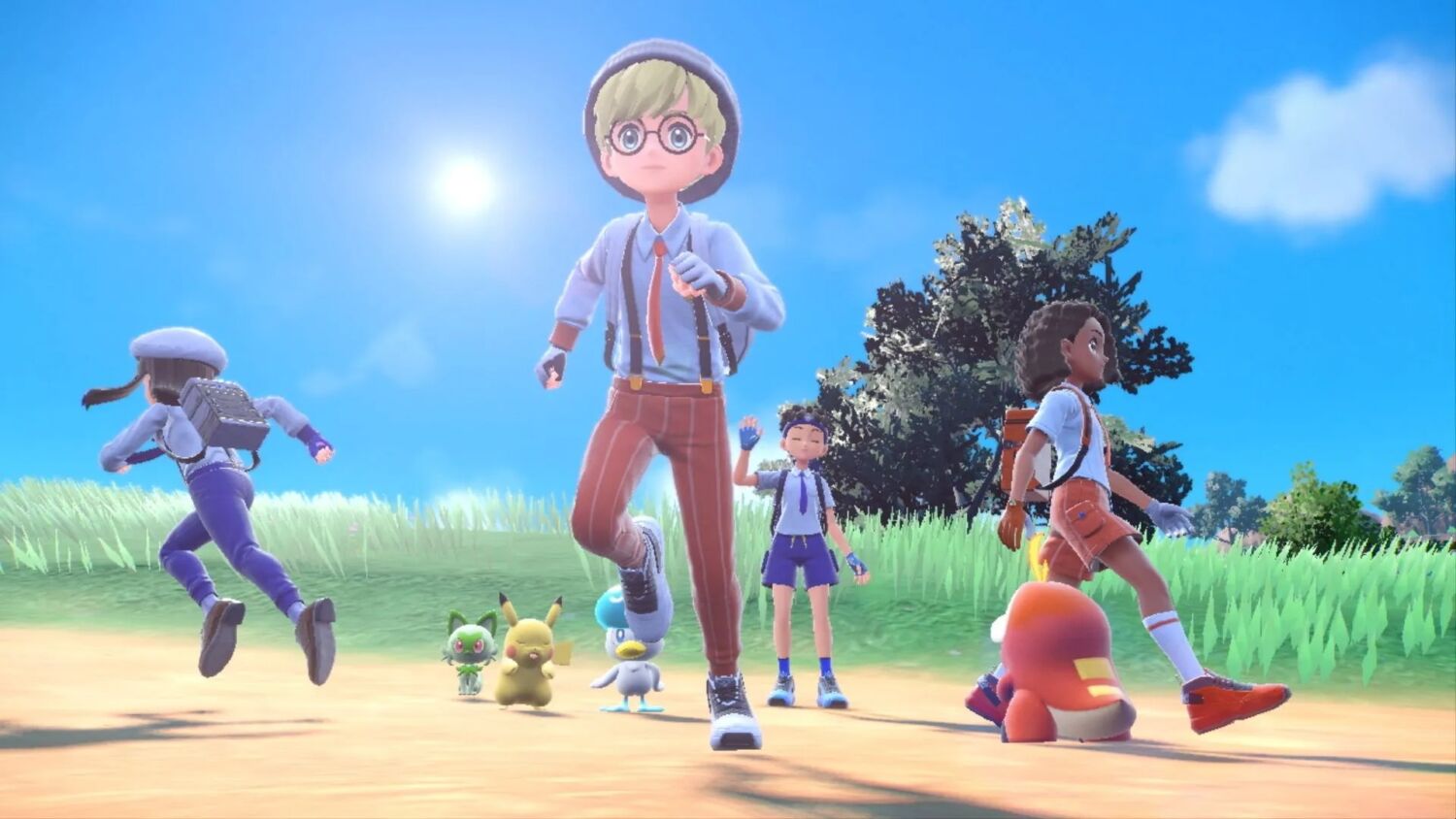 In any case, it is still a remarkable achievement, especially considering that Pokémon Scarlet and Violet are far from being the polished and refined products that fans expect from the companies involved.
Perhaps for those seeking their destiny of becoming the best there ever was, technical issues are never going to be too much of a concern when you can collect amazing creatures and do battle with them. The open-world design also helps, even if it is usually bereft of meaningful things to do. Hopefully, with more patches and updates, Pokémon Scarlet and Violet can become even better.
---

Drop a Facebook comment below!