Just when we thought nothing can surprise us anymore, Hideo Kojima comes with another news bomb that is just as weird and confusing as everything else about his upcoming game Death Stranding.
On September 27, Kojima tweeted that not only will the controller on the limited edition PlayStation 4 Pro Death Stranding console come in a transparent yellow-orange colour but BB (the baby that Norman Reedus carries around in the game) will also communicate with you via the controller's speakers.
For now we are not sure if this feature is specifically for the BB Dualshock controller or if regular controllers will be capable of this. Seeing as how games like Grand Theft Auto V has made use of the controller's speakers before, there might be a chance that BB will not be speaking only on the pricey limited edition bundle.
Of course, Kojima gave us no hint as to what to expect with regards to BB speaking. What will BB sound like? What will BB say? Will it just be baby gibberish? No one (but Kojima) knows.
Death Stranding will be released on the PlayStation 4 this November 8.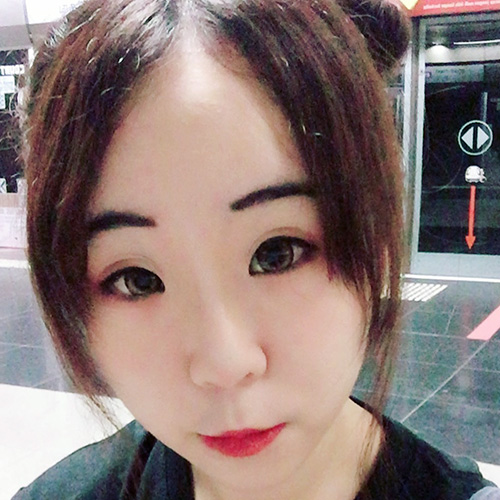 Germaine is a fun-sized introvert who loves nothing better than sleeping in on rainy days. She can be found reading fanfiction and manga while still waiting for her Hogwarts acceptance letter. It'll come eventually.
---

Drop a Facebook comment below!

---